Meet Saeedah from South Africa
|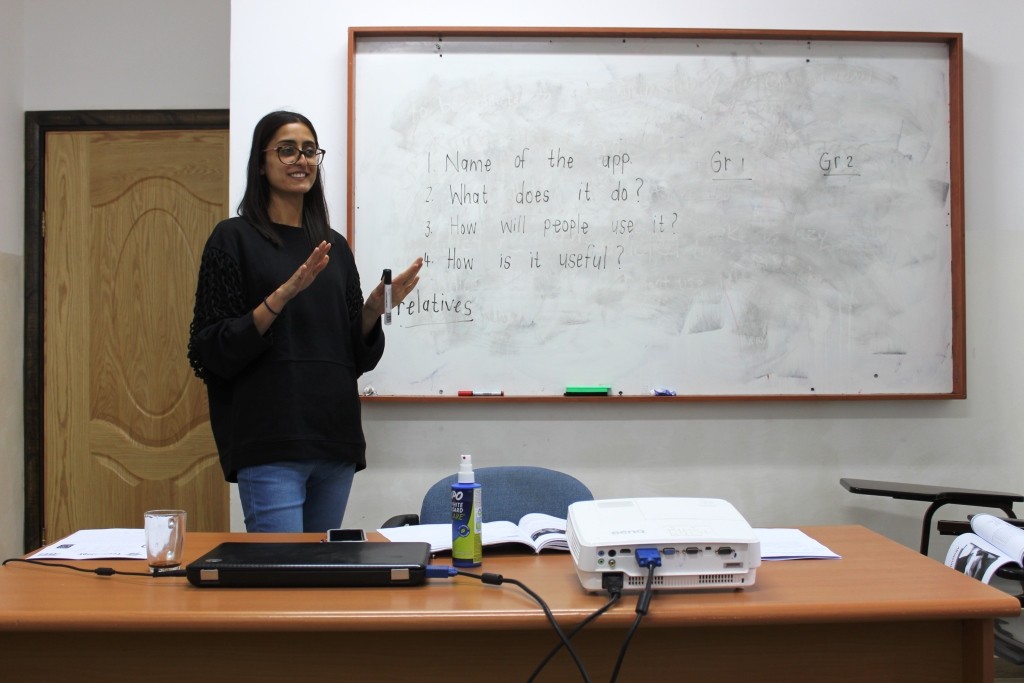 "My name is Saeedah, I am from South African. I have a bachelor's degree in Psychology and Linguistics. I  also completed my postgraduate degree in Education. During my stay in Palestine I will complete the TESA Program (Teach English Study Arabic).
I believe that travelling allows you different opportunities and I thought Palestine will offer me these opportunities; open my eyes, helps me learn a new language, build new relationships and have an adventure.
Open my eyes

, I choose Palestine as my destination as I wanted to experience    Palestinian culture, food, their living conditions and their understanding.

Help me learn a new language,

I was keen on learning Arabic.

3

. To build new relationships,

Travel is also a great opportunity to make new friends – either fellow travelers or locals. Meeting and befriending new people is valuable.

4

. Having an adventure

, travel through different areas in Palestine, visiting historical sites and traditional markets.
My main motivation for travelling to Palestine was Perspective. I think meeting people from other cultures teaches you that the way you've been looking at the world isn't the way everybody else does but seeing the world for yourself will improve your vision and your grip on reality.
My host family and Palestinian people in general are very hospitable, warm, friendly, helpful and kind. They went out of their way to make me feel welcome and comfortable.During my stay in Palestine I hope to have a wonderful and fulfilling experience."