"Hi, my name is Nathan. I am a student from Australia. I came to the centre for a period of two weeks as part of the Volunteer in Palestine program. I chose the program as a means to, beyond the good that you can do here helping local children, better my understanding of Palestine – its people, its culture, and its ongoing issues and conflicts.
Above all else, I believe that I have come away from the program having achieved that, among many other things. I have been able to engage with the staff and children of the Excellence Centre, as well as the wider Hebron community, in a safe and supportive environment. I thoroughly enjoyed my time in Hebron with the Excellence Centre and would highly recommend it to potential visitors.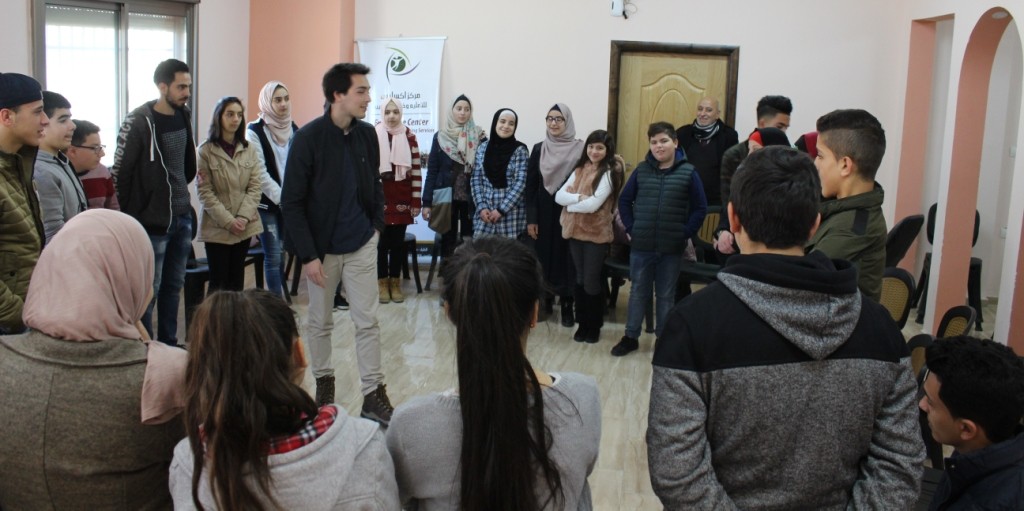 The most immediate concern I had coming to Palestine, as many will share, was that of safety and security. I was pleasantry surprised to find the entire experience, including arriving in Palestine as well as travelling around within its borders, to be a safe and easy one. For internationals, travel is very convenient – though it is worth noting that that is not necessarily the case for the locals. At every step, the people of Palestine were friendly, helpful, and approachable. Many Palestinians have at least a rudimentary, conversational level of English. Transactions such as those with taxi drivers or shop workers are therefore rather easy. More often than not they will engage internationals in conversation wherever possible. They are friendly and welcoming, and always eager for a chat.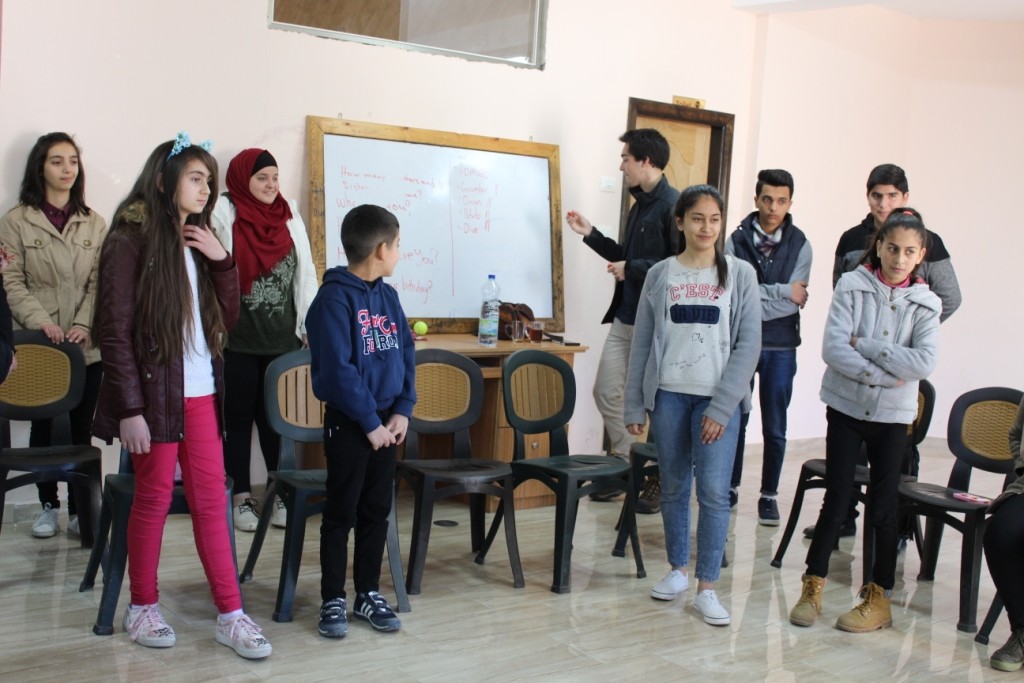 While I had travelled to the centre as part of the volunteer program, while I was in Hebron I was provided with Arabic lessons to help establish a fundamental understanding of the language and basic interactions therein. I found these lessons to be helpful, especially when later used to engage with locals. Teachings were practically focused, emphasising conversational phrases that are frequently used.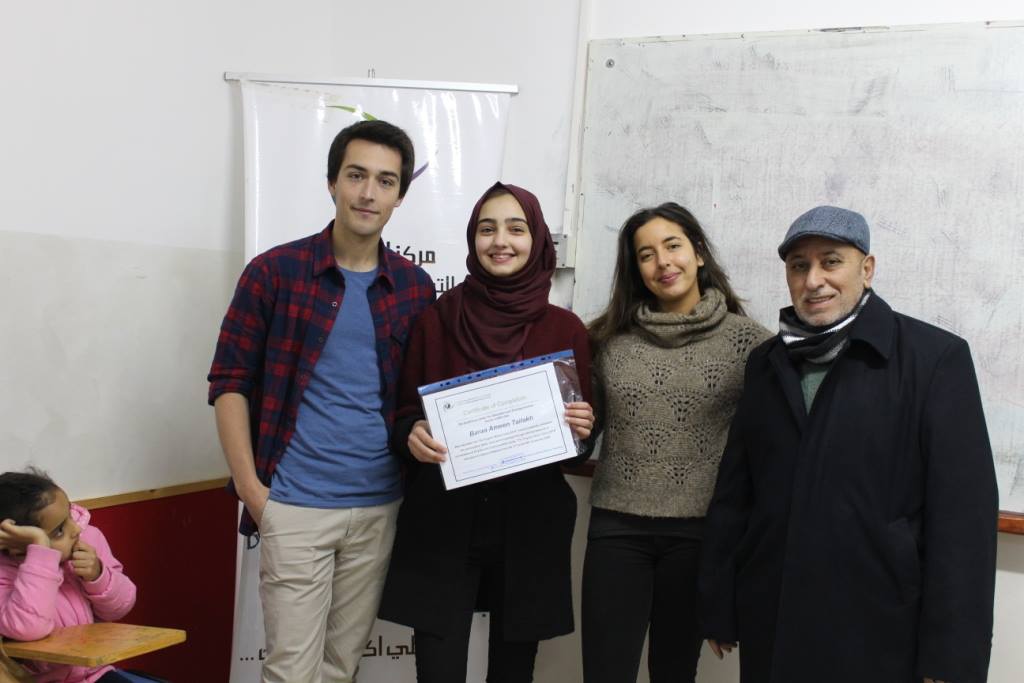 There was a good relationship between the staff at the centre and the volunteers, such as myself. There was room given to experiment with classes and class structure. We were encouraged to impart on the children where we could a sense of our own unique cultural and societal backgrounds. The volunteers I met here are from all different countries, ages, and backgrounds. A flexibility to class structure allowed us to make the most of our differences.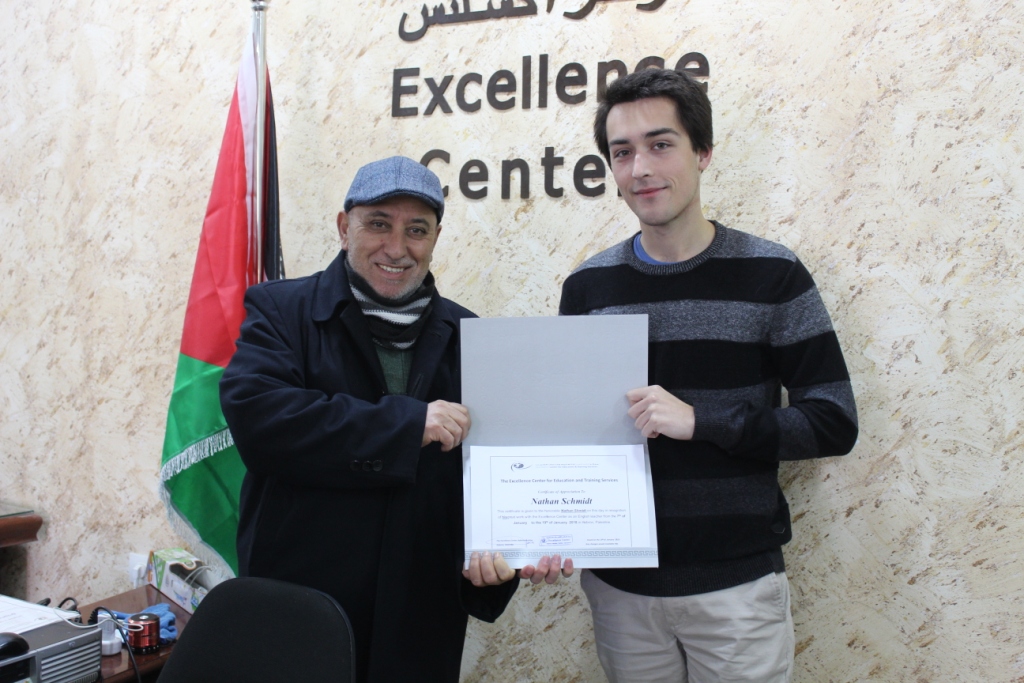 The lasting impression I have of Palestine is undoubtedly of the kindness of its people. I felt truly welcomed during my trip. From warmly, home-cooked dinners at the centre to just friendly chats in the streets of Hebron, the friendliness of the Palestinian people is abounding and something I will not soon forget."