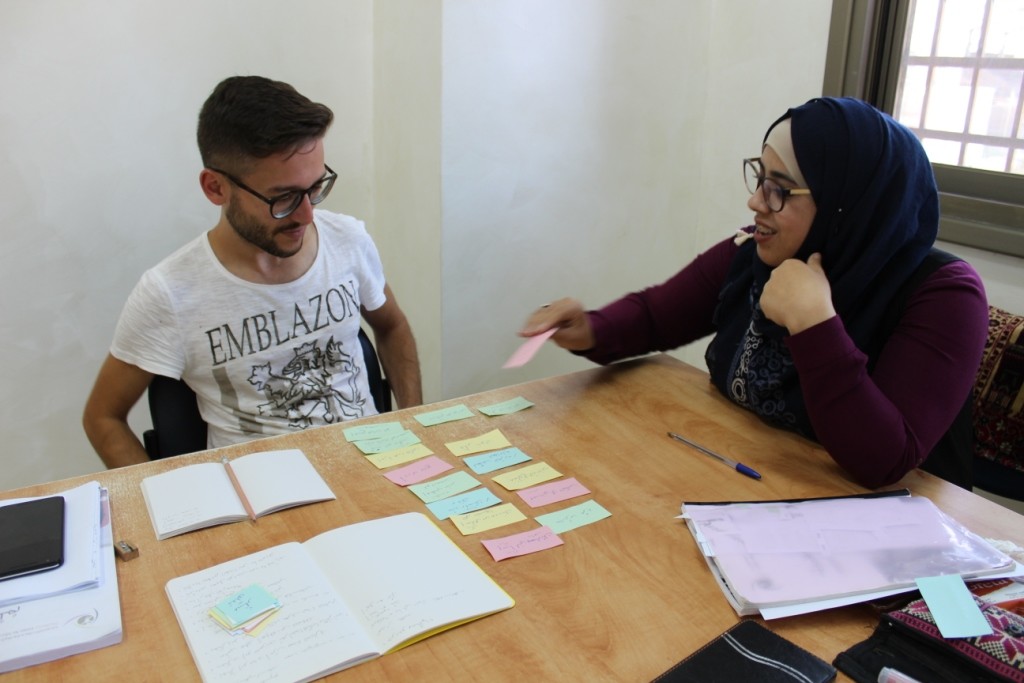 "My name is Miroslav, I'm 32 years old and I'm from the Czech Republic. I graduated in Architecture and Urbanism at the Czech Technical University in Prague. At the Excellence Centre I was studying Arabic for one month which meant 4 lessons per day 5 times a week. As I'm working in Prague I have one month of holiday only so I decided to focus on Arabic rather then being volunteer at the Centre. My teacher was دعاء  and I'm appreciating her approach and skills. She tried to do her best to help me with Arabic as well as with learning vocabulary. I have learned a lot however I would need at least another month to be able to communicate on a level that I would like to have.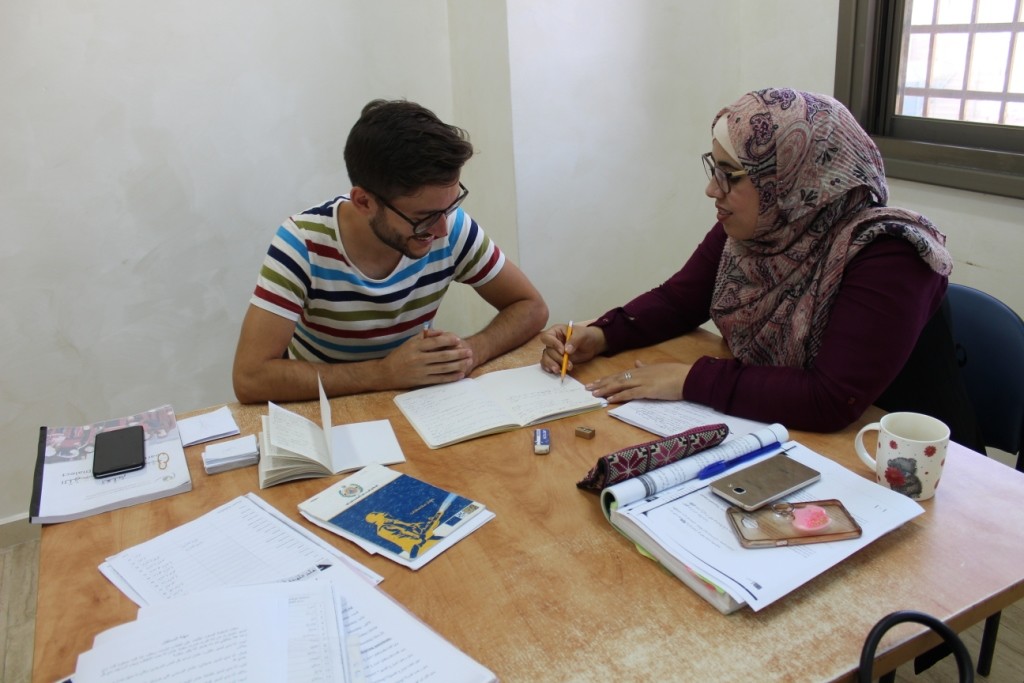 As for the Centre itself, I was attending lessons in the new Centre which is quite big and comfortable. The staff, teachers, international volunteers and students were very nice and I really enjoyed time at the Centre. Sometimes we had common dinner and every day before the lesson there was a common breakfast. The Centre organised some trips within the city as well as out of the city. We went together to Jerusalem and a village called Susya, there was also possibility to visit a glass factory in Hebron. All trips were very nice and I'm happy I could visit a place such as Susya.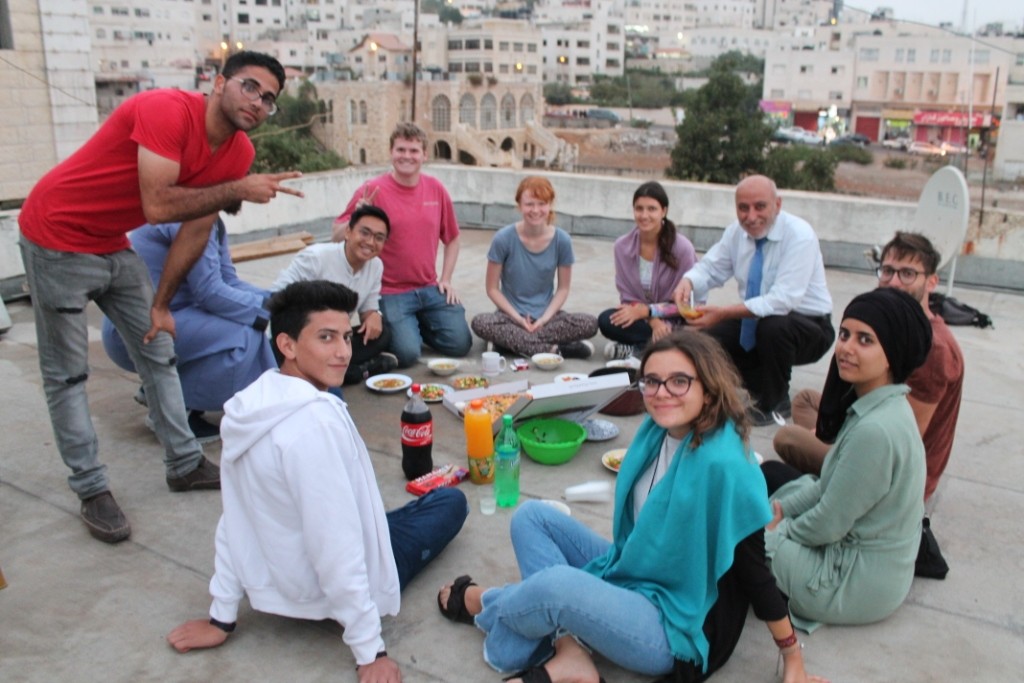 During my stay in Hebron I tried to travel a lot and so I visited Jenin, Ramallah, Jerusalem, Bethlehem and Dahrija. All the cities are accessible by local service and except to Jenin it is possible to visit them in a one day trip. I didn't go to Nablus and Jericho because I already visited these cities last year. I would recommend everyone to travel within the West Bank because each city has different atmosphere.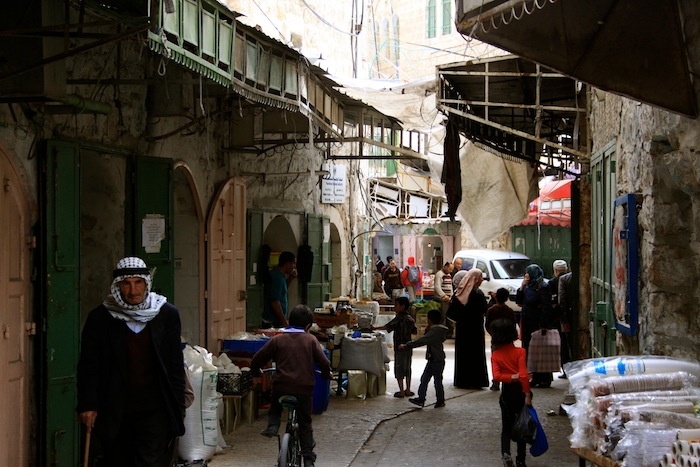 Hebron itself is a city that has a Jewish settlement in the very centre which creates some difficulties for its citizens as well as for visitors. However I can't say I would feel unsafe in Hebron. Sometimes it happens that Israely soldiers are coming to the centre and in this situations it is better to stay at home.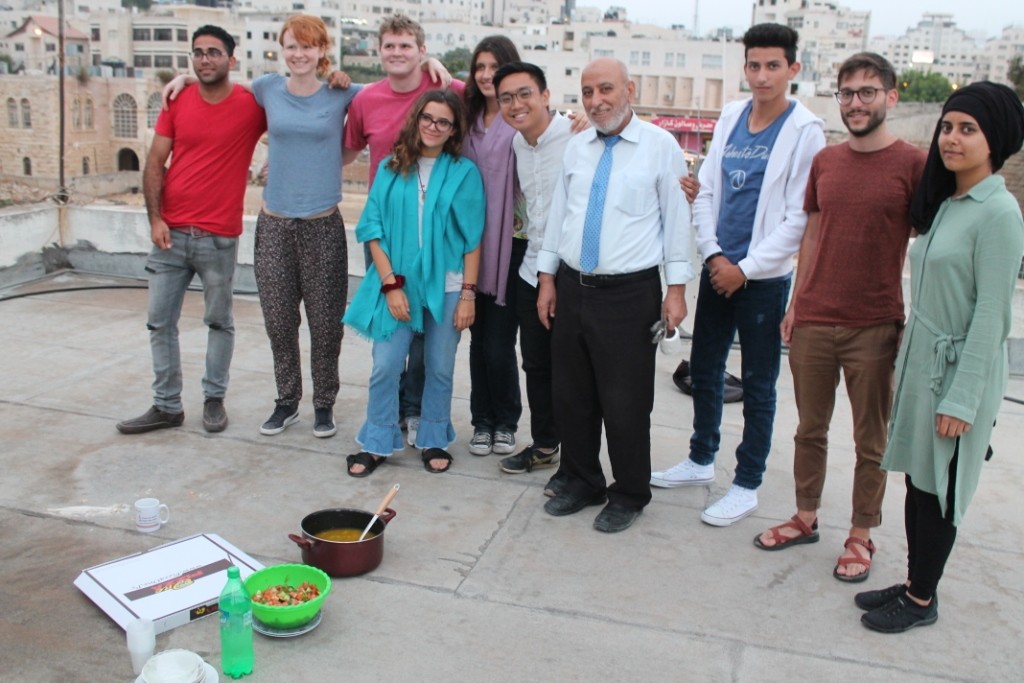 If I focus on living, me and other guys either volunteers or students only, we were staying in a old house in the very centre of Hebron. I like architecture of the house however I would recommend some improvment, for example in the shower where water pressure was to small to unable us to wash ourself comfortably.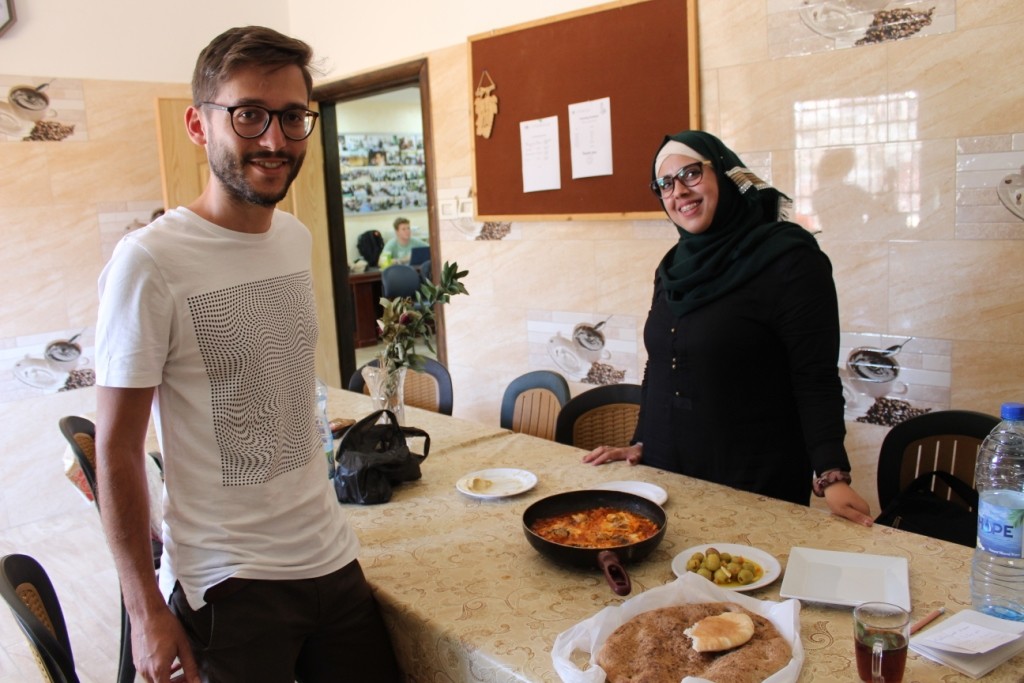 When I decided to come to Hebron to the Excellence Centre I had already known something about Palestine because I had travelled a lot in the region. However I have to say that to stay there for one month was a different experience in a positive way and I realy enjoyed people's hospitality, food and (…) water pipes. In Hebron you can realize what  the occupation is, how it is influencing people's lives etc. I would recommend everyone who is interested in Palestinian culture and the region to came to Hebron. I wish I could come back again."