Elena is an Italian girl who joined us in Hebron from August to September 2016 to participate in the Teach English & Learn Arabic program in Palestine. (TESA)
Elena came to the Excellence Center after graduating at the International House in Chang Mai, Thailand,  in the Certificate in Teaching English to Speakers of Other Languages (CELTA), the highly acclaimed training from Cambridge English. She wanted to put into practice the teaching techniques she learned in Thailand and to work with students with different levels of English. She also wanted to learn more about the Palestinian culture and history and study Arabic. So the TESA program was the perfect combination of everything she wanted to do in Palestine.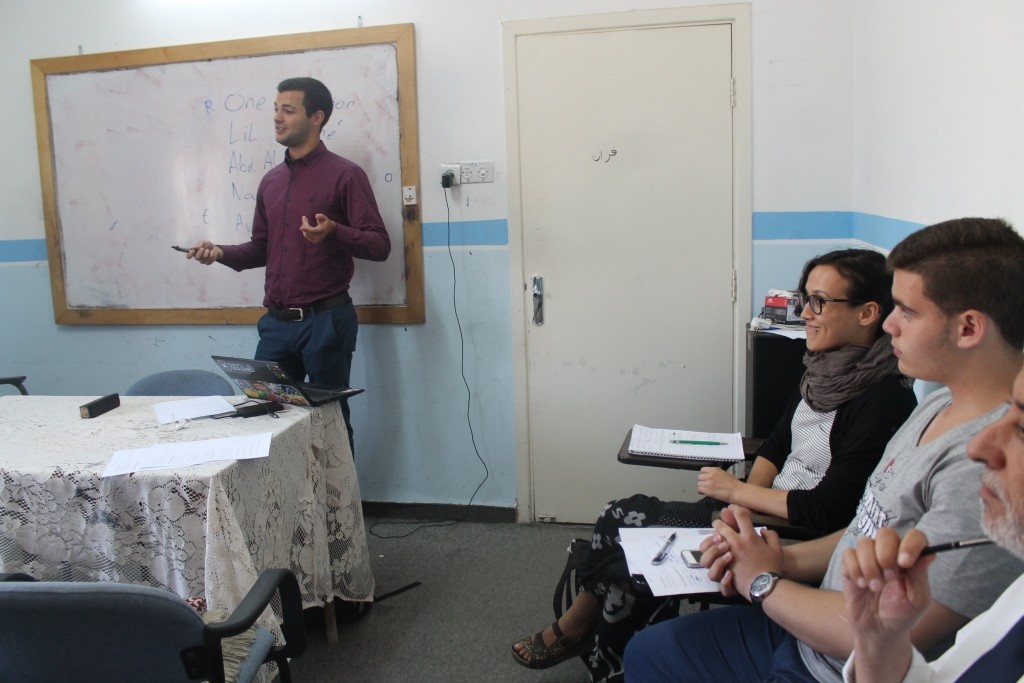 "Not only did I get the chance to teach many classes and private students, but I could also build a great relationship with the learners, get to know their daily lives and problems, and see how young people live in Palestine. I had three hours of Arabic lessons every week, and I could practice the language everyday, with the staff and the students at the Centre and with my host family".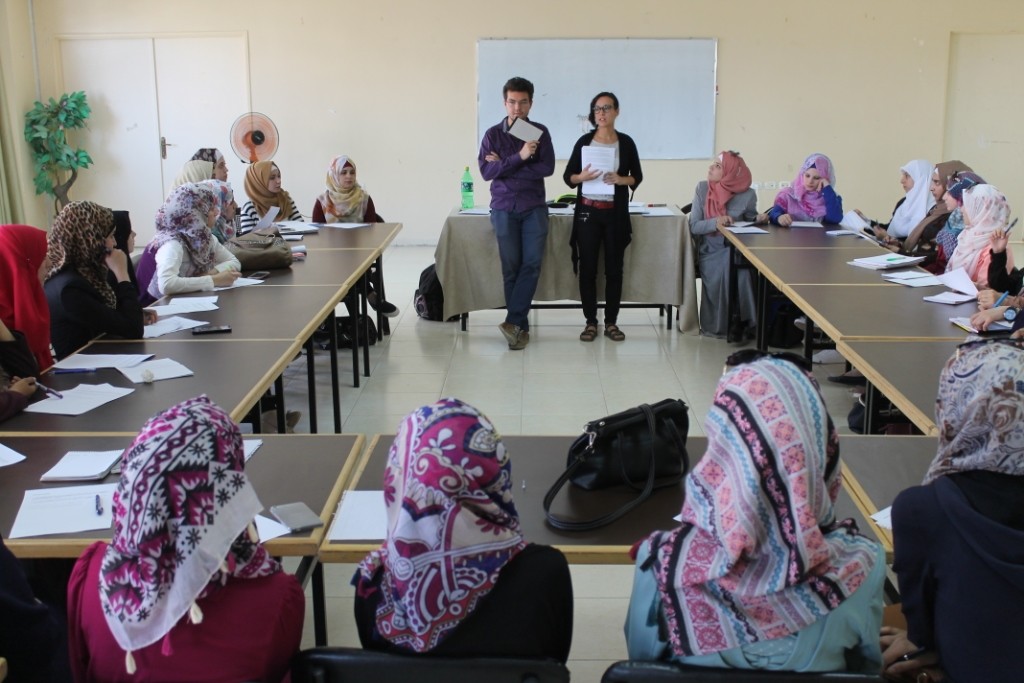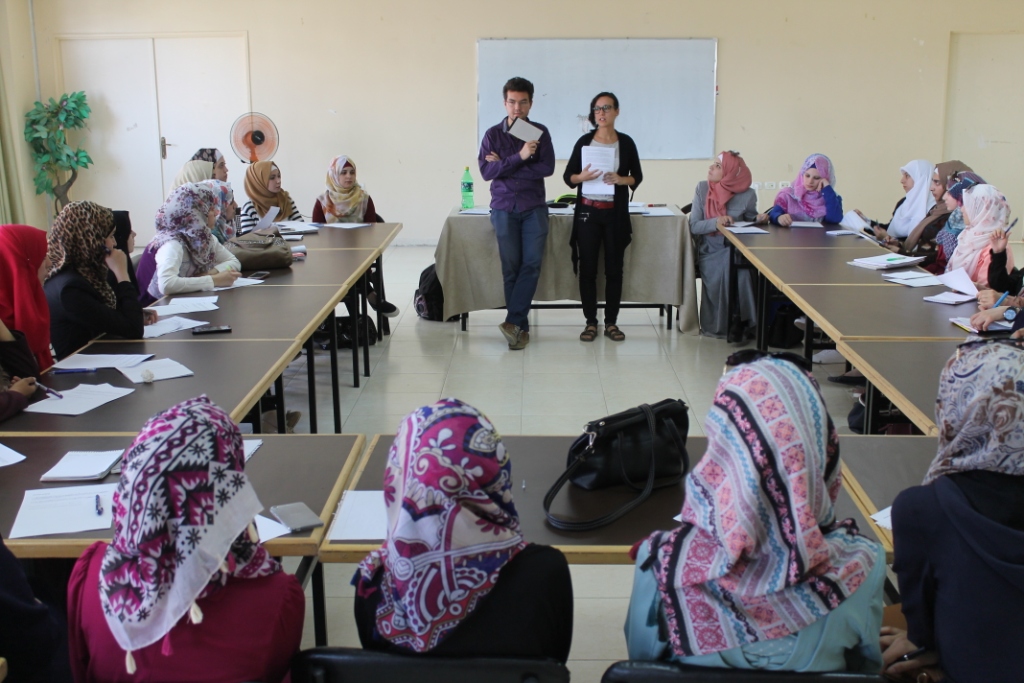 The Centre organised tours and excursions in Hebron and nearby cities; these were invaluable opportunities for Elena to  see the realities of life in Palestine through the eyes of local people.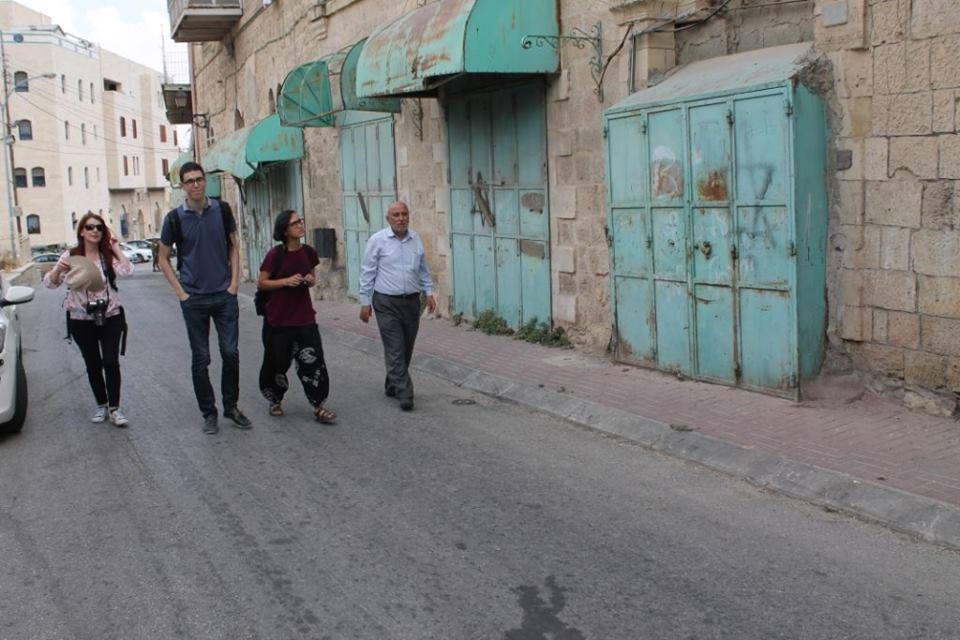 "I always felt safe in Hebron and Palestine, people here are extremely welcoming and friendly! (It is not uncommon that you are offered food or coffee whilst walking on the street!). What I liked the most here was the friendship with the International and Palestinian teachers at the Centre. Often after class, we would have dinner or coffee together and talk about life in the West Bank; not only about the problems and difficulties, but mainly about the daily lives and traditions, such as weddings and religious celebrations. Those were precious moments as I got to know more about the culture and the traditions of the people".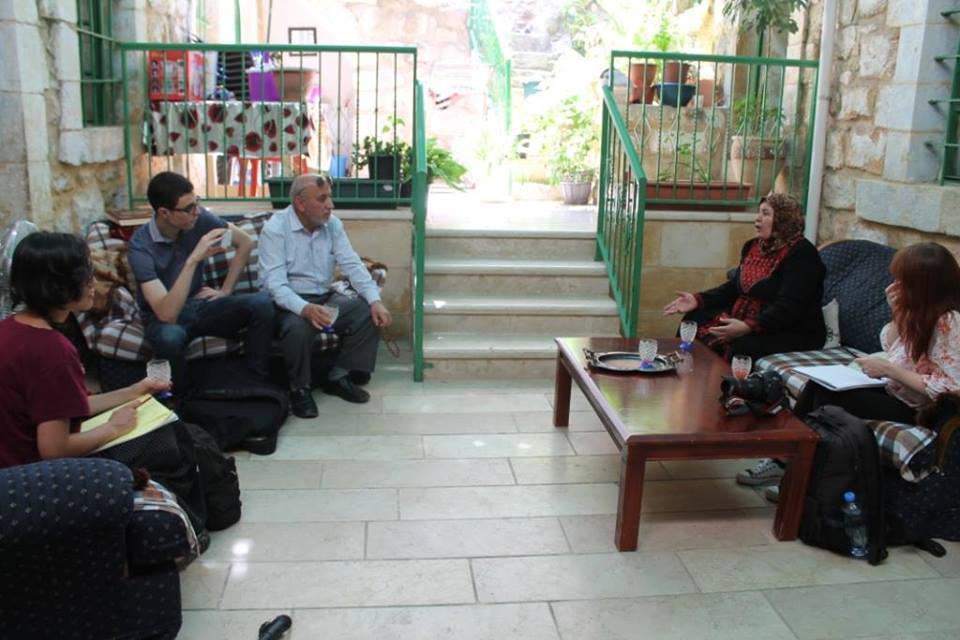 Our Volunteers often comment on the Palestinian hospitality and in fact this is something that Palestinian people are well known for as Elenasays:
"I will always be grateful for the hospitality and friendliness of the school's staff and of my host-family. I really felt at home here, and I will definitely be happy to come back one day."