Meet Annabel from the UK
|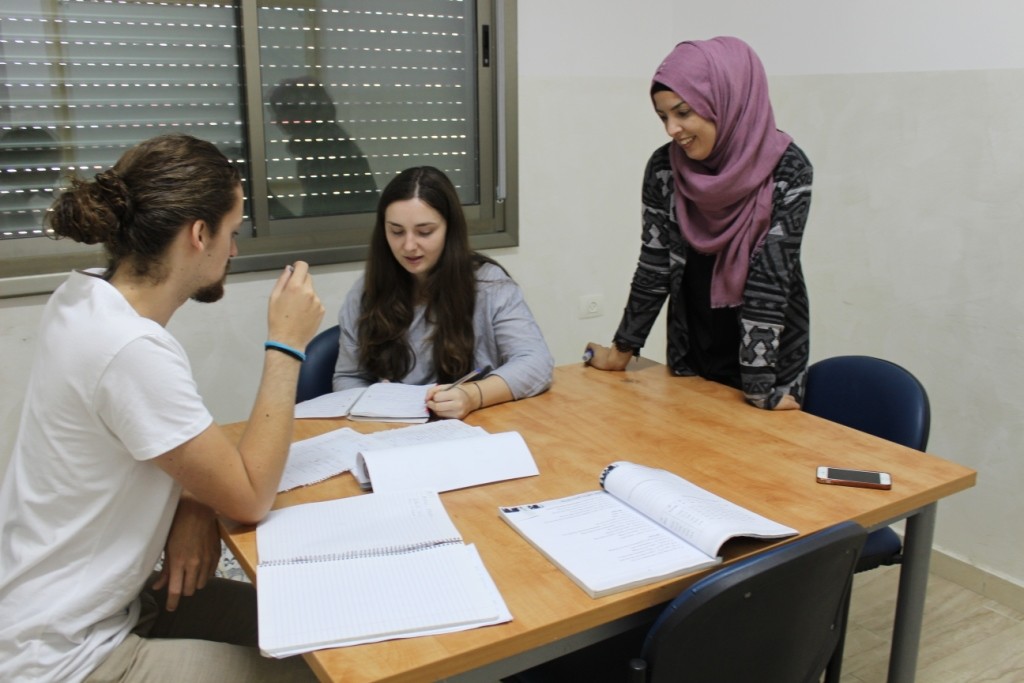 "My name is Annabel, I am from the UK and after finishing my undergraduate degree in History and Politics, I decided to complete an internship in writing articles for the Excellence Center in Hebron. I thought it would be a good opportunity to gain some experience writing articles, and I was excited to explore more of the West Bank, and to be able to learn some Arabic.
My daily life at the Excellence Center involved writing two articles a day for their website, on topics such as the safety of Palestine, the history of Palestine, and place of interest to visit. I also had two Arabic lessons every week, and I helped to teach two lessons of English a week. Although it wasn't the focus of my internship, and I hadn't expected to like it, I especially enjoyed teaching English, so I am grateful for having been given the opportunity to try something new and step out of my comfort zone. I also enjoyed my Arabic lessons. As I knew no Arabic before I arrived, I started from scratch, but I quickly got to grips with the basics, thanks to my teacher, Marwa.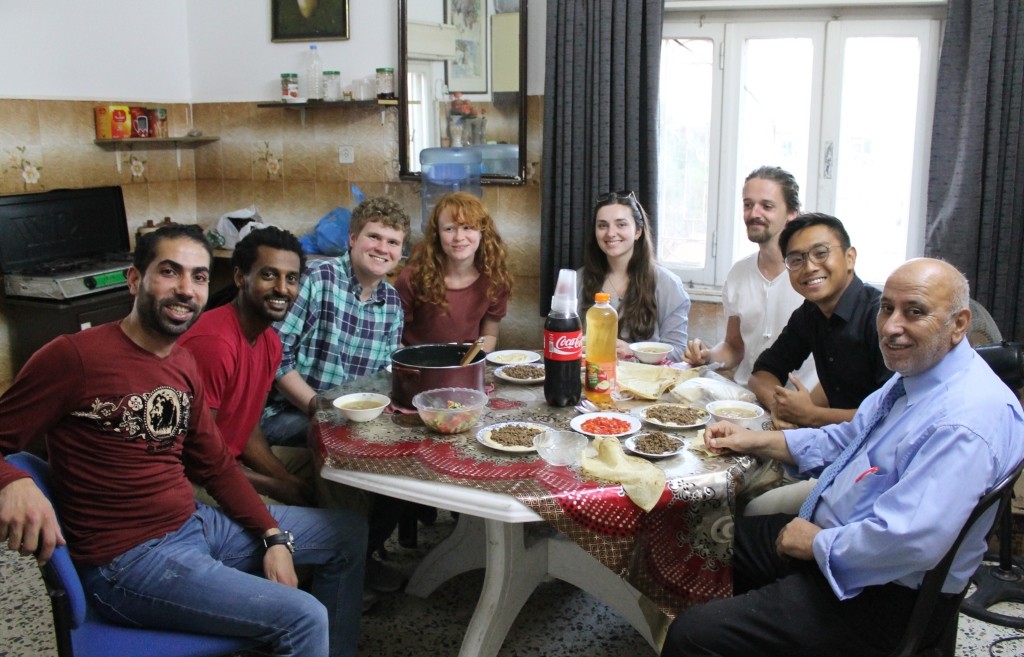 In general, I found the staff, teachers, students and volunteers at the Excellence Center extremely friendly and welcoming. The students were very respectful, and I had a lot of fun hanging out with the other interns and volunteers. We often organised fun things for the evenings, including dinners, smoking shisha and sometimes trips. With the Excellence Center I visited some local factories, and also Farwa refugee camp, which was very eye opening.
The other interns were definitely my support system during my time in Hebron. I did enjoy living in Hebron, but I did experience some culture shock when I first arrived. Unfortunately, I did also experience some harassment as a woman, but in general I felt safe as long as I stuck to common sense rules, such as not walking alone after dark, and dressing conservatively.
I also really liked my host family, and felt extremely safe with them. They were incredibly generous, and always offering me food. They even gave me a ring as a gift before I left, and I'd definitely like to stay in touch with them. The amenities at their house were a bit basic, but the family was so warm and welcoming, I really felt at home there.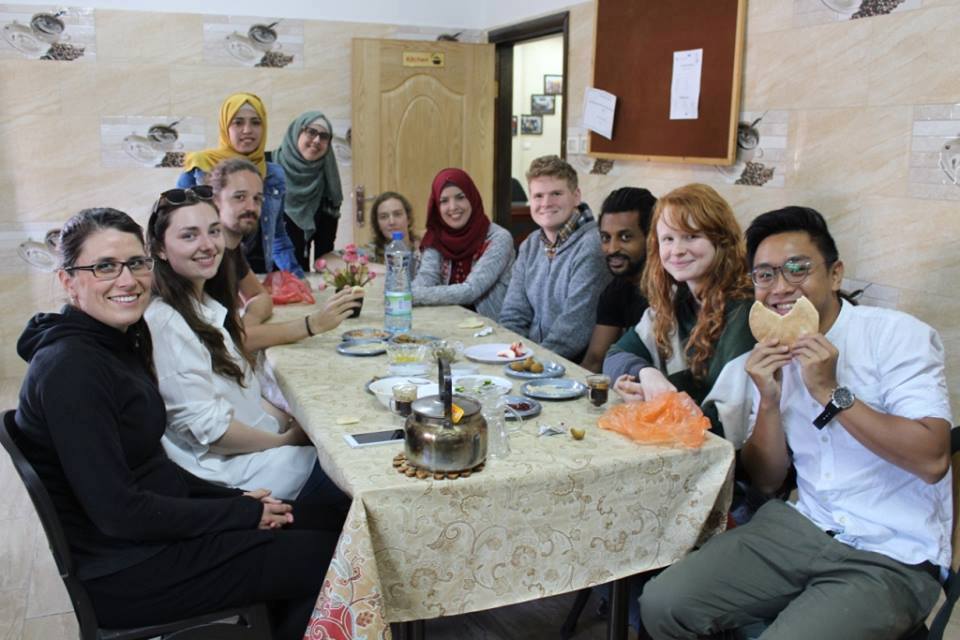 While I was staying in Hebron, I visited the sites of Hebron, including the Ibrahimi Mosque, and the local glass and ceramics factory. I also managed to go to Bethlehem, the Dead Sea and Jericho for a couple of days. Jericho was definitely a highlight for me, and I really enjoyed visiting the desert and St. George's Monastery. I also plan on visiting Tel Aviv, Jerusalem and Masada before I get my flight home. One of my favourite parts of living in Hebron was living so close to so many interesting historical sites.
As I prepare to go back home, my lasting memories of Palestine will of be the delicious food, the friendly people and the awe-inspiring sites. I would thoroughly recommend that anyone takes the time to visit Palestine."