Amir Meskaldji, is 22 years and is currently studying environmental engineering and sciences in Lausanne, Switzerland. Amir has both Swiss and Algerian origins.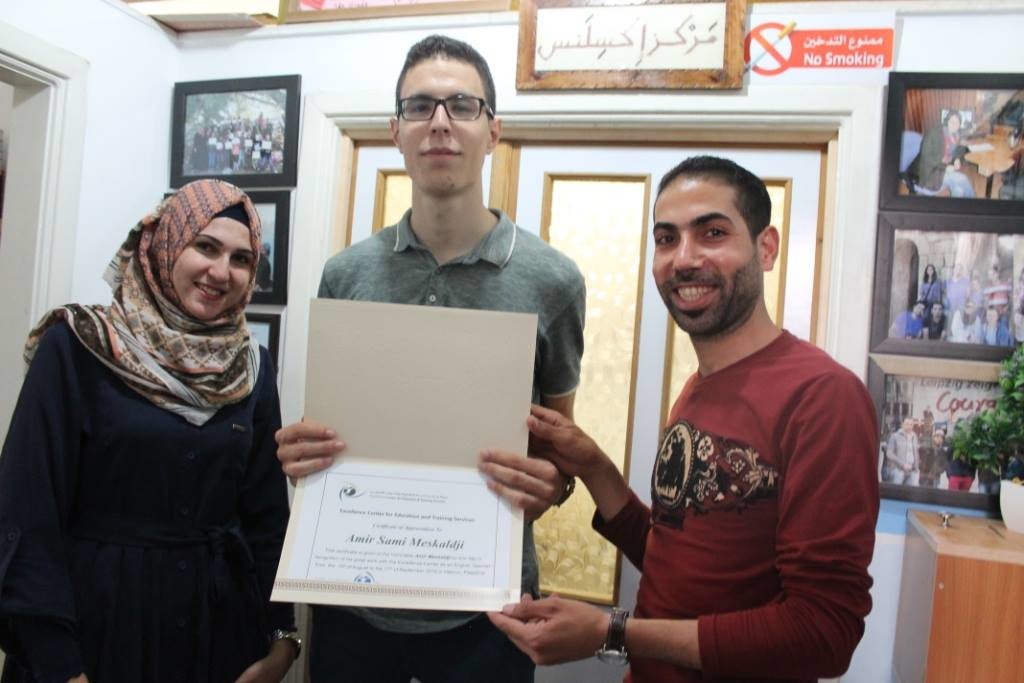 Amir volunteered at the Excellence Center for one-month helping teachers with their English lessons. He also gave some of his own courses as well.
Like others who ponder about safety before coming to Palestine, Amir's experience was one where he felt very safe and the people were always warm and welcoming.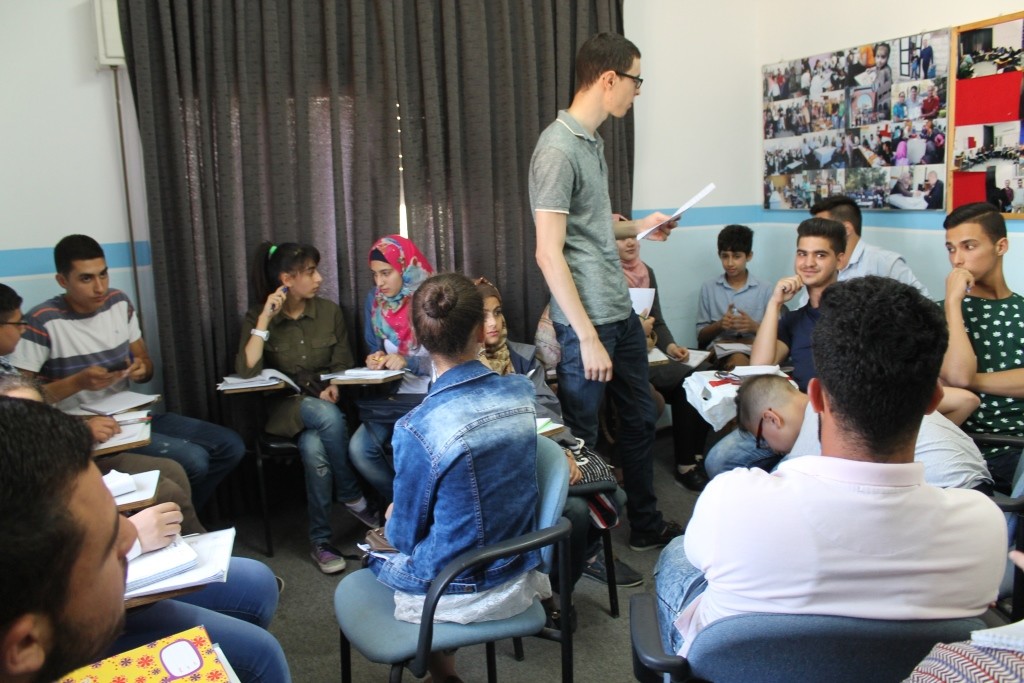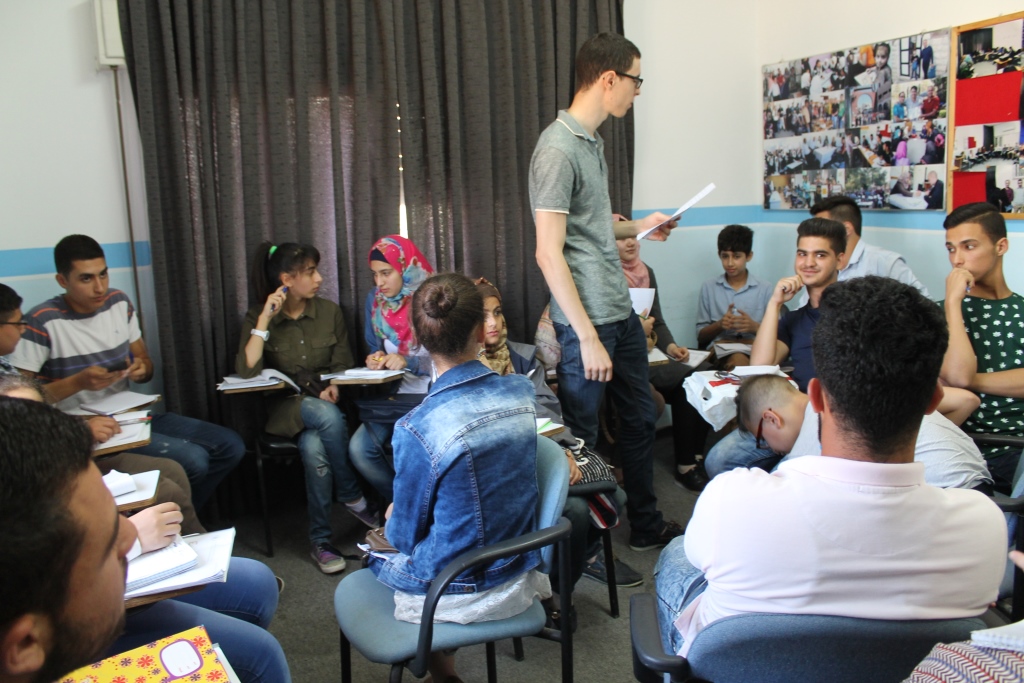 Amir says that:
"Before coming to Palestine, you should at least learn the Arabic Alphabet at least, which is not so hard. It is not necessary but it can be done almost entirely alone with the use of Internet and youtube videos. It just takes some time. If you already know the alphabet, you will make much more of your time here and you will really have the opportunity to build a good Arabic foundation".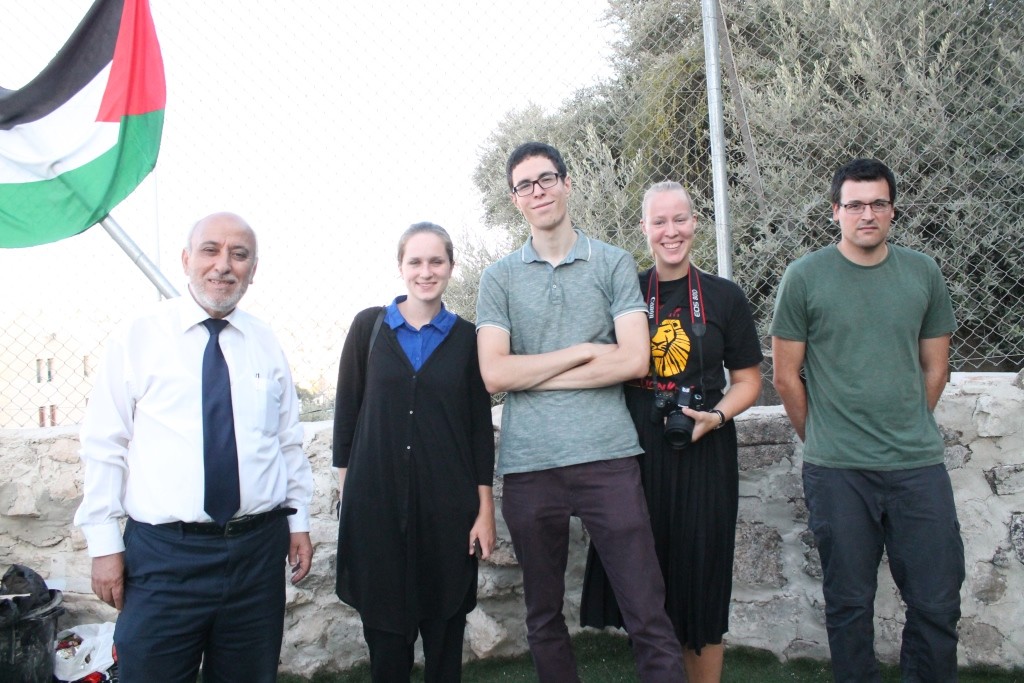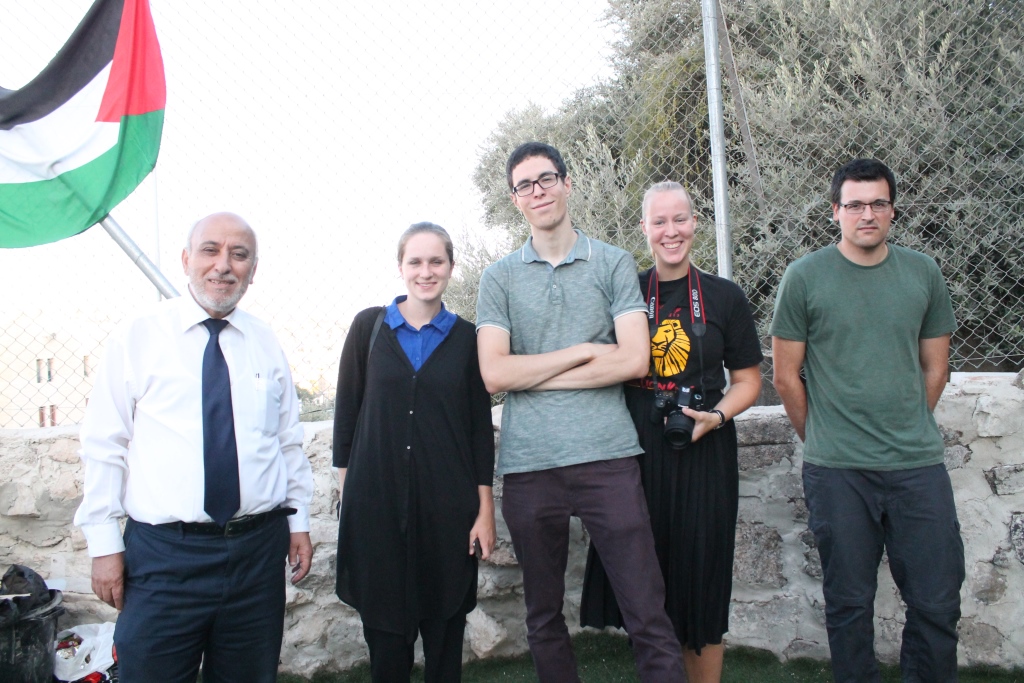 Amire had so many great experiences:
"Teaching classes with the awesome teachers, going and seeing the sights with the other internationals and enjoying the moment. Some of my best times where the various trips around Palestine outside of Hebron as well".
Amir also visited Jerusalem, The Dead Sea, Jericho, Bethlehem, and Nablus..
All in all, Amir says:
"It was an awesome experience and I'm really satisfied with everything. It was amazing. Thank you very much!  10/10 I would do it again."