Medicine & Healthcare volunteer Project in Palestine: For five years the Excellence Center in Hebron, Palestine has been helping people from around the world volunteer in the West Bank. The vast majority of these volunteers have served as teaching assistants, helping Palestinian students improve their fluency in English. This program has been such a success that we have decided to expand our offerings. Now volunteers interested in medicine and healthcare will have the opportunity to offer their services in this field and learn a great deal in the process.
For up to four weeks, volunteers in Medicine & Healthcare volunteer Project in Palestine program will raise public awareness on health, visit healthcare facilities in Hebron, provide consultation, study Arabic, and learn about Palestinian culture. Whatever your age (as long as you're over 18) or experience level there is an opportunity for you to learn about healthcare in the West Bank and give to a community in need.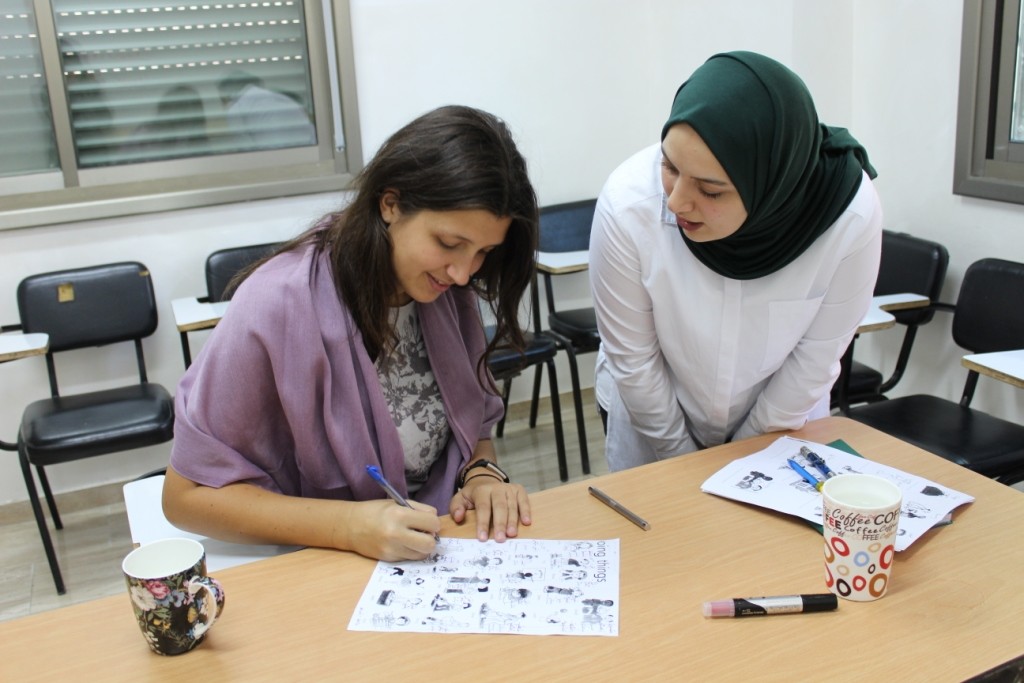 Newcomers in this program will spend their first in Hebron, acclimating to their new environment. You will be given introductory courses on the Arabic language and Palestinian culture during your first week. The rest of their time will be spent organizing events and conducting site-visits in Hebron. Female volunteers will be provided accommodations with a host family, giving them the opportunity to spend time with and observe typical Palestinian families. Male volunteers will in most cases be provided accommodations at the Excellence Center's men's dormitory. Your neighbors, a large Palestinian family headed by a local sheikh, will often invite you over for coffee or tea.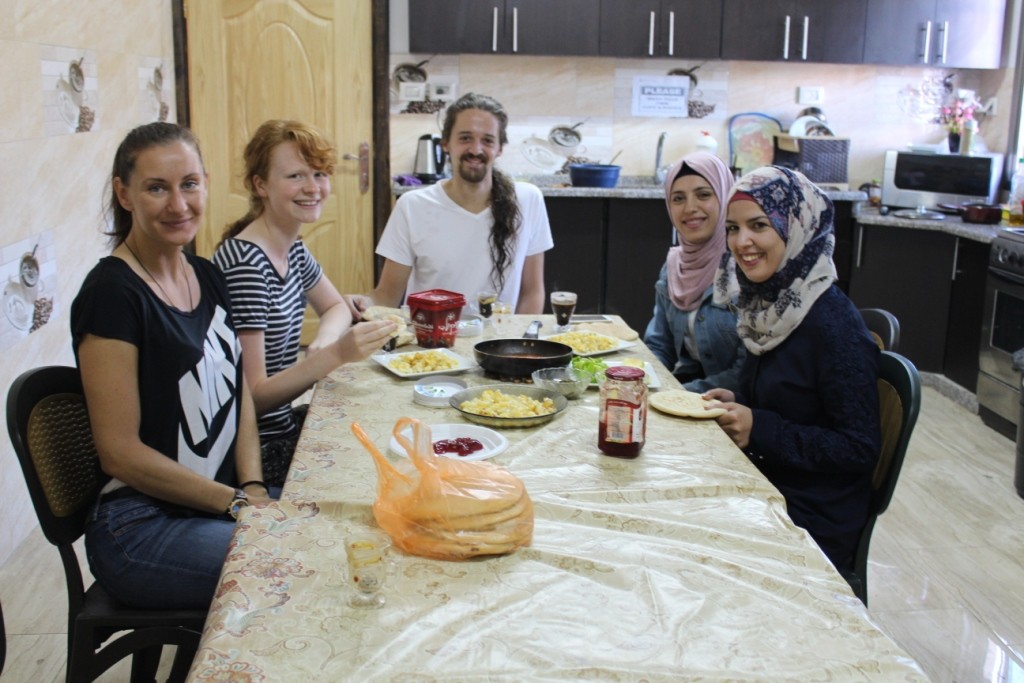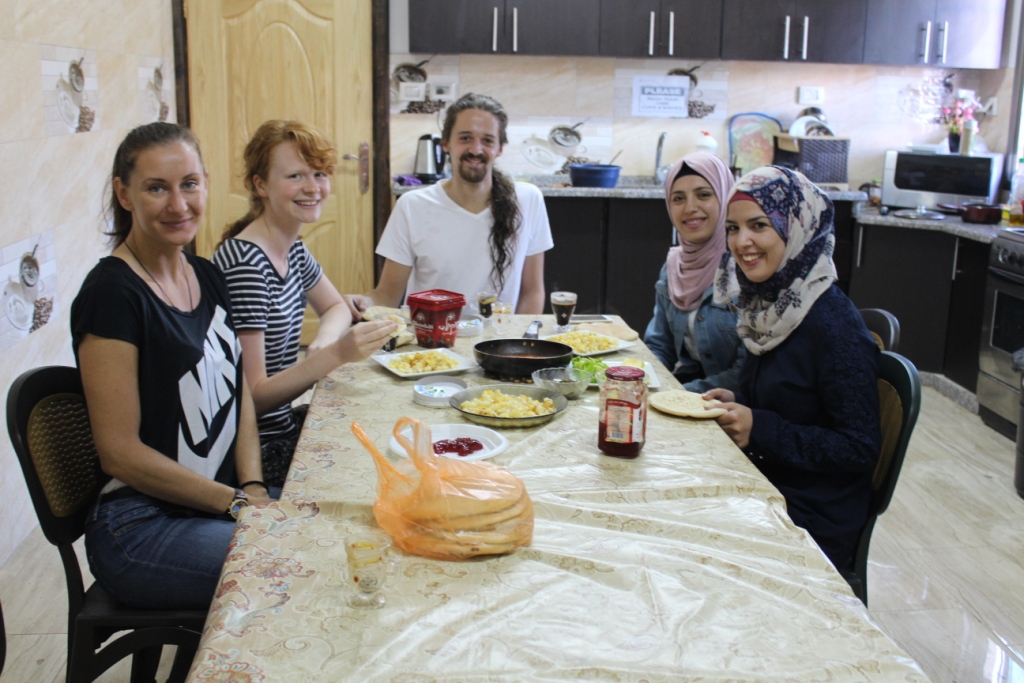 Volunteers will be able to draw on the Excellence Centers experience providing education to Palestinian students and organize workshops and seminars on health awareness. Using our connections with local schools and universities, volunteers will be able to visit classrooms and discuss healthy practices with students. Those volunteers with some training in medicine will be able to organize free health consultation events at the Excellence Center as well. Hebron is also home to the largest Palestinian hospital in the West Bank, Al Ahli Hospital. In addition, international aid agencies, NGOs, and charities like the United Nations Relief Works Agency (UNRWA), the Red Crescent, and Medecins Sans Frontieres have a presence in Hebron. Volunteers will have the opportunity to make site visits to organizations like these, hospitals, clinics, and universities in enhance their knowledge of healthcare in the West Bank.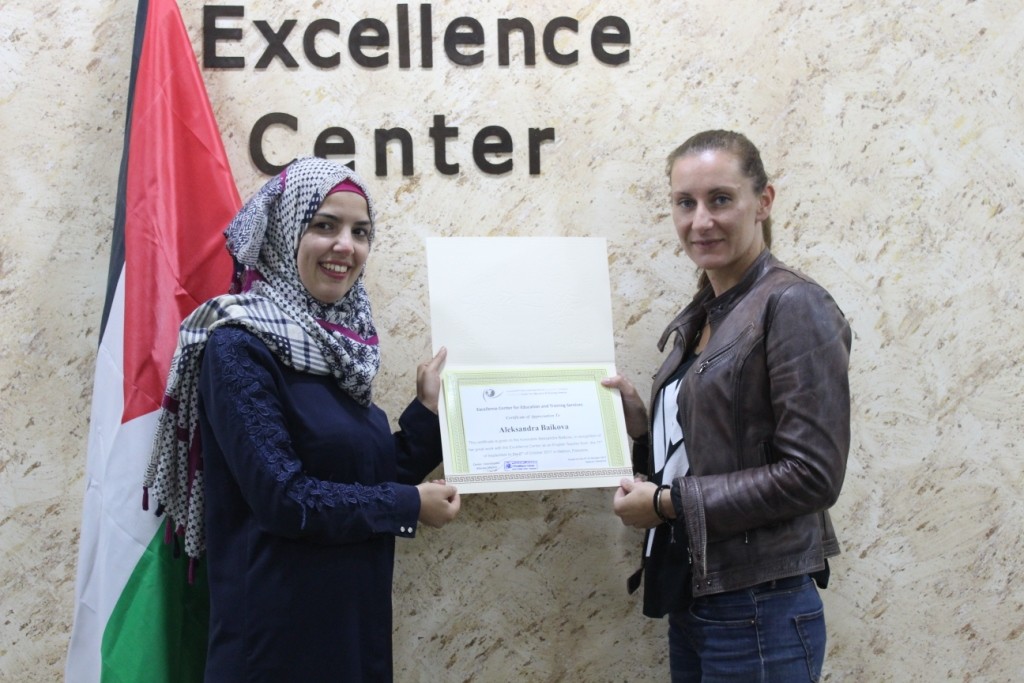 With less than half of all Palestinians receiving all of their healthcare needs, as determined by the World Bank, there is a pressing need for increased medical support in Palestine. Moreover, not only will volunteering in Hebron help the Palestinian people, it will also help you. Volunteers with the Excellence Centers new medicine and healthcare program will gain valuable experience providing medical assistance in a developing country. They will broaden their knowledge of the issues facing communities in the Middle East. They will also gain some knowledge of the Arabic language and the Palestinian culture which is highly sought after by international aid agencies and NGOs. Simply put, volunteering in the healthcare sector in Palestine is a unique experience that will attract attention from potential employers and universities, and will impart knowledge that cannot be gained elsewhere.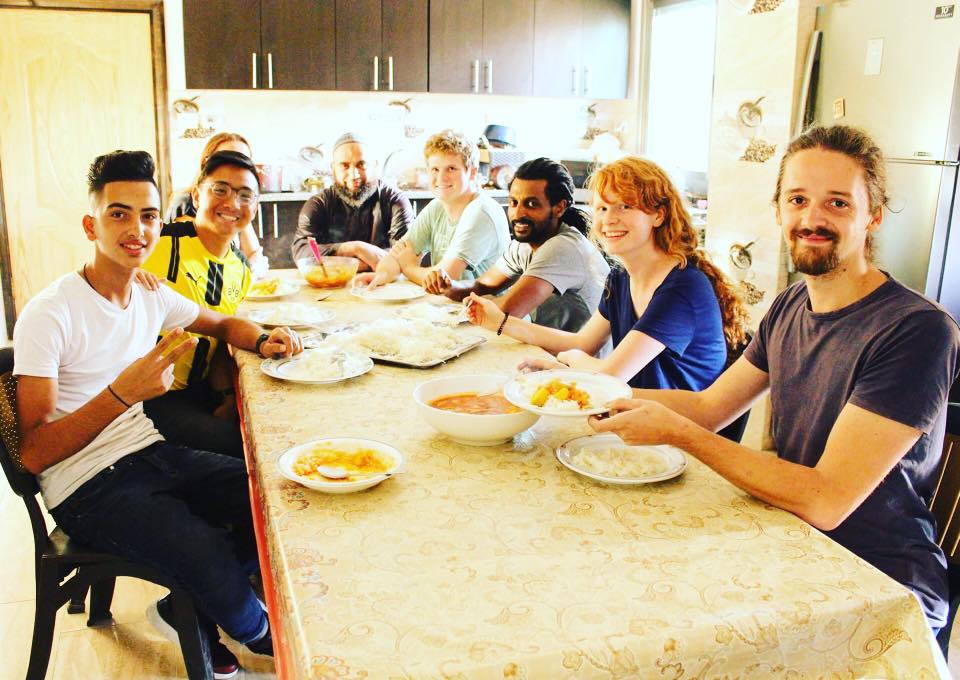 The staff at the Excellence Center is extremely excited to welcome volunteers to our newest program Medicine & Healthcare Project in Palestine as well as providing the people of Palestine with needed assistance in another important sector. For more information, please feel free to contact us with questions!