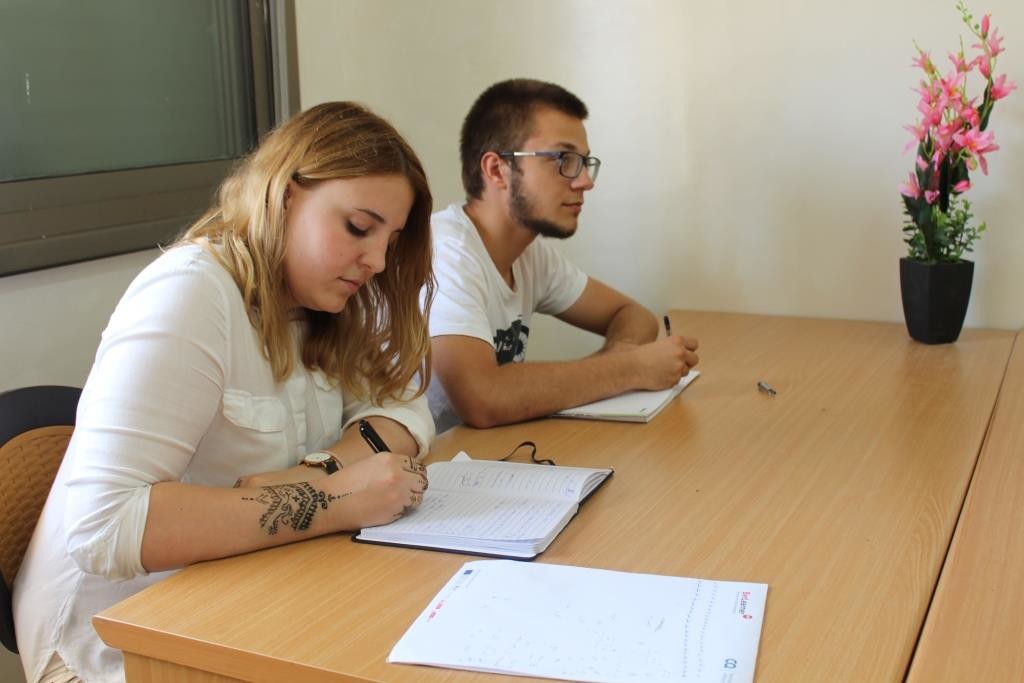 Marta from Poland: My Palestinian Adventure : "My name is Marta, I'm coming from medium-sized town in the south of Poland. For two years now, I have been living in Denmark, where I study European Studies – a mix of politics, cultural and business studies. I came to Hebron to volunteer as an English teacher, as well as to pick up some Arabic.
During my time in the Center, I was assigned to do many different kinds of activities. I taught English, my students were both kids and grown-ups on various levels, although most of them were beginners or starters. I found teaching, quite unexpectedly, to be extremely rewarding and fun. Certainly, it wasn't always easy and preparation took quite some time and creativity, but seeing students finally learn or understand something was worth all of the effort. I was also a student myself, learning Arabic. I had lessons twice a week with one more person in class; I learnt very very basic Arabic, especially the alphabet and numbers, but also few forms of communicating. The teacher was great, always eager to answer my questions or repeat if something wasn't clear – my adventure with Arabic definitely doesn't end here!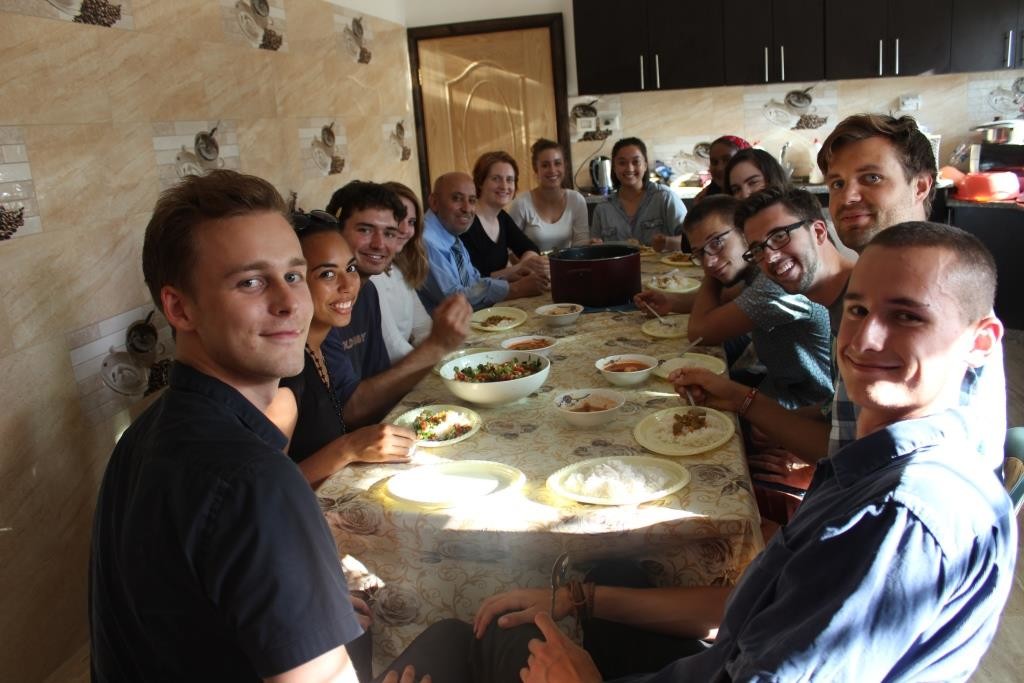 Atmosphere in the Center is great: everybody is extremely helpful and positive, both staff and international people. It's always full with volunteers and students – that makes the time pass extremely fast. Everyday breakfasts and from time to time, dinners, for all the internationals was a great opportunity to get to know each other better. Generally, volunteers are amazing people, and that was the case this time as well. In our free time we would go out together or go for trips, which was always a lot of fun; I'm really grateful for the opportunity to meet them. Some of the trips were organized by the Center (such as Camel Sandals factory, visit in Dura or walk in the Old Town – that last one was definitely my favorite). I have also seen Ramallah, Betlehem and Jerusalem, as well as the Dead Sea – some of the trips I took with other volunteers and the rest with my host family.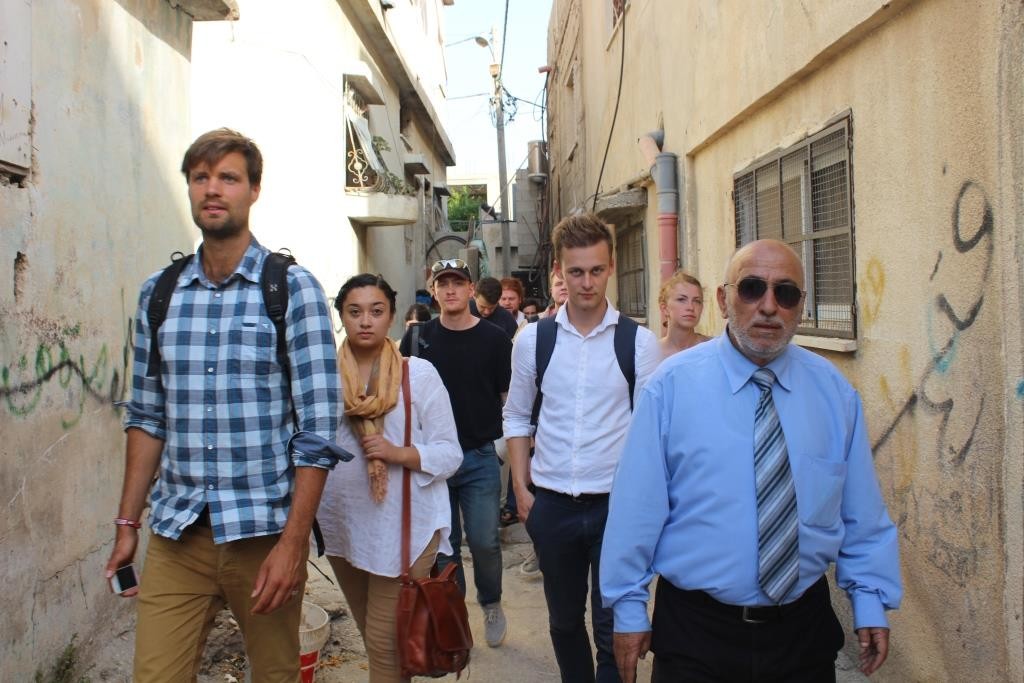 Speaking of my host family, I don't think I could be luckier: they made me feel at home almost instantly and I felt just like another daughter. They cooked for me delicious Palestinian food, introduced me to whole family and took me on trips; I even attended a wedding – that was definitely my favorite experience here. Seeing all the women from the family looking so elegant and glamorous, dancing beautifully to celebrate one of them getting married was magical. There was also a lot of candy and cake and overall whole experience was amazing. Hebron is a buzzing city, with a lot of people, cars and shops, with a lot to offer – from parks to shopping places to cafes; I'm sure everybody will find something interesting. I felt safe during my whole stay, even though it was a time of incident with Al-Aqsa mosque and therefore there was more tension. Personally, I didn't experience anything negative and the only scary thing were soldiers with big guns sometimes visible on the streets. It was more of a shock than actual fear – in Denmark, where I live, guns are not an ordinary view.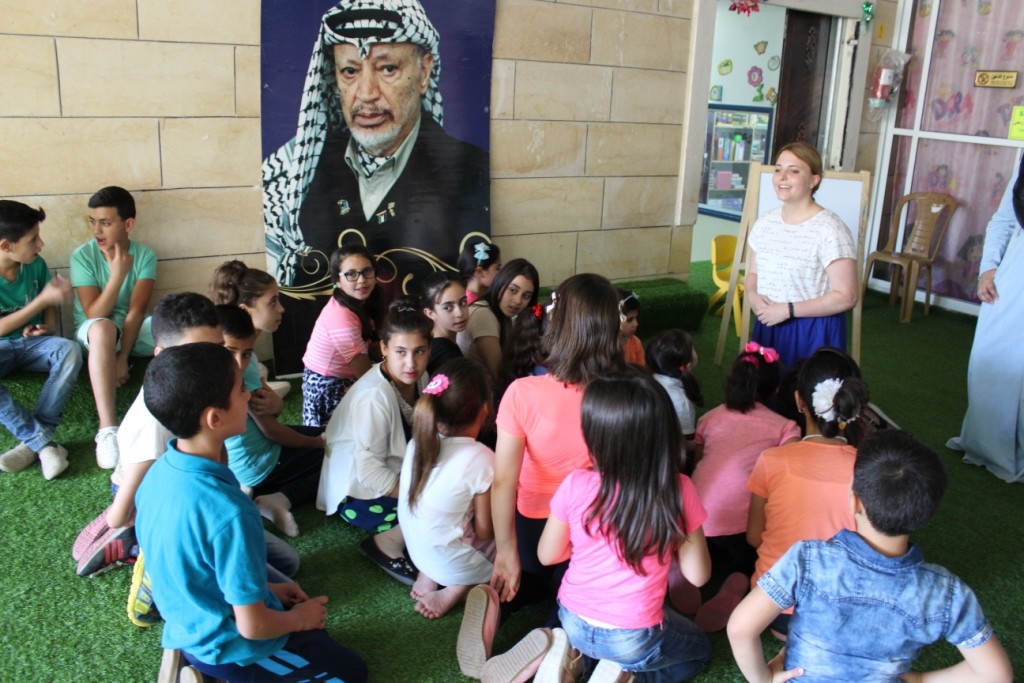 Palestine amazed me the very first day I came. Everybody I met, whether on the streets trying to find my way, among Center's stuff and finally, my host family, was extremely welcoming and kind. I think the people are my absolutely favorite thing about Palestine. They create the atmosphere one cannot not fall in love with, instantly make you feel at home and do everything possible to make your stay memorable. Last but not least, their kindness is 100% selfless – and it can be felt. I know that impression will stay with me for a long time and I'm already planning to come back in the near future, I still have much more yet to experience and explore.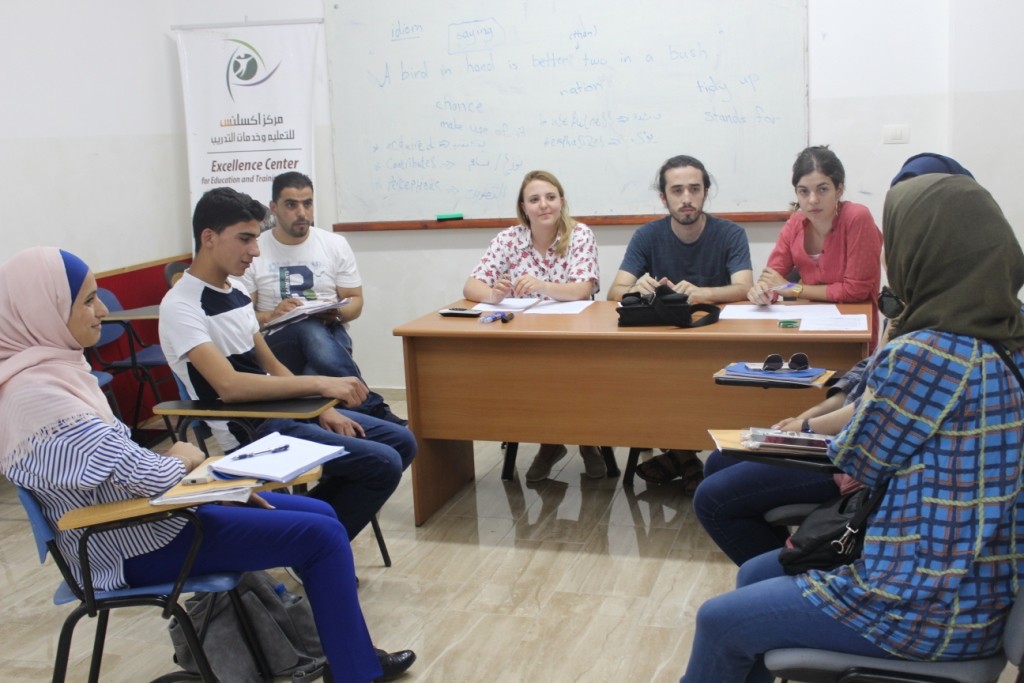 Overall, I can definitely recommend volunteering with Excellence Center. My experience was very positive, I learnt a lot and had many opportunities to get to know Palestinian culture first-handed. I cannot wait to come back!".