Marc: I Came From Spain to Learn Palestinian Spoken Arabic
|
'I wanted to understand what is going on here. I think through my reading and discussing, and hearing about Palestine, I always thought that one day I'd come here'. Marc Simo's from Spain venture to Palestine to learn Palestinian Spoken Arabic and his placement with the Excellence Center is part of his on-going effort to implicate himself in the conflicted nature of this part of the Arab world.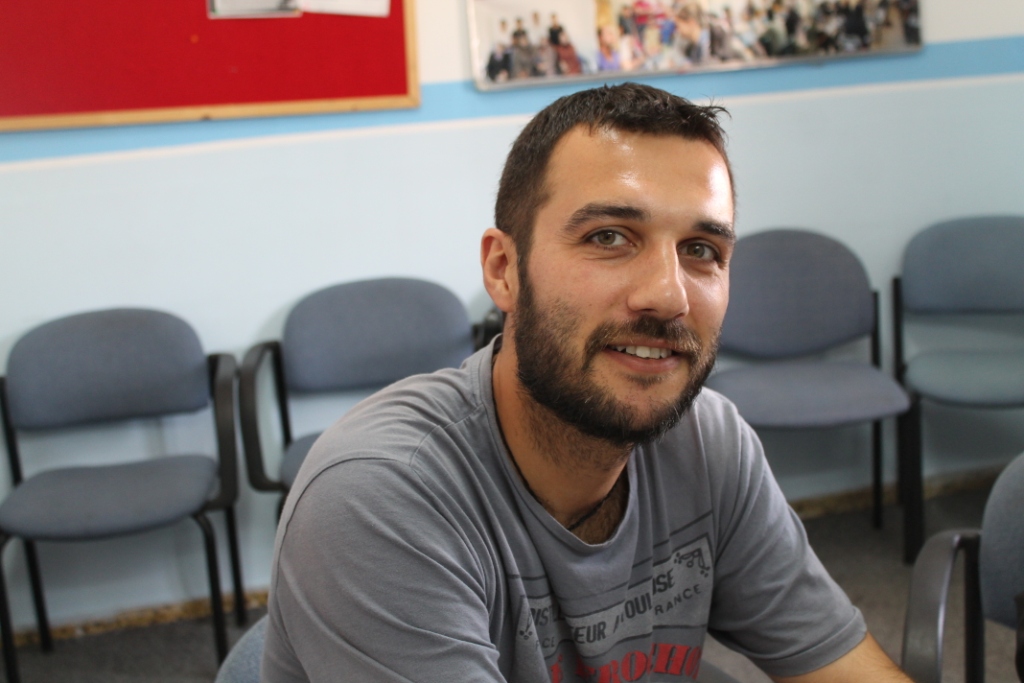 For Marc, the Center was an opportunity to fuse Arabic language and culture in one of the most interesting places in the Arab world. As of this article, Marc has been living and attending Palestine Spoken Arabic course the Center in Hebron for one month and in a testimony to how much he has enjoyed the experience so far, has decided to extend his stay.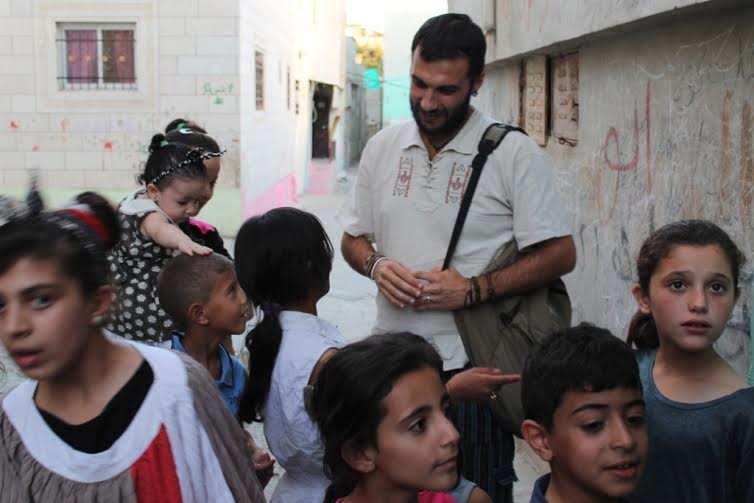 His travels in Palestine so far have taken him to Bethlehem, Jerusalem, Jericho, and Ramallah, but for Marc, Hebron has had by far the most welcoming reception. 'The people are very friendly, and it's a bigger city than I thought. It's a conservative city, but I think it adds to your learning process and to the interest of the place, because you cannot judge a society from an external point of view, you have to get to know deeply how things work here'. Marc commented: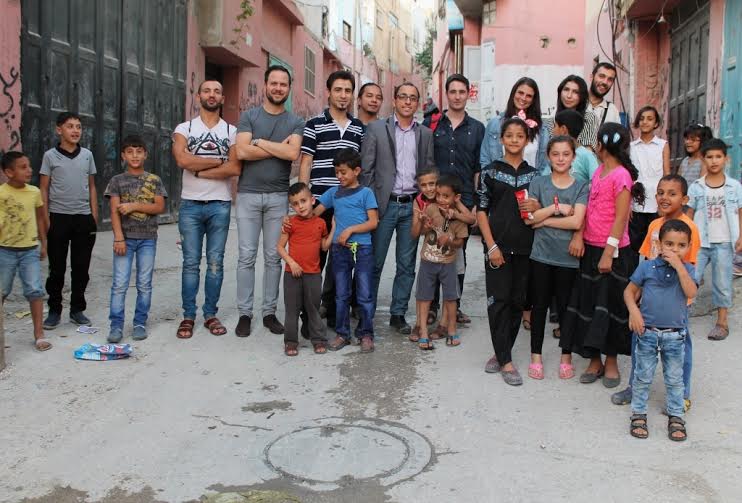 On his experience at the school, Marc says he finds himself 'lucky to be in a place that's almost a spring of open mindedness' in a city that for him is striving to balance the pace at which it is physically developing with the combined mentality towards their current political situation. Speaking of which, his thoughts on security in Hebron with regards to the Israeli occupation are much like many students here at the Center.
'Before coming top Palestine, I considered the situation here carefully, as someone who tries to stay updated politically. I was pleasantly surprised at the level of safety I feel living and travelling around this city'  Marc remerked, although it is engulfed in a wider act of conflict.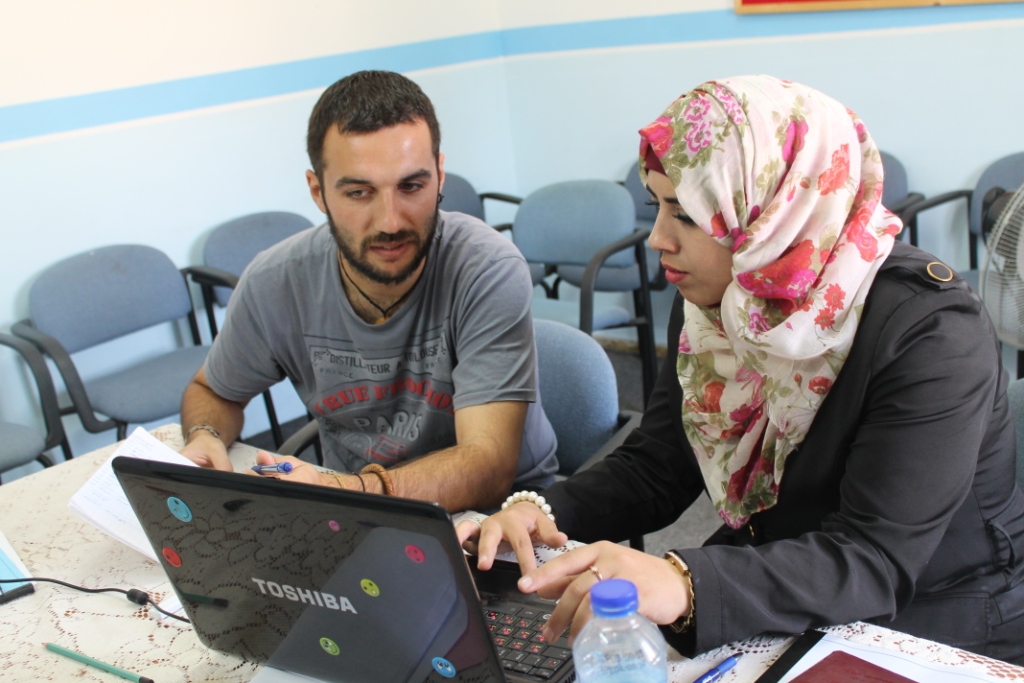 For Marc, he feels as though 'you can have a very quiet life as long as you avoid the rough areas of the city' and live somewhat peacefully with the occupation'. It's clear that Marc has a fondness for the city and hopefully this will deepen with experience in the coming month here to learn more Palestinian Spoken Arabic.