On Sunday March 1st the Excellence Center hosted another round of  Temporary International Presence in Hebron (TIPH) members as part of the ongoing initiative between the two organizations to provide Palestinian and Standard Arabic lessons to its employees in the city of Hebron. Today two separate groups of six TIPH employees each came to the Center for lessons— one intermediate group and one starter group.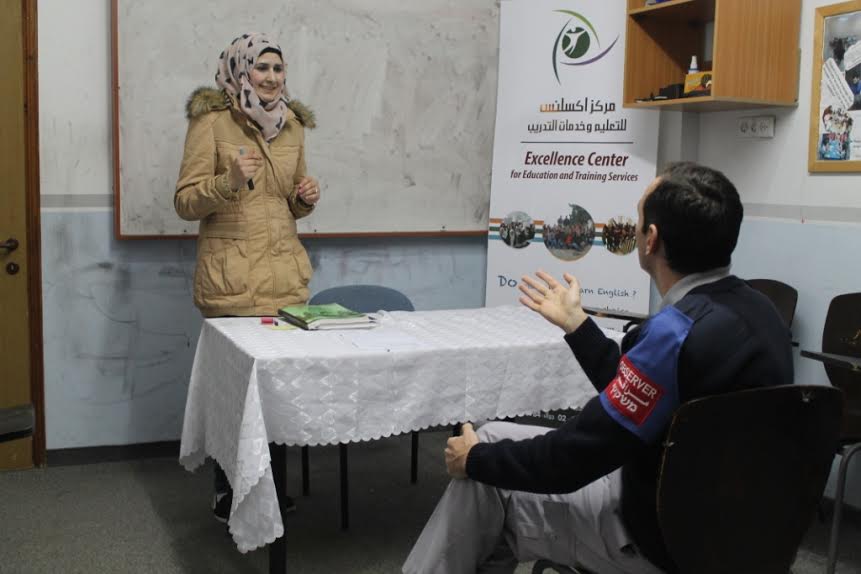 In the intermediate class the instructor focused on building upon the students' existing skill sets to improve speaking fluency, while in the starter class the instructor worked to ingrain the basic foundations of Arabic in the students, including the alphabet.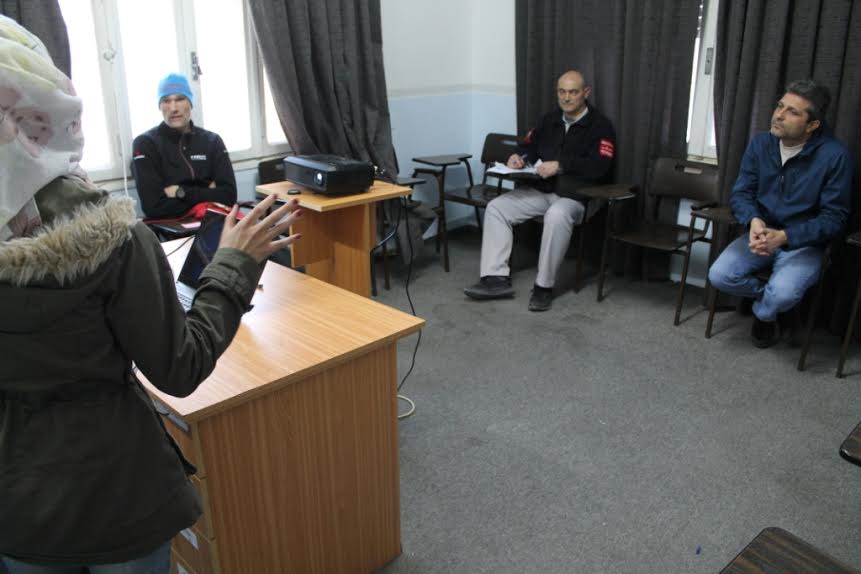 Both groups are showing some real progress for their respective levels, even though the classes are so far only in their early stages.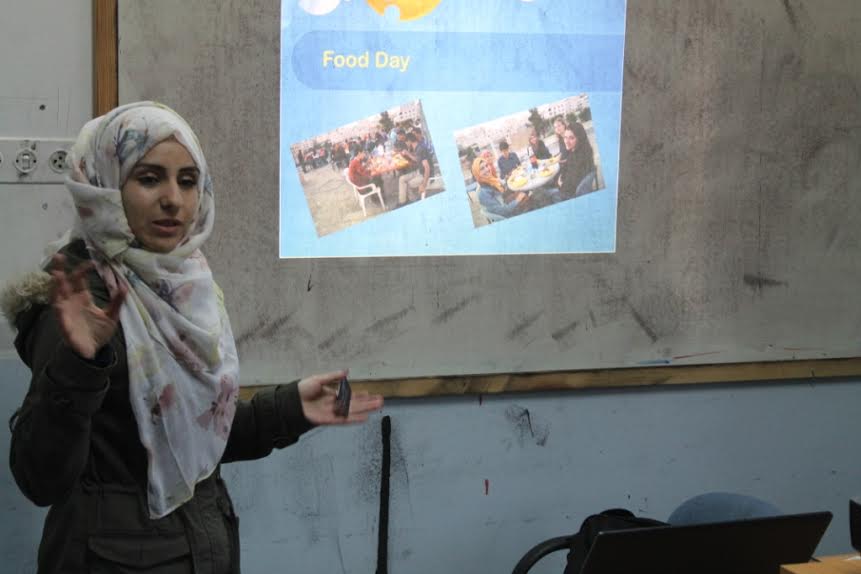 The Excellence Center will provide fifty hours of instruction to the TIPH members over the coming months, and we are very excited to be able to offer our quality education services to such an esteemed organization. We hope this newest arrangement will led to a productive, long-lasting relationship in the future.