Learning English in Small Groups
|
Last week, Excellence Center Palestinian instructor Miriam Julany hosted a Beginner English class consisting of about fifteen students. The class focused on winter weather topics that day, forming small groups in which the students were tasked with describing the weather and various winter based activities.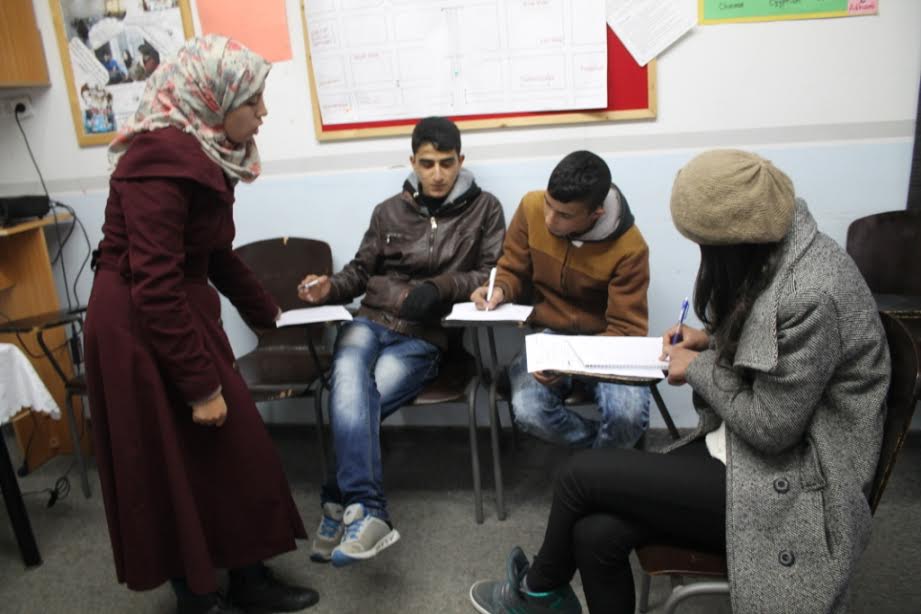 After working in groups the class reassembled to share their observations in a larger full class discussion, giving each student a chance to practice their speaking. Afterwards instructor Julany had the class ask more clarifying questions to further enhance their conversational skills.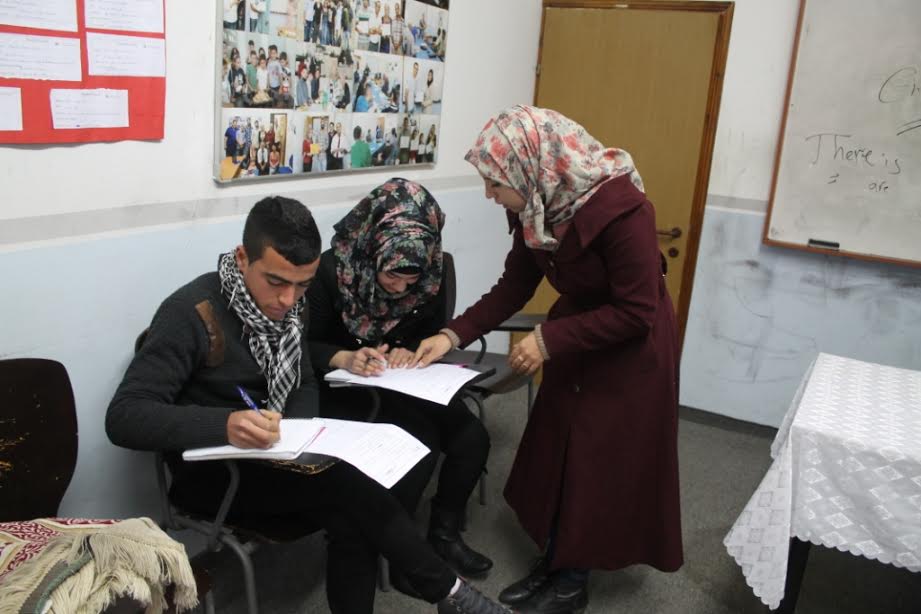 Overall it was a very successful class which gave all of the students ample opportunity to actively participate and improve their speaking and listening skills. The subject matter was also particularly pertinent given the recent spate of cold weather in Hebron!