Learning, eating and socialising in Hebron
|
The Excellence Center strongly believes in the importance of community activities and the positive effects in social relationships it produces in our students, international volunteers and interns, as well as the Excellence Center staff.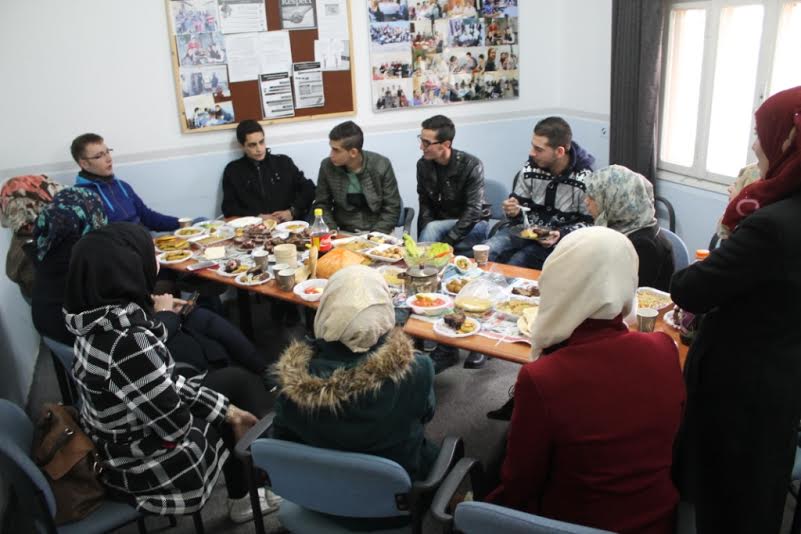 Today, the Excellence Center organized a food day activity for the starter English course students. Each student contributed a Palestinian homemade food and shared it with other students and their teacher.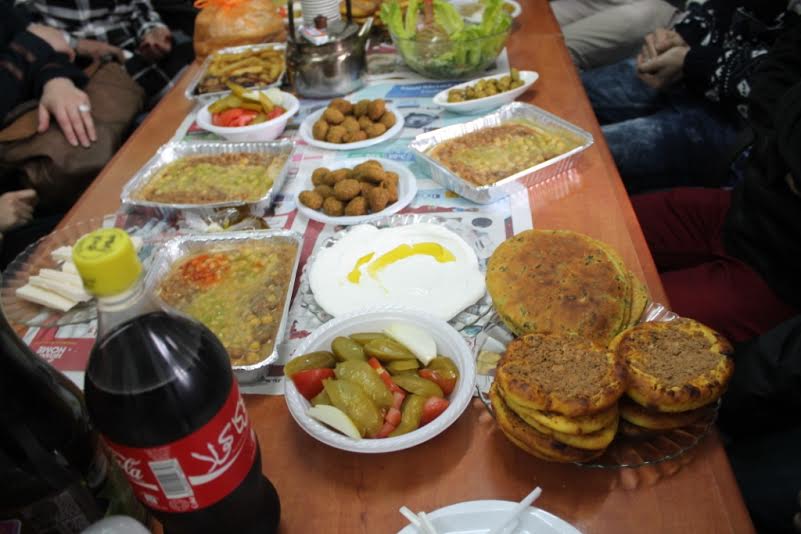 Michael, a German volunteer who participated in the volunteer in Palestine program last year visited the Center and joined the students and the Excellence Center staff in this activity.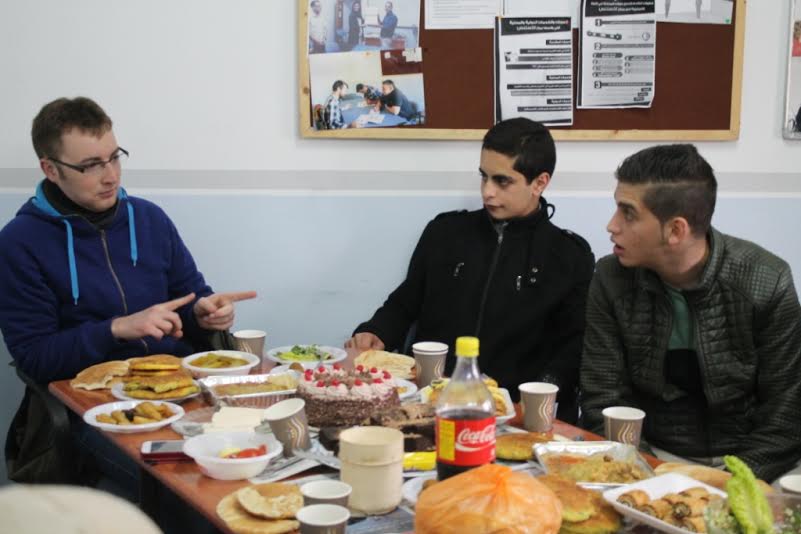 Marwa Shantir, the Center Coordinator thanked each student and promised to organize a variety of community activities in the near future