Learning Arabic in Summer in Palestine
|
The Excellence Center invites you and all internationals the opportunity to learn Arabic in Hebron, Palestine this summer.   The "Learning Arabic in Summer in Palestine" program offers international participants the opportunity to learn Arabic while residing with a host Palestinian family, and experiencing daily life in Palestine.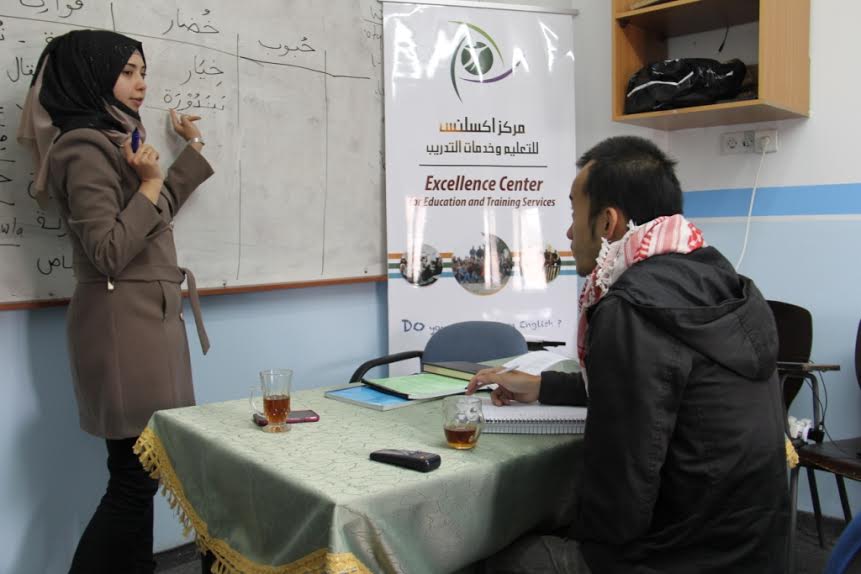 Arabic courses are available at all levels of learning: pre-beginner, beginner, intermediate, and advanced levels. Even if you do not speak one word of Arabic, the Excellence Center has pre-beginner coursework to fit your needs. Courses are taught via communicative and interactive instructional, "learning by doing", approaches. Our teachers speak English fluently, and some teachers specialize in the Arabic language as well. All required books and learning materials for the Learning Arabic in Summer in Palestine are supplied by the Excellence Center. Just bring yourself!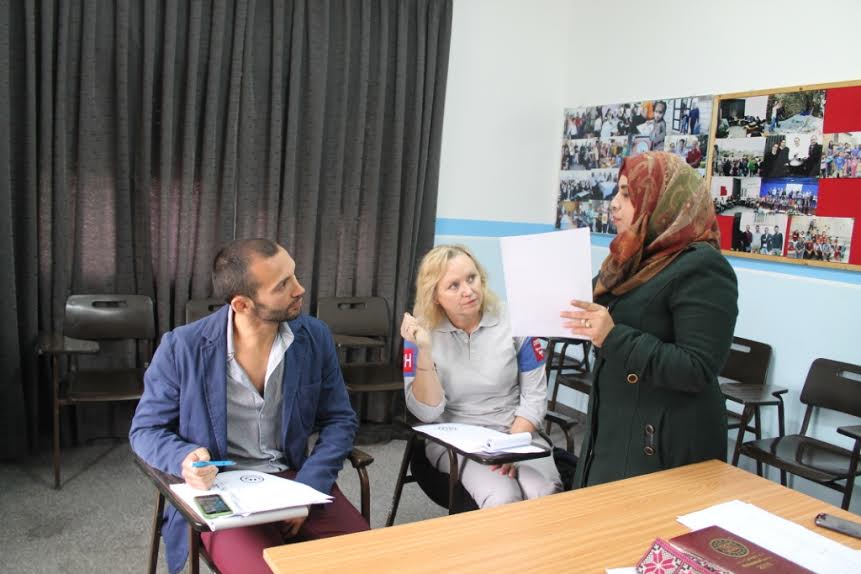 As the Excellence Center organizes its courses on a year-round basis, we are flexible in scheduling start and end dates for your coursework based on your schedule. You choose your start date. In addition to your Arabic lessons, you will have opportunities to participate in community and other educational activities which, in turn, will give you opportunities to put your Arabic lessons to good use!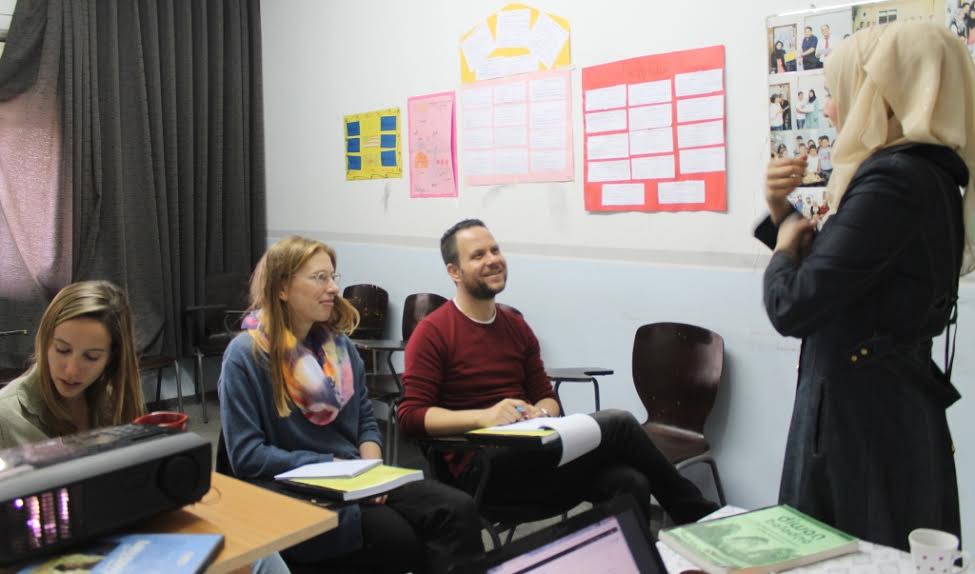 The Excellence Center is located in the heart of Hebron. This convenient location affords participants the opportunity to visit the historical sites within the city. Students will enjoy the opportunity to forge new friendships and relationships with Palestinians, including those who are well-informed as to the political situation in one of the world's most controversial venues. You will have the opportunity to see and experience first-hand this political setting.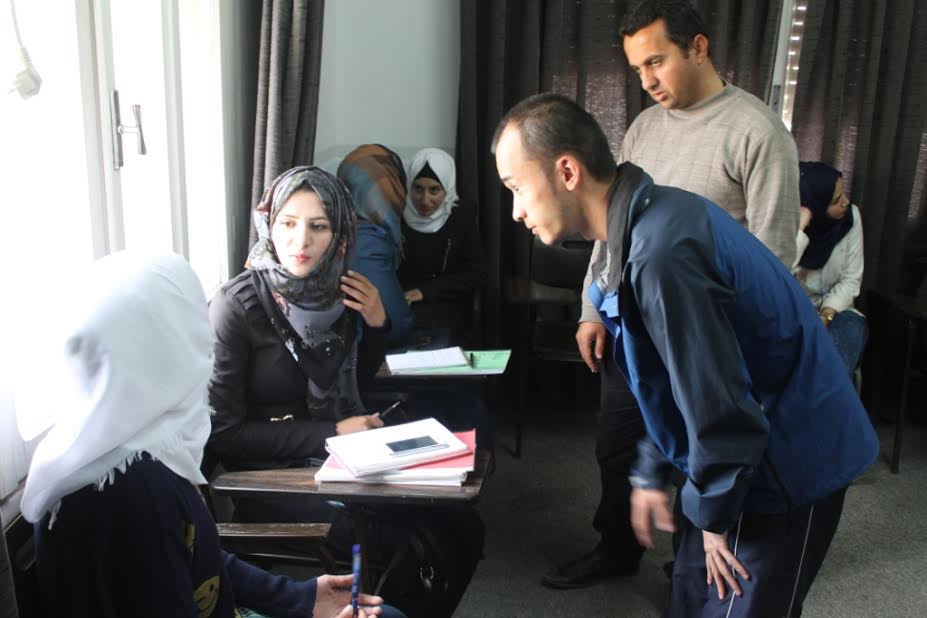 The Excellence Center will assist you in organizing your travel to Hebron and Palestine.   Our staff is happy to answer all your questions at any time.  We communicate with you via Skype and email. Ahlan w sahlan! See you in Palestine!
---
Should you have any questions, please do not hesitate to contact Mr. Rafat Shantir at Rafat@excellencenter.org
For more information, please click here: http://excellencenter.org/study-arabic-in-palestine/ 
Excellence Center's Facebook page: https://www.facebook.com/ExcellenceCenter
Excellence Center's Facebook account: https://www.facebook.com/RafatECHebron
Watch us on Youtube: https://www.youtube.com/channel/UCsQSLdFZWZcBm6Uj0XMYuKg
Visit and Explore Palestine: https://www.facebook.com/ExplorePalestine
Thank you very much! We would be happy to have you in Palestine!