Learn English By Doing It
|
On Sunday March 8th Excellence Center instructor Ibrahim Zahda's Starter English class had a very busy day, with two different students giving in class presentations. The first presentation focused on the topic of sickness and health, including advice for healthy living, while the second presentation focused on games and sports.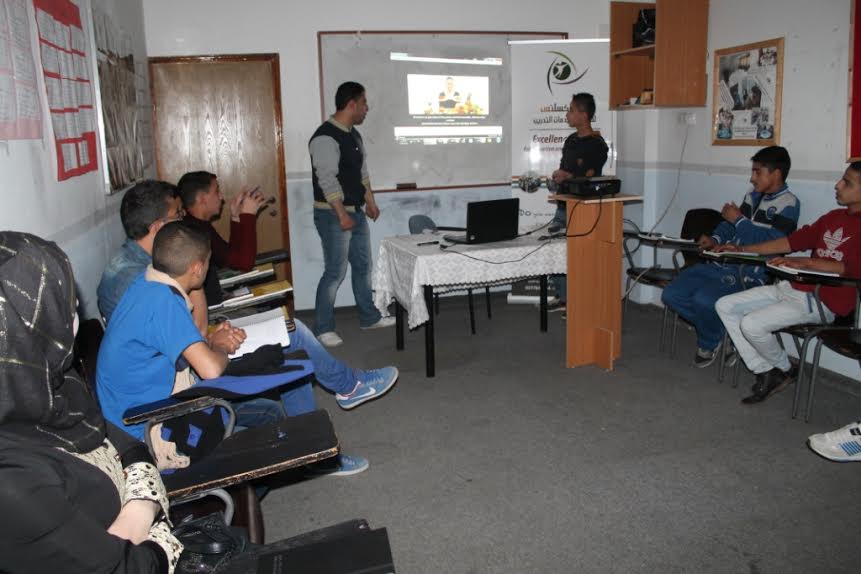 Both presentations incorporated a wealth of colorful images and some excellence design choices, and both presentations made sure to provide the audience with in-depth information on their chosen topics.
After the presentations concluded the class gave both presenters a round of applause before asking various questions about the topics, which the presenters happily answered. The students did an amazing job with their presentations and the Excellence Center would like to congratulate them on their good work!