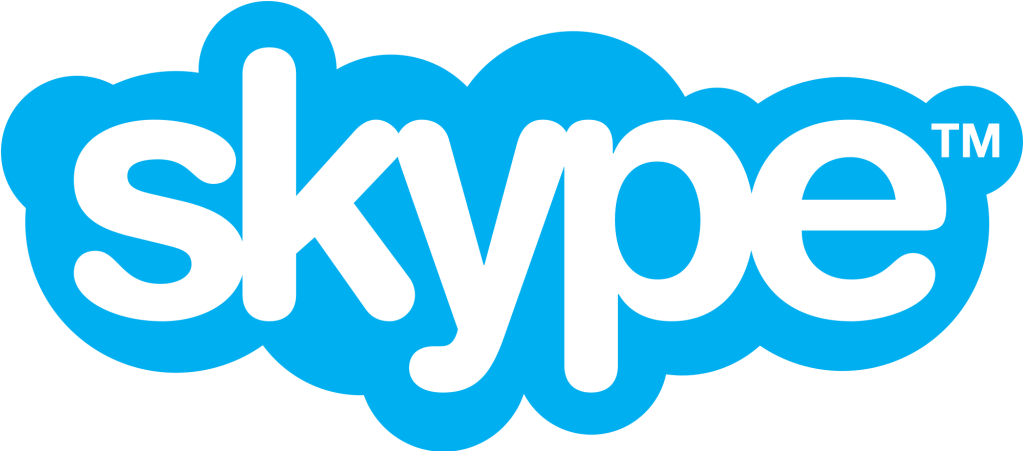 Learning Arabic online via Skype suits many people who aim to learn Arabic and do not have time to attend Arabic classes on a regular basis. Learning Arabic online saves time, money and a lot of effort. People around the world take Arabic classes online daily, and they do not have to travel far; they can talk and learn Arabic from native speakers while they are sitting at home.
The Excellence Center in Hebron, Palestine offers internationals the opportunity to learn Palestinian Arabic, Standard Arabic and any spoken Arabic online via Skype. The Center in Palestine has 8 Palestinian teachers who have a wide experience in teaching Arabic to non-native speakers. International students can customize the Arabic course according to their Arabic level, learning preferences and wishes. They can also choose which kind of Arabic they would like to learn.
Learning Arabic online via Skype is a great opportunity for international students who would like to improve their Arabic skills with native speakers from Palestine. Students also have the opportunity to know more about the Palestinian culture, politics and daily life through the exchange during the course. Our Palestinian teachers are eager to meet new people and share their experiences with them.  
Online Skype Arabic course also provides international students the opportunity to practice their Arabic that they learned before in university or language centers and speak freely with an Arabic native speaker from Palestine, for a price. The online Arabic course is organized on a one-to-one basis. Concerning the time of the classes, students agree with our Palestinian teachers which time suits both. as well as the number of meetings a week. Normally, students take around 3-4 hours a week.  
The Excellence Center in Palestine provides international students an hour (first trial) free of charge, then you can decide if you would like to continue studying Arabic online with the Center. Palestinian teachers provide in the first meeting their teaching methods, plans, and ask students what they would like to learn so they can create an outline for the course.
Upon completion of an online Arabic Course, the Excellence Center in Palestine awards you a certificate of completion, which you can add to your resume.
Learning Arabic online via Skype is a wonderful opportunity for you to continue or start learning the Arabic language with the Excellence Center in Palestine, and we are sure that you will benefit a lot from the course with our Palestinian teachers.
Would you like to take an online Arabic course with the Excellence Center in Palestine? Please send an email to Rafat@excellencenter.org and we will send you the application form to fill out and organize the first trial hour.
You may find all needed information here in this article: http://excellencenter.org/online-arabic-classes/