"My name is Tony Ngo, and I am from Australia.  I am currently a student at the Excellence Center studying intensive Arabic for four weeks.  I am scheduled for 3 hours of class, 5 days a week with the same teacher, Shayma.  In addition, I am also given the opportunity to assist with the English teachers at the center in conducting the classes and facilitate the students in improving their spoken English.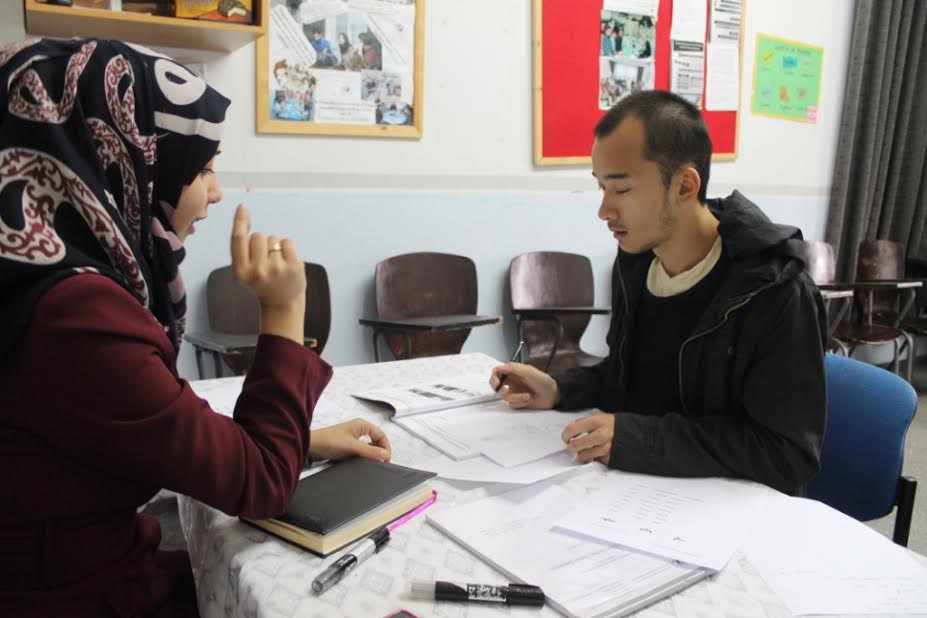 I have always had an interest in language learning, and have learnt Arabic at a very basic level before coming to Palestine.  However, I wanted an opportunity to learn the language while immersing myself in the culture.   I chose Hebron because of the availability of such a program but also because I believe it will provide me with a deeper insight and appreciation not only into the Middle Eastern culture, but also into a culture that is currently living under occupation.  My choice of the Excellence Center was based on excellent reviews from previous students and volunteers, its flexibility as well as its well-structured program.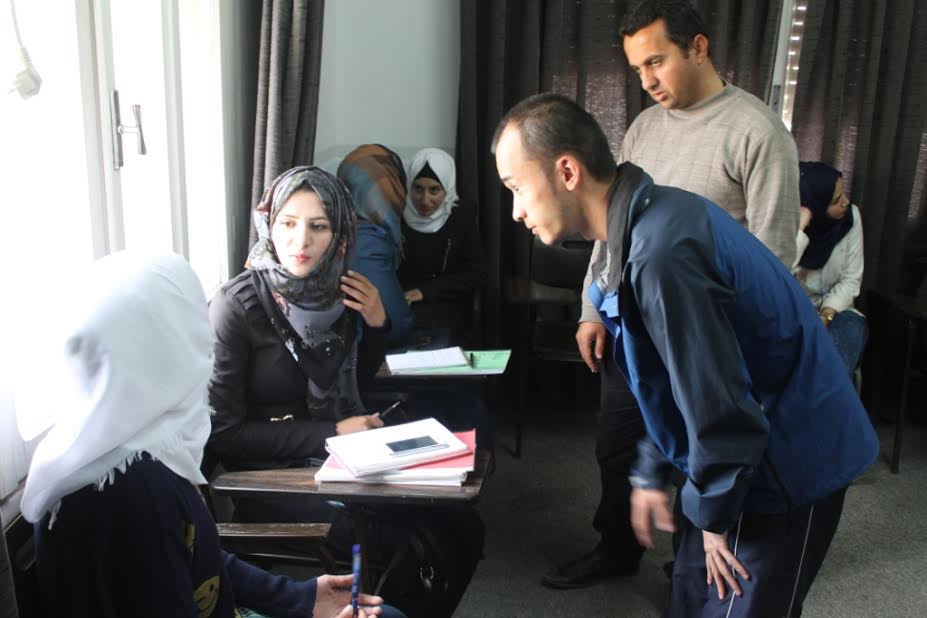 At the end of this program, I hope to have a basic grasp of the Arabic language and be able to converse on a basic level with native speakers- both the Fusha and Amiyya.  I also hope to be able to assist the students in developing their confidence with the English language, which in turn will provide many opportunities for them in the future."  Tony Ngo from Australia.