The Excellence center concluded a training course called "How to be a leader" in collaboration with Injaz Palestine Institution. The training was carried out under the supervision of the Community Activities coordinator, Osama Abu Hussein. 30 students of King Khaled School for boys' tenth grade in the city of Hebron participated.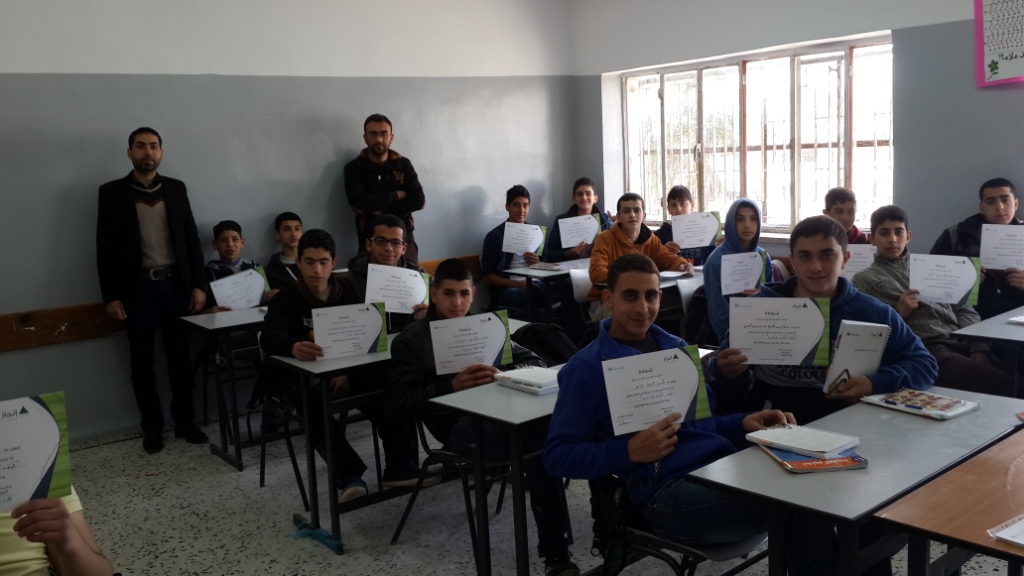 The Palestinian students got the chance to practice societal skills which will benefit them in their daily and educational lives. In addition, they were introduced to social voluntary work that will help to develop the Palestinian community.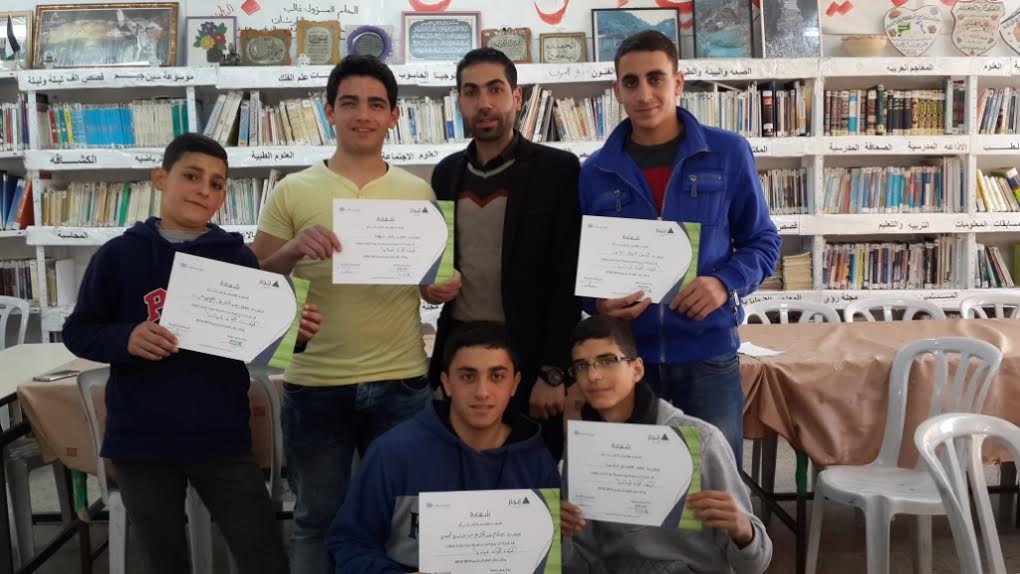 After the training course, the participants proposed an initiative to emphasize the importance of voluntary work at school. They renovated one of the school's classrooms with the help of the school's administration and decorated it with flowers.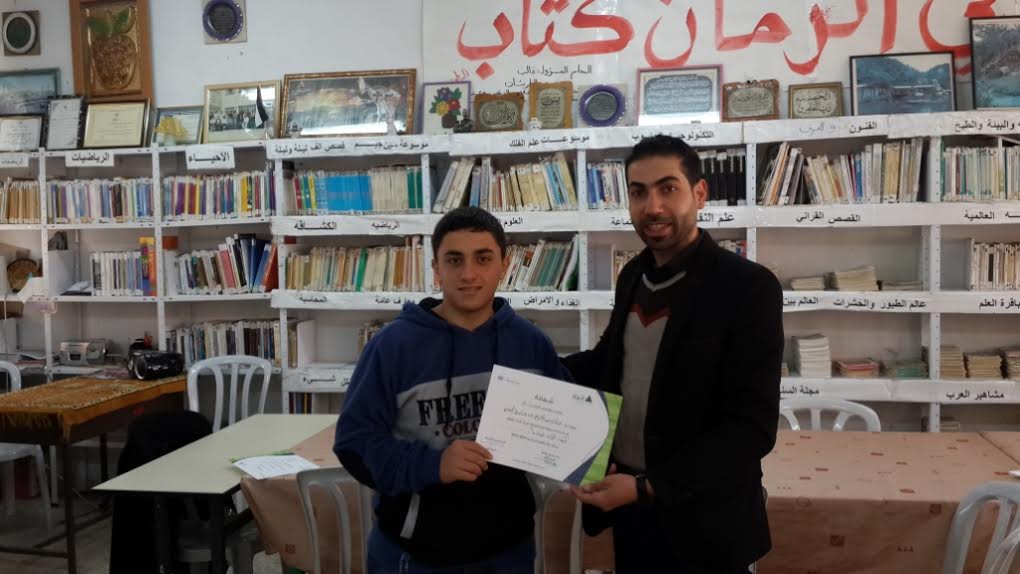 Abu Hussein pointed out the importance of such trainings for Palestinian students as they strengthen their skills to help building the community. He also added that students acquired the necessary skills that are very helpful in actively shaping their future.