Lär ut engelska och lär dig arabiska i Palestina
|
Praktikantprogrammet TESA (Teach English and Learn Arabic) erbjuder besökare från hela världen möjligheten att bo i den palestinska staden Hebron och att få uppleva det dagliga palestinska livet, samtidigt som du arbetar som praktikant på The Excellence Center.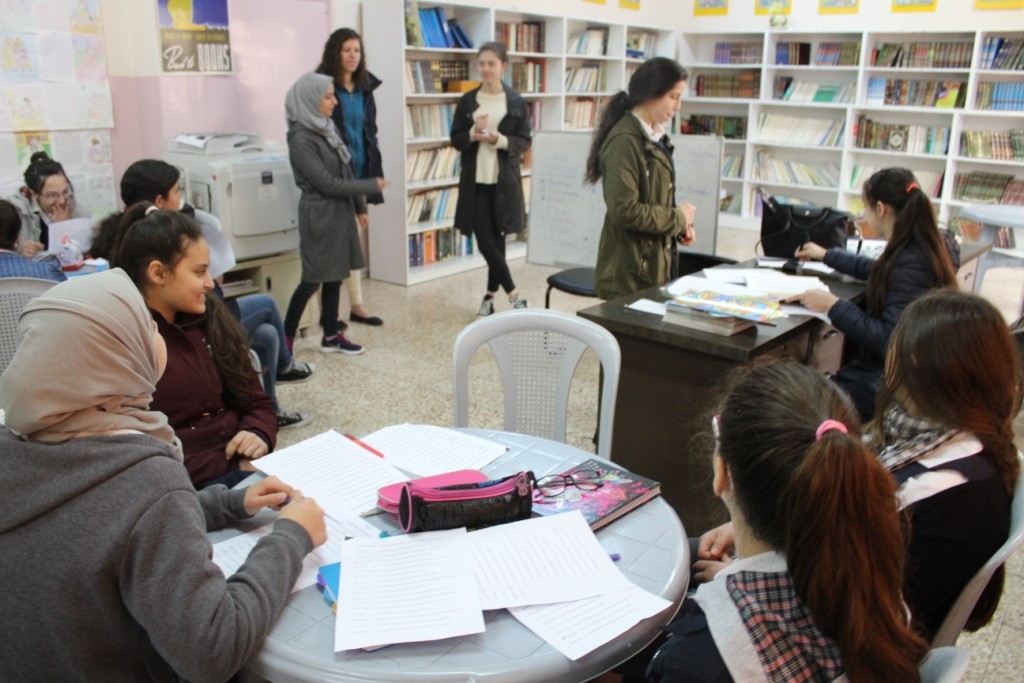 Som praktikant i Palestina får du 3 timmars undervisning i muntlig arabiska per vecka. Under din vistelse kommer du att hålla i viss språkundervisning samt hjälpa till med administrativa sysslor på Centret, samtidigt som du djupdyker i den palestinska kulturen. Våra program-praktikanter undervisar i kurser som fokuserar på muntlig konversationsengelska. Tidigare undervisningserfarenhet är meriterande men är inte ett krav.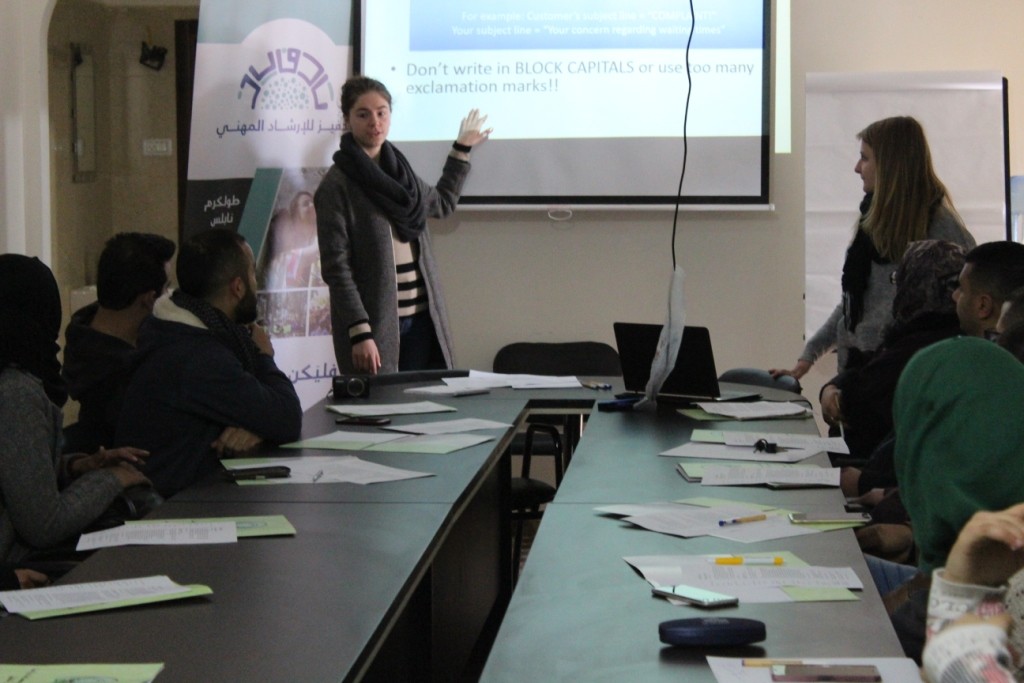 Som praktikant kommer du att bo med en palestinsk värdfamilj (beroende på tillgänglighet), och besöka historiska platser, lokala fabriker, universitet och flyktingläger i Hebron. The Excellence Center gör allt för att våra praktikanter ska känna sig hemma och få en fantastisk och berikande vistelse i staden. Här kommer du verkligen att få möjlighet att fullt ut uppleva den palestinska livsstilen.
The Excellence Center söker efter praktikanter till Palestina året runt, så du kan själv välja när du vill påbörja och avsluta din praktik. Vi söker personer som kan assistera våra palestinska engelsklärare under lektionerna, exempelvis genom att delta i diskussioner, samt utbyta idéer om hur undervisningen kan utvecklas. Dessutom kommer du själv att undervisa två eller tre kurser i konversationsengelska på grundläggande nivå under din praktik.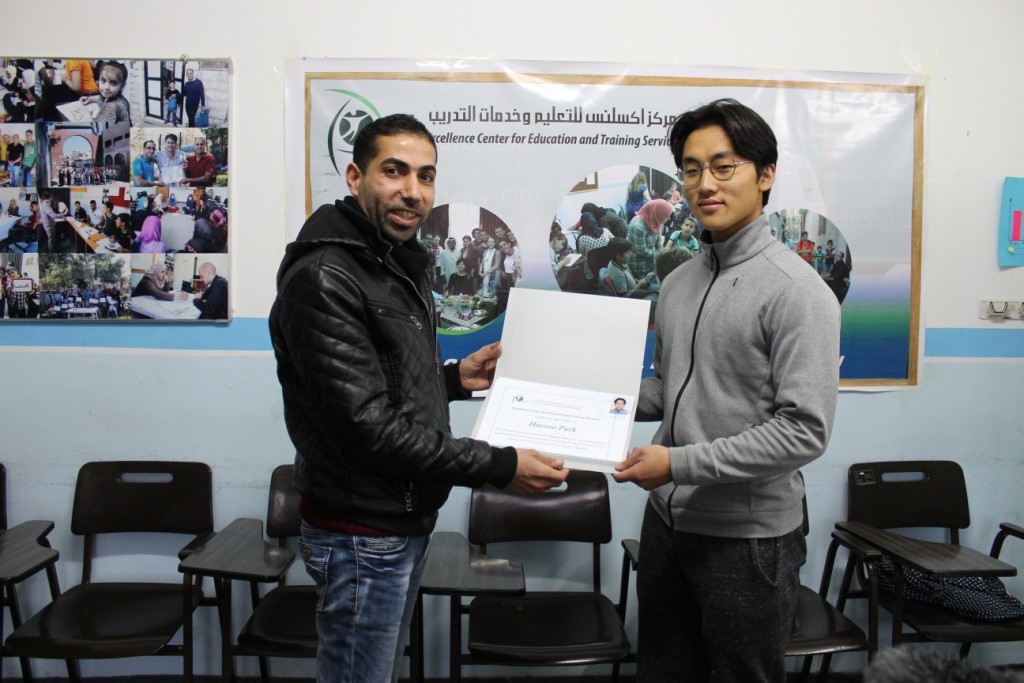 Under din vistelse i Hebron kommer du genom olika utbildningsaktiviteter, kulturevenemang och upplevelser tillsammans med lokalsamhället att få interagera med Palestinska barn och ungdomar. Personer från hela världen och med alla slags utbildningsbakgrunder är hemskt välkomna att ansöka om en praktiktjänst på The Excellence Center.
Programmets huvudpunkter
Res till Palestina och undervisa palestinska studenter samt andra ur lokalbefolkningen i att kommunicera på engelska.

Lär dig tala arabiska och öva dig i det nya språket genom att tala med palestinier varje dag.

Upplev det palestinska vardagslivet, få nya vänner och delta i utbildningsaktiviteter och annat tillsammans med lokalbefolkningen.

Besök betydelsefulla platser i Hebron, t.ex. gamla staden, Abraham-moskén och lokala universitet.

Spendera ett antal veckor eller upp till ett par månader med att bo och praktisera i Palestina, omgiven av palestinsk kultur och politik.