Kom i Praktik: Undervis og lær Arabisk i Palæstina
|
Undervis i engelsk og snak arabisk som en del af TESA-programmet (Teach English and Speak Arabic). Programmet giver besøgende fra hele verden muligheden for at bo i den palæstinensiske by Hebron og opleve, hvordan den palæstinensiske hverdag ser ud samtidigt med at de arbejder som praktikanter hos Excellence Center.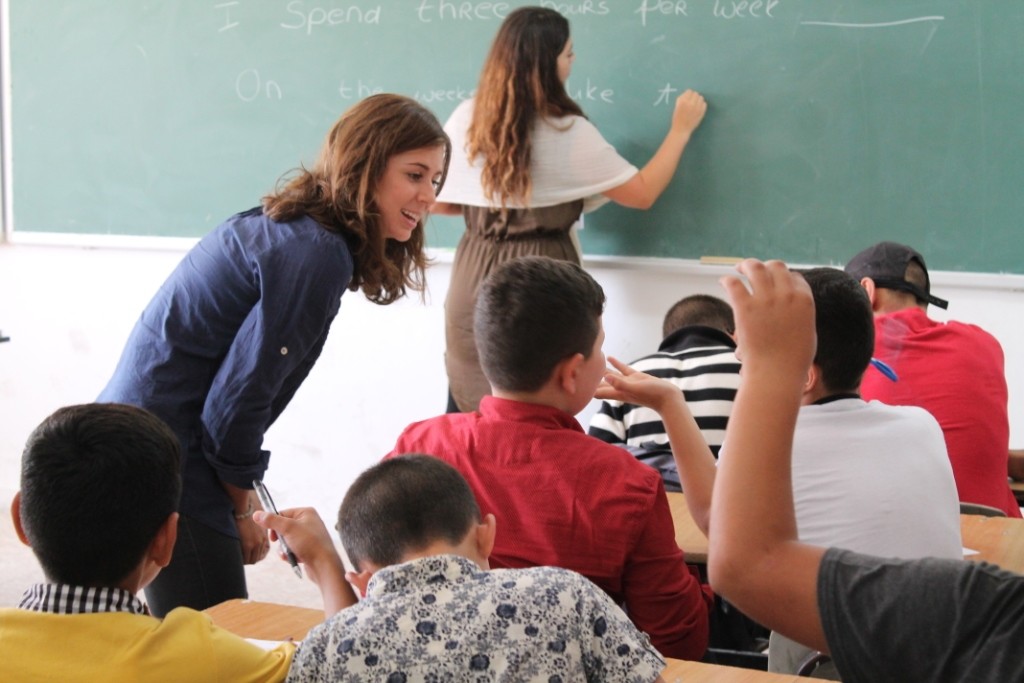 Som praktikant hos Excellence får du 3 privatundervisningstimer i arabisk om ugen. Under dit praktikophold i Palæstina vil du undervise i engelsk og samtidigt bidrage til den administrative ledelse af Excellence Center. Programmets fokus er at undervise lokale i Conversational English. Tidligere undervisningserfaring er et plus, men det er ikke nødvendigt.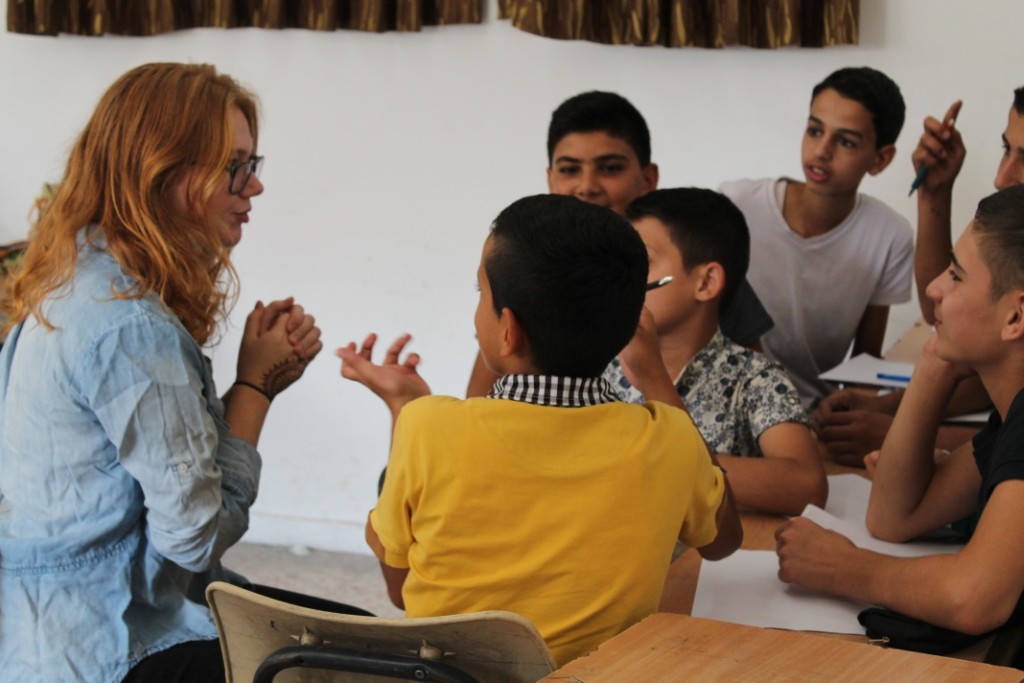 Som kvindelig praktikant får du tildelt en værtsfamilie under hele dit ophold i Palæstina. Som mandlig praktikant er der en lille mulighed for at du kan få en værtsfamilie, men hvis ikke sørger Excellence for en lejlighed til dig istedet.  Under dit ophold er der rig mulighed for at besøge de historiske seværdigheder, lokale virksomheder, universiteter og flygtningelejre som alle findes i området omkring Hebron. The Excellence Center gør alt hvad der står i deres magt for at give deres praktikanter en fantastisk og berigende oplevelse i Hebron, hvor de oplever det palæstinensiske liv.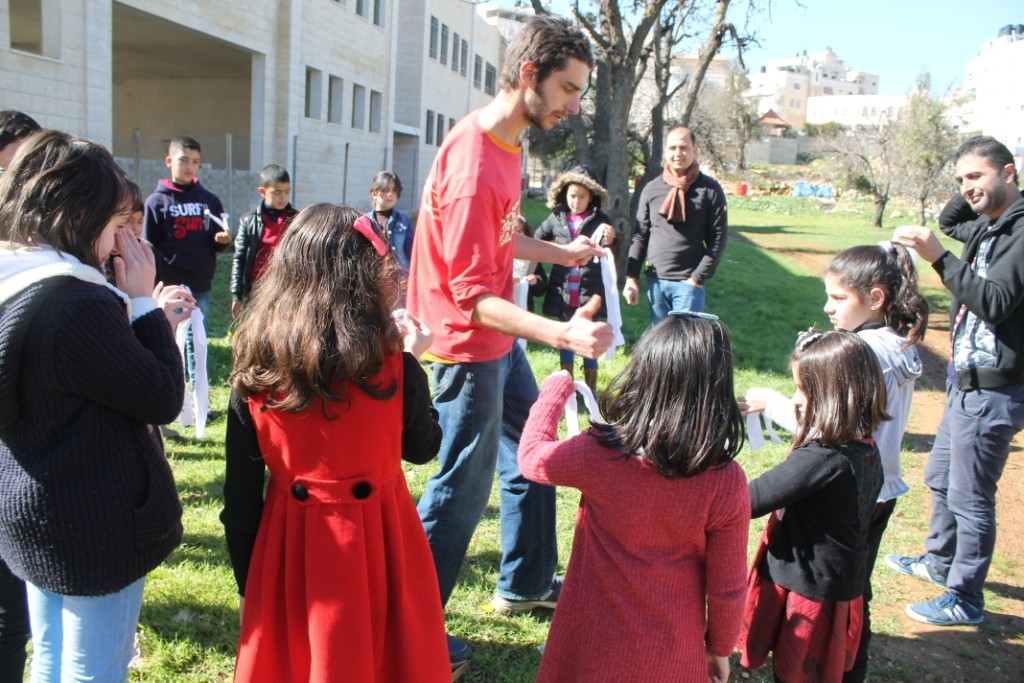 The Excellence Center søger praktikanter året rundt. Du kan frit vælge, hvornår på året det passer dig bedst at begynde dit praktikophold. Centeret søger praktikanter som kan hjælpe de lokale palæstinensiske engelsklærere i klasseværelset – fx bidrage med ny vinkler, aktiviteter, diskussioner og idéer til udvikling af undervisningen. Derudover kommer du også til at undervise 2-3 intermediatehold alene i løbet af dit ophold.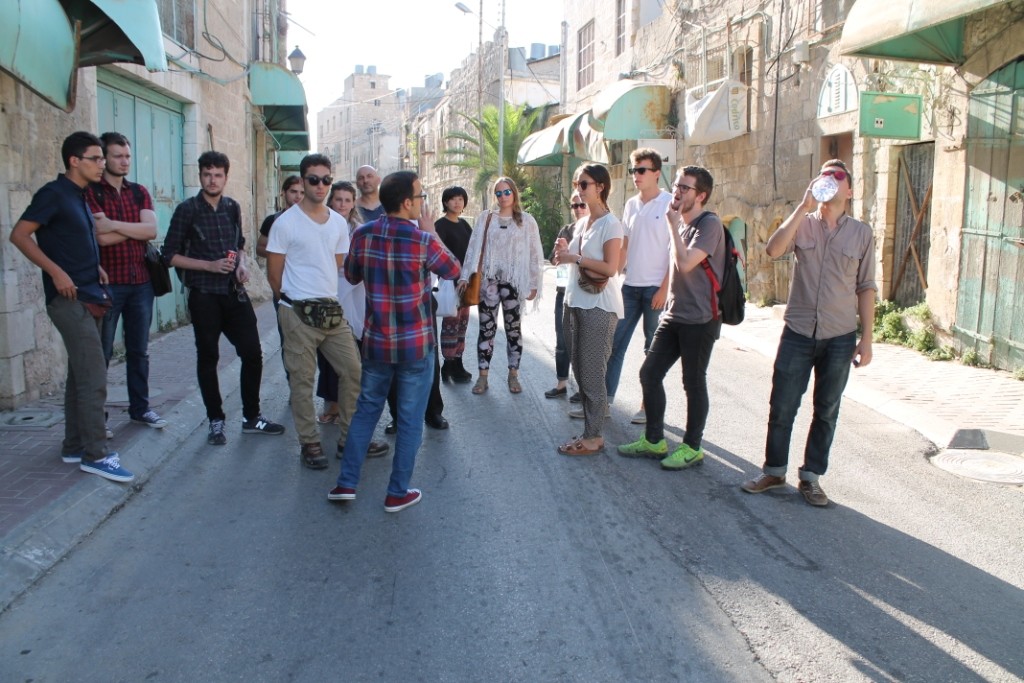 Under dit ophold i Palæstina kommer du til at møde palæstinensiske børn og unge gennem mange forskellige udannelsesmæssige-, kulturrelle- og fællesskabslige aktiviteter organiseret af centeret. Alle typer mennesker, ligegyldigt uddannelsesniveau, er velkomne til at søge om at blive en del af praktikantprogrammet hos the Excellence Center.  
Højdepunkter:
Du rejser til Pal

æ

stina og underviser pal

æstinensiske universistetsstuderende

og skoleelever i at kommunikere på engelsk.
Du

lærer at tale arabisk og du kan

øve dit nye sprog med de indfødte og lokale hver eneste dag.
 Du oplever den pal

æstinensiske hverdag, du f

år en masse nye, lokale venner og du kan deltage i lokale aktiviteter, som specialiserer sig i i kultur og uddannelse.
Du

f

år muligheden for at besøge vigtige lokale sev

ærdigheder i Hebron, fx den gamle bydel, Abraham-moskeen og de lokale universiteter.
Du kan bruge mellem et par uger og et par måneder på at v

ære praktikant i Palæstina, samtidigt med at du kommer til at være omkranset af

pal

æstinensisk kultur og politik.