Many people from all over the world come to Palestine to Study Arabic and learn a Palestinian spoken Arabic. Excellence Center in Hebron welcomes people year-round and provides them with a stay with a Palestinian host family and integration into the Palestinian culture.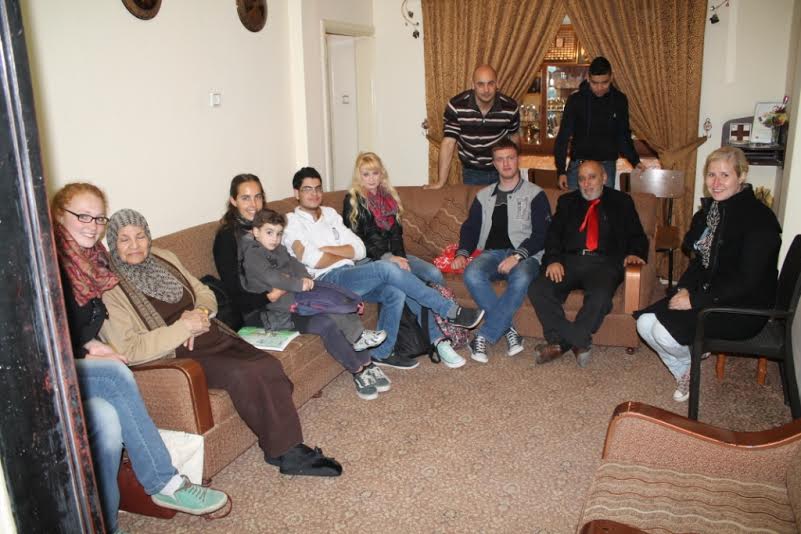 Kim from the Netherlands is studying Palestinian and standard Arabic with our Palestinian teacher Ms. Duaa Kasim for two weeks. They meet five times a week for three and a half hours a day and use a spoken palestinian Arabic as well as a standard Arabic book.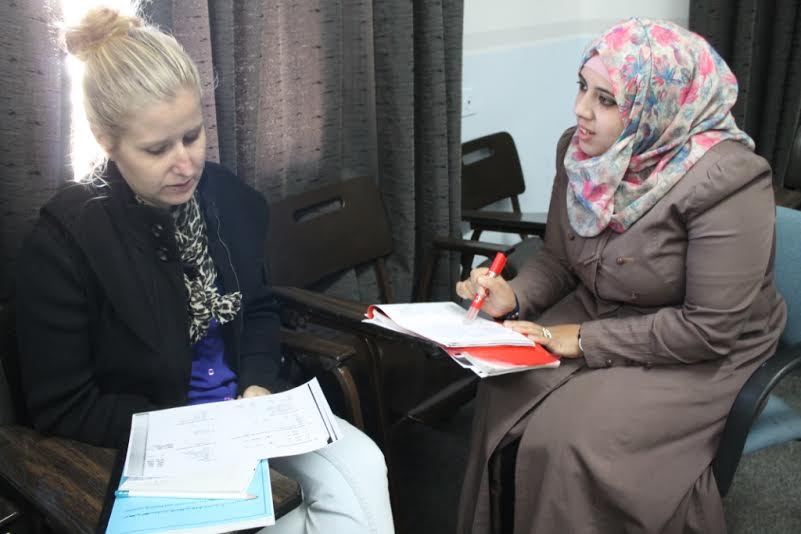 During here time in Palestine, Kim participates in some community activities in the city of Hebron organised by the Excellence Center.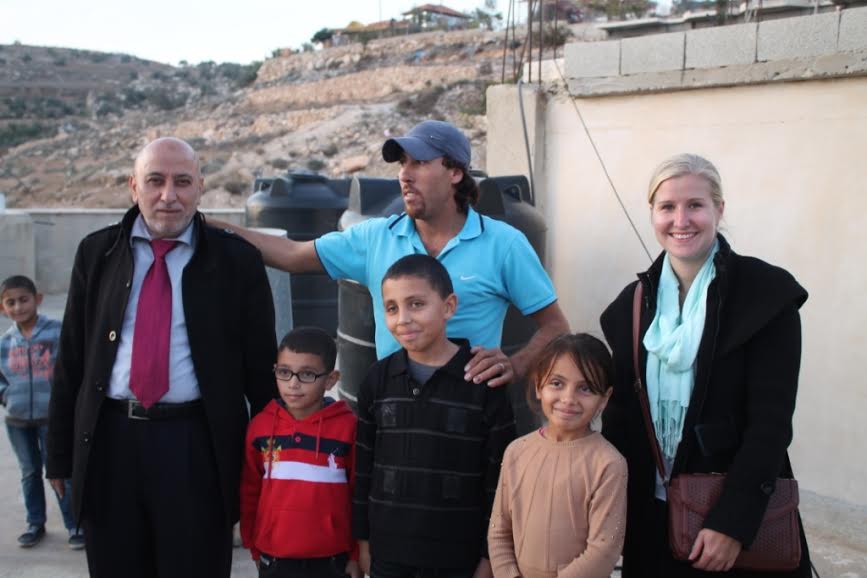 She also teaches English for Palestinian primary and secondary school students at local schools in the city.