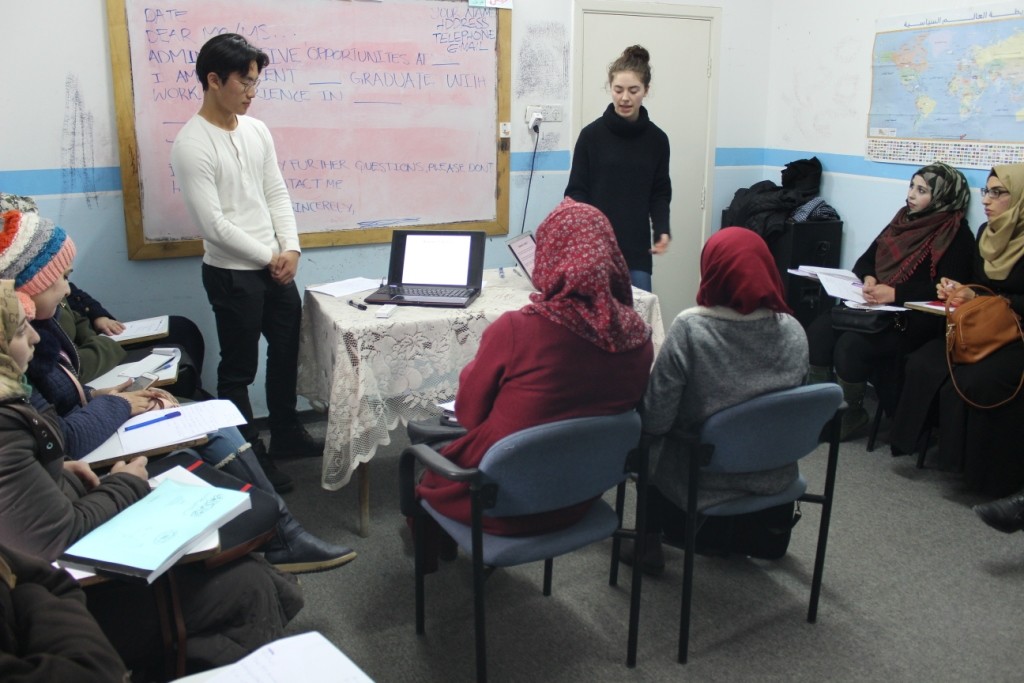 "Palestine is quite safe to travel in, as long as you exercise normal safety precautions. I have found Palestine to be perfectly fine to travel in, and have had no issues to date. My journey from Ben Gurion Airport in Tel Aviv to Hebron was issue free. The Palestinian people are incredibly kind and hospitable, and are always willing to help you get to where you need to go.
Some general tips for remaining safe during your travels in Palestine or Hebron. Always carry your passport with you with the visa you have received from the Israeli government. This will be essential if you have to pass through any checkpoints or if you are stopped by IDF soldiers. If you have any such interactions, it is important to remain calm and polite throughout the encounter. Taxis and shared taxis (called Service in Palestine) are a common form of transportation in Palestine. If you are a female traveller in Palestine, it is advised that you do not get a taxi alone, but instead take a shared taxi. Remain aware of the tensions between Israel and Palestine, and do not take unnecessary risks.
In Hebron, foreign women who do not cover their hair are still a novelty. Because of this, some of the men in the town may try to approach you to say hello. If you smile and respond, this may be perceived as flirting, and it is possible that the men may then begin to harass you. Because of this, it is advised that you do not acknowledge men who try to greet you on the street. Instead, you should just continue on your way, ignoring them.
In saying these things, Palestine and Hebron are still safe as long as you exercise the necessary precautions. As long as you recognise that this may be a very different culture to what you are accustomed to, and do your best to respect the social rules, you should be fine. And volunteering in Palestine is an incredible opportunity to both service the community while learning about the political situation in a an immersive manner. Providing English services to the local Palestinian community gives you the opportunity to make a tangible difference in their lives.
One of the other volunteers agreed that, in general, she felt travelling in Palestine. However, she stressed that as a foreign female, it is important to learn about social rules and customs. Hebron is a particularly traditional and conservative city, and it is important to take that into consideration, especially in regards to clothing. She also highlighted that she did not walk on the streets alone at night. While it is not as dangerous as the media reports, you must recognise that the culture is conservative, and should abide by the social customs in order to not offend anyone. In spite of this, she believes that volunteering in Palestine, specifically at the Excellence Center is worthwhile as it gives you the opportunity to get to know the local Palestinians and the culture. You can also learn to appreciate the motivation of the students, and during your time here you will be exposed to a diverse range of students, from high school students to university students to older adults. It is a broad range which you might not be exposed to otherwise". Stephanie from Australia who is volunteering in Palestine at the Excellence Center