Is it Necessary to be a Certain Age to Volunteer in Palestine?
|
Is it Necessary to be a Certain Age to Volunteer in Palestine?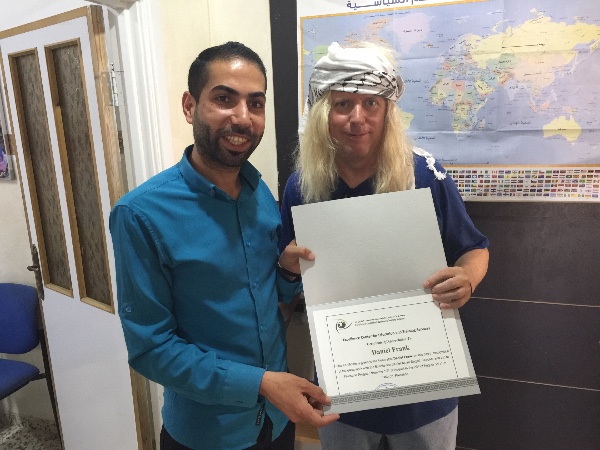 You might think that volunteer work is exclusively for young people, believing they are the only ones with energy, passion or the ability to help others who are in need. Engaging in volunteer work does not require you to be a certain age, volunteers give what they can and help as much as possible. Any amount of assistance is appreciated because we know you do it out of the goodness of your heart.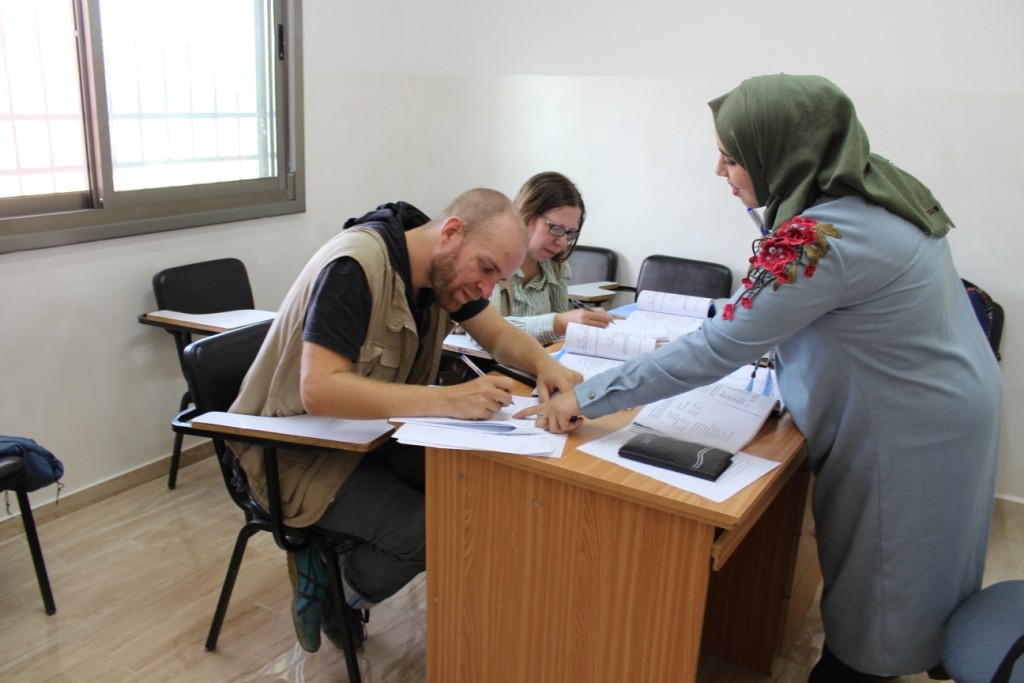 Capabilities of Older Volunteers in Palestine 
Being 70 doesn't mean that you are not able to partake in volunteer work. Small things are more than enough, just having the willingness to give back is all that qualifies you to be a volunteer. As we see in our life, sometimes small deeds could leave greater impact on people's lives.
As an elder person, you could for example participate in English conversational sessions with young people in Palestine who are eager to speak with foreigners and improve their English. Additionally there are opportunities to teach children basic English. Additionally we have many social and educational activities to participate in.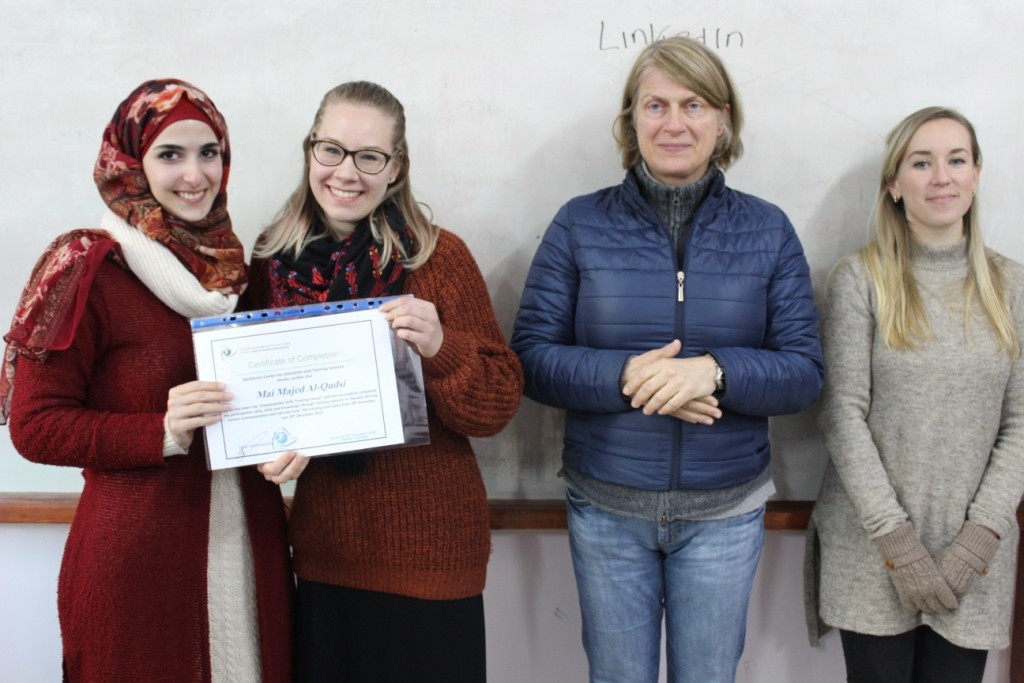 The Benefits of Older Volunteers in Palestine 
Palestinian organizations reap many benefits from welcoming older volunteers. The experience that older volunteers have gathered throughout their lifetime and education is extremely beneficial for these organizations. The wisdom these volunteers bring to the table adds innovation to the development of new programs and activities.
Additionally, many older volunteers have a wide range of experiences traveling around the world and they can easily adapt to a new life and culture. They are knowledgeable on how to get around, how to seek help if needed, how to mix with others and most importantly they can easily accept things the way they are.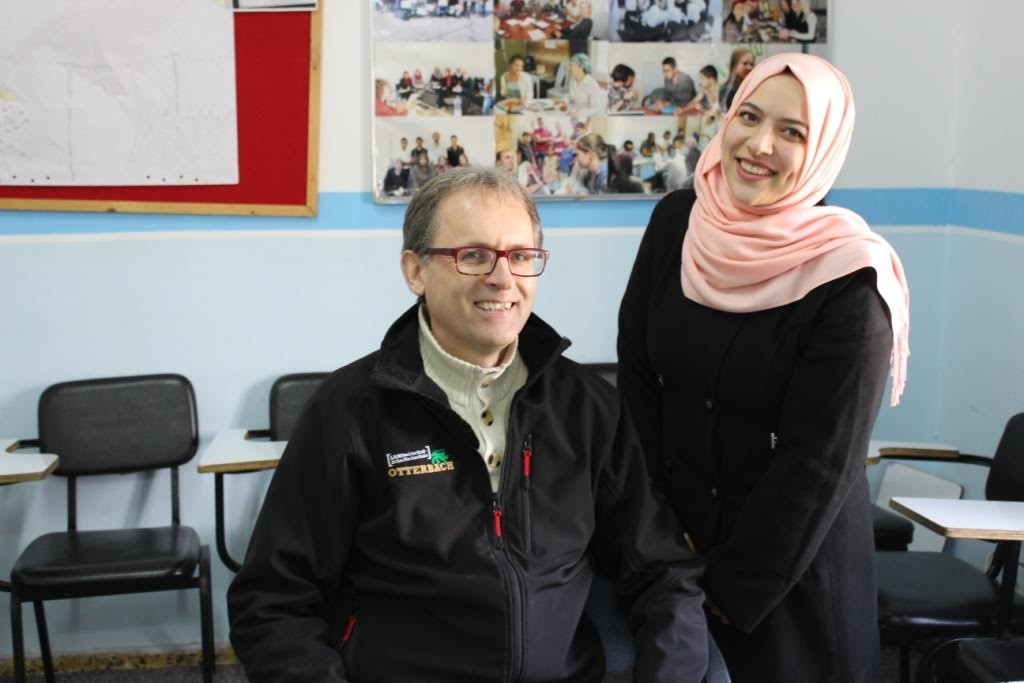 Also, older volunteers come from a wide range of social, business and cultural backgrounds. Many have developed a large network of contacts through their lifetime of experience. Older volunteers that we have welcomed to the Excellence Center have used their networks for advice and support for the benefit of Palestinian organizations during their time in Palestine. Creating contacts throughout the world has been a real benefit to these organizations and their work. Just to have someone "in the know" to bounce ideas off is extremely valuable.
Finally, older volunteers have life experience that translate into useful skills such as patience and the ability to really listen to others. These volunteers have often had the chance to interact with people from all walks of life and cultures and thus adapt to different cultures with ease.  Additionally, many also speak more than one language, which helps in communication skills.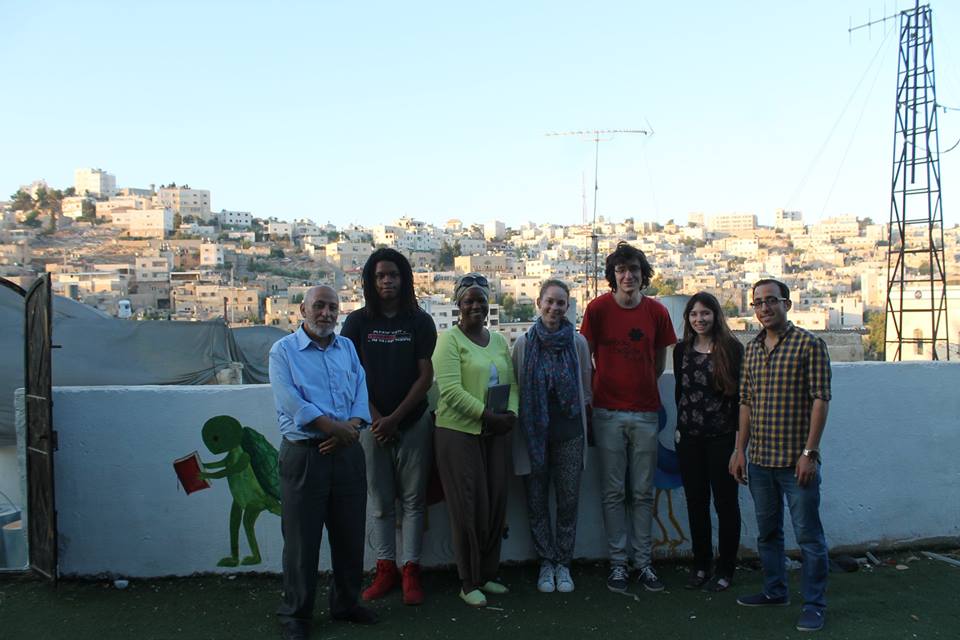 Where Will You be Volunteering in Palestine?
The Excellence Center is located in the heart of Hebron, Palestine. We are a great choice for volunteers of all ages with the options of volunteering or interning at our center. We have hosted volunteers from thirty-two countries worldwide. Throughout our six years of existence we have hosted of two-hundred volunteers and interns. The people we have had the pleasure of welcoming gain valuable experience through engaging with the local Palestinian community, staying with a host family and interacting with children. Additionally knowledge of the Palestinian-Israeli conflict is gained. For more information please visit our website: www.excellencecenter.org