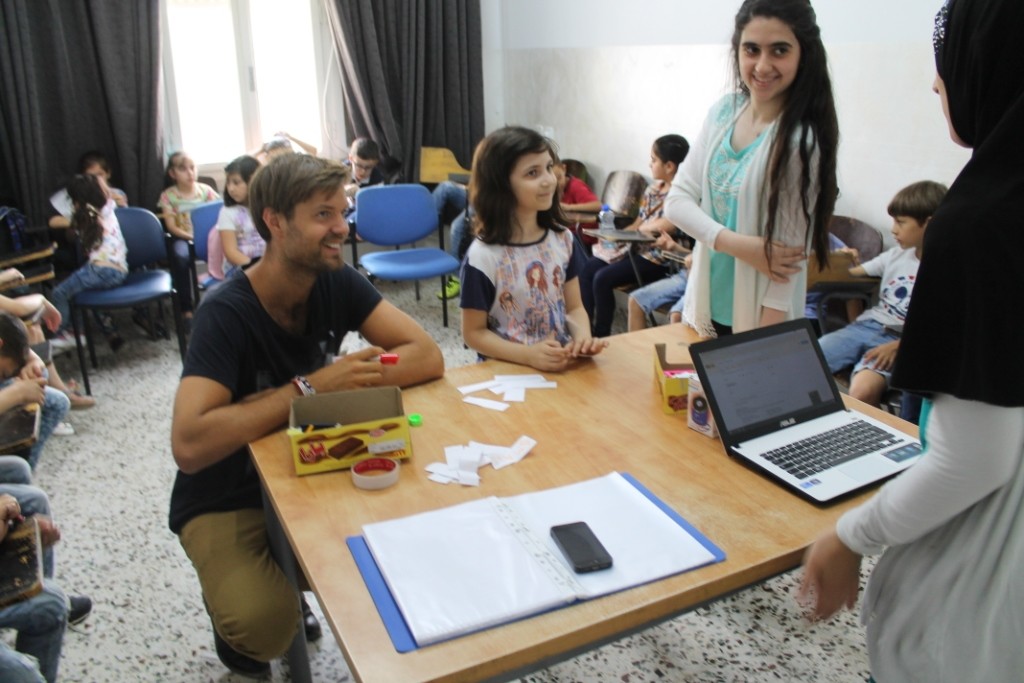 Internship in West Bank, Palestine: Do you wish to volunteer abroad and to get an insight into Palestinian culture and situation, and to get started in the study of the Arabic language or to enhance your current skills? Then the Excellence center is proud to invite you to join its Teach English Speak Arabic program – hereafter, TESA program.
The Internship in West Bank, Palestine program may lasts from one to twelve weeks, and the start and ending dates will be decided by the volunteers themselves: we are very flexible and we accept volunteers year-round. Almost everyone is eligible for TESA program since we welcome people from 18 to 70 years of age. Also, you need not be able to speak Arabic or be a student of any major in particular. Also,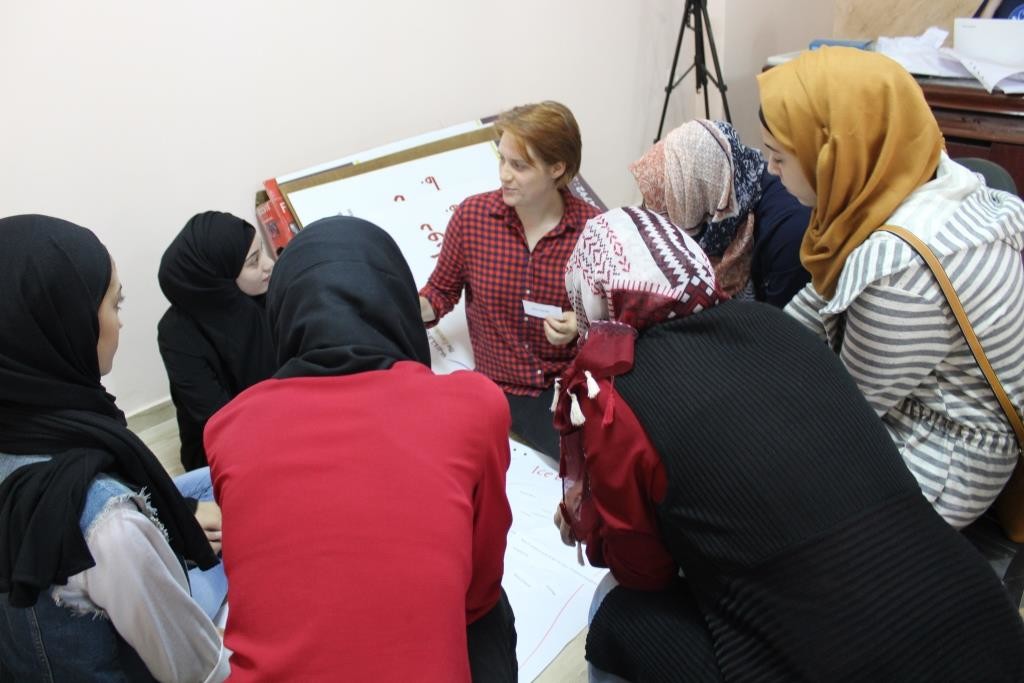 The Excellence Center organizes English courses of any level, from complete beginners to advanced learners. For this reason, you need not be completely fluent: a good knowledge is enough to take part to this program, and if English is not your mother tongue we will usually pair you with a local teacher, so that you will be able to help each other during classes and minimize the language barriers, which may hinder the teaching. In addition to normal classes, we organize workshops with students from local universities, and should you have any specialization in language teaching and should your English skills be outstanding we might ask you to hold some sessions of teacher training. Your availability period during weekdays is from 10am to 5am, time during which you will have classes. You will be teaching a maximum of five or six hours a day.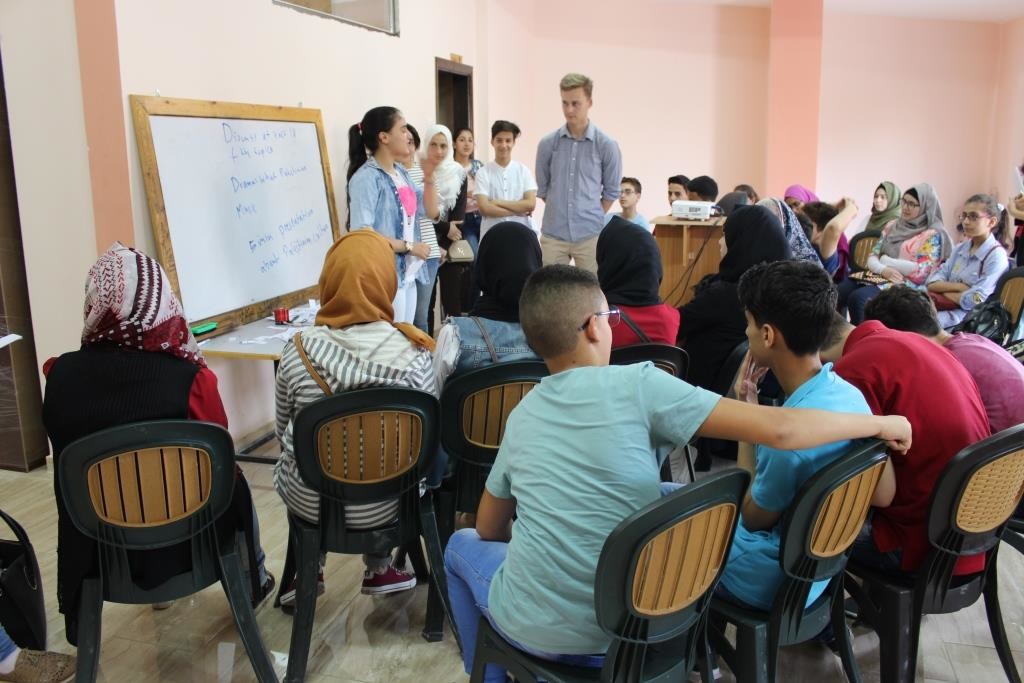 Internship in West Bank, Palestine program comes with three hours of Arabic classes weekly. Upon assessing your level, a teacher will be assigned to you. You may ask him or her to focus more on Modern Standard Arabic (MSA) rather than Palestinian Colloquial Arabic (PCA) or vice versa, or even have both. We are going to provide you with the material needed – which includes textbooks and photocopies.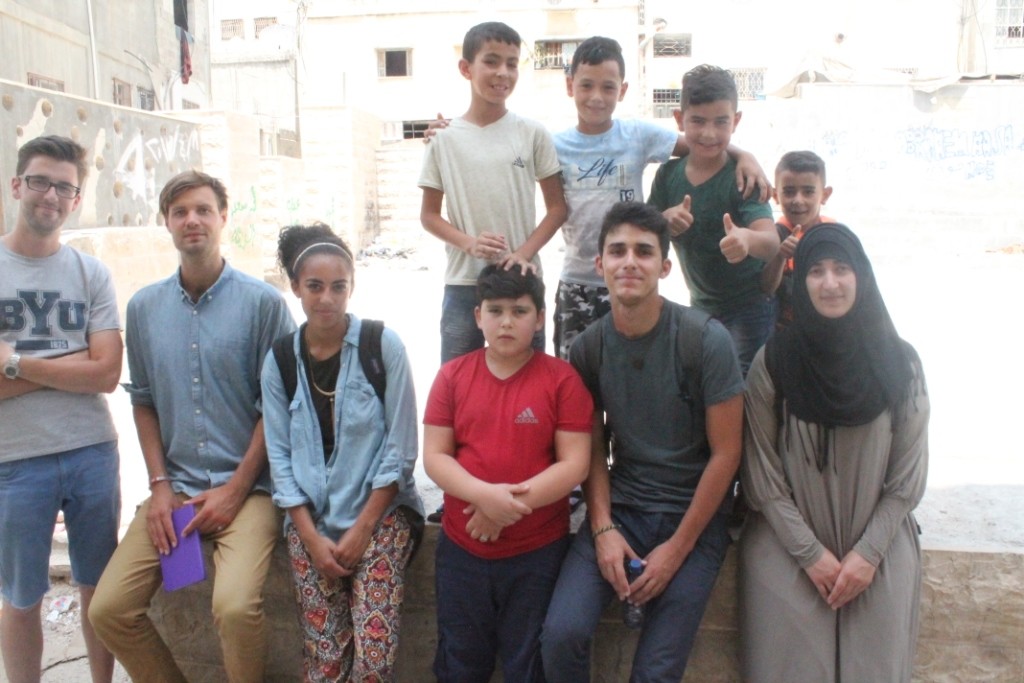 You will have many opportunities to practice Arabic during the breakfast at the Center, included in the price, or at home. In fact, we usually house volunteers in either a host family or in the dorm. In both cases, there will be a family living with you or a neighbor family you will be able to practice your Arabic and spend time with: it is a great opportunity to get a direct insight into the culture as well. Furthermore, the center organizes around a dinner per week, a moment of socialization in which you will be able to get to know the staff and the other volunteers better.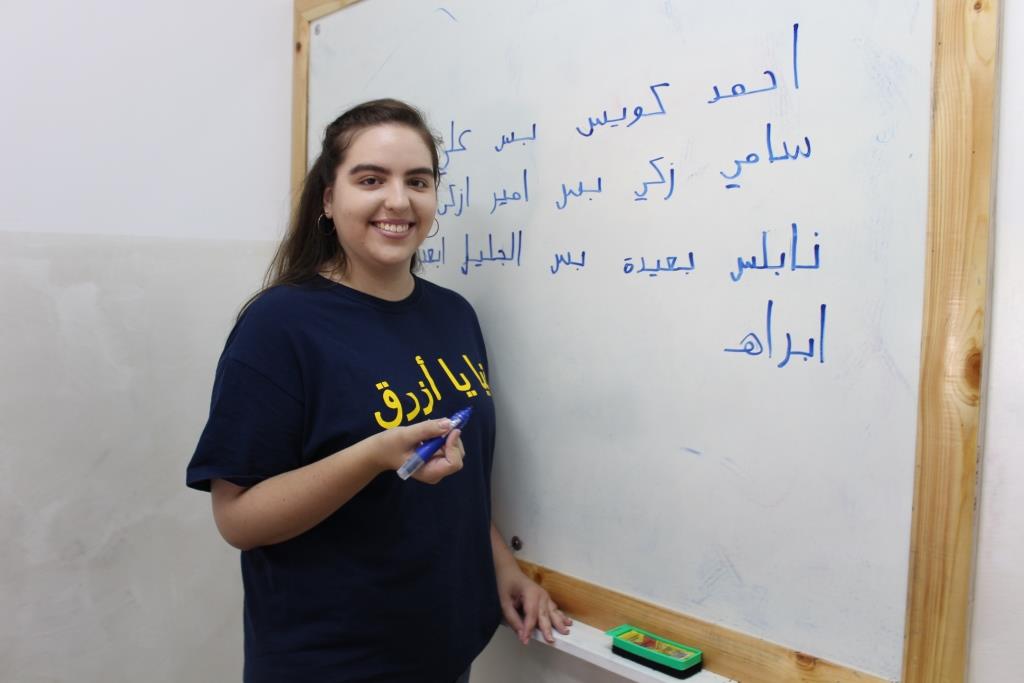 In addition to that, the price included guided tours of Hebron's main sights in the Old City, such as the Ibrahimi Mosque, Shuhada' street and a visit to one of the last families left in the occupied part of the city. It will be an occasion for listening to their interesting stories and ask any question you wish.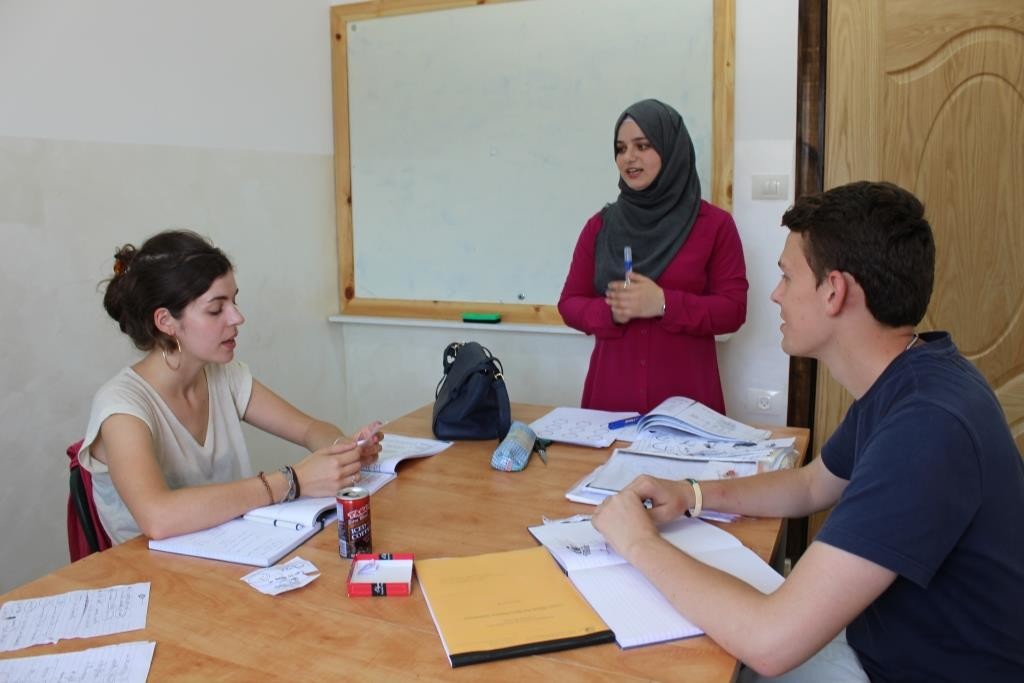 Should you need further information about our Internship in West Bank, Palestine program and information about fees, please visit the following link. (http://excellencenter.org/volunteer-in-palestine-2/). We cannot wait to have you here working with us in Palestine!