Summer 2017 in Palestine gives you the opportunity to take part in the Teach English and Speak Arabic (TESA) Internship in Palestine. The Excellence Center in Hebron has a established the Teach English and Speak Arabic (TESA) Internship to give the opportunity to internationals to experience the Palestinian culture while teaching English and studying Arabic.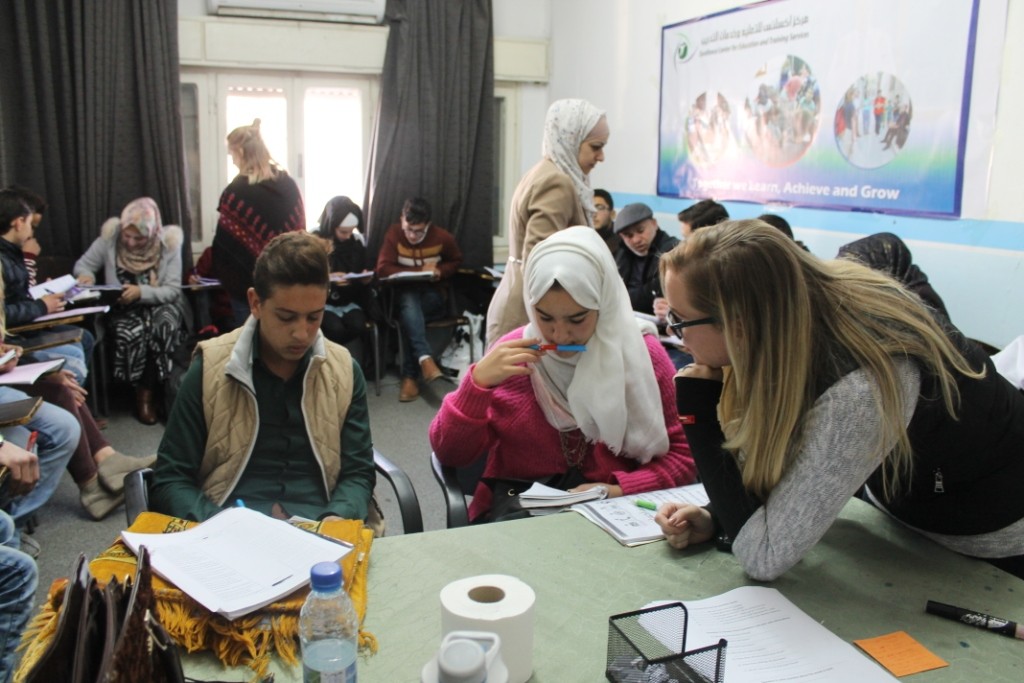 The internship program in summer 2017 in Palestine at the Excellence Center provides each intern with 3 hours of conversational Arabic a week. As an intern you will assist in teaching English classes, mainly conversational English, to Palestinian school and university students. There may also be some community classes that you help to teach. This may include running workshops for local Palestinian university students, teaching 2 or 3 intermediate level conversational courses. You will also provide some administrative assistance to the Center. Previous teaching experience is not required, but is preferred.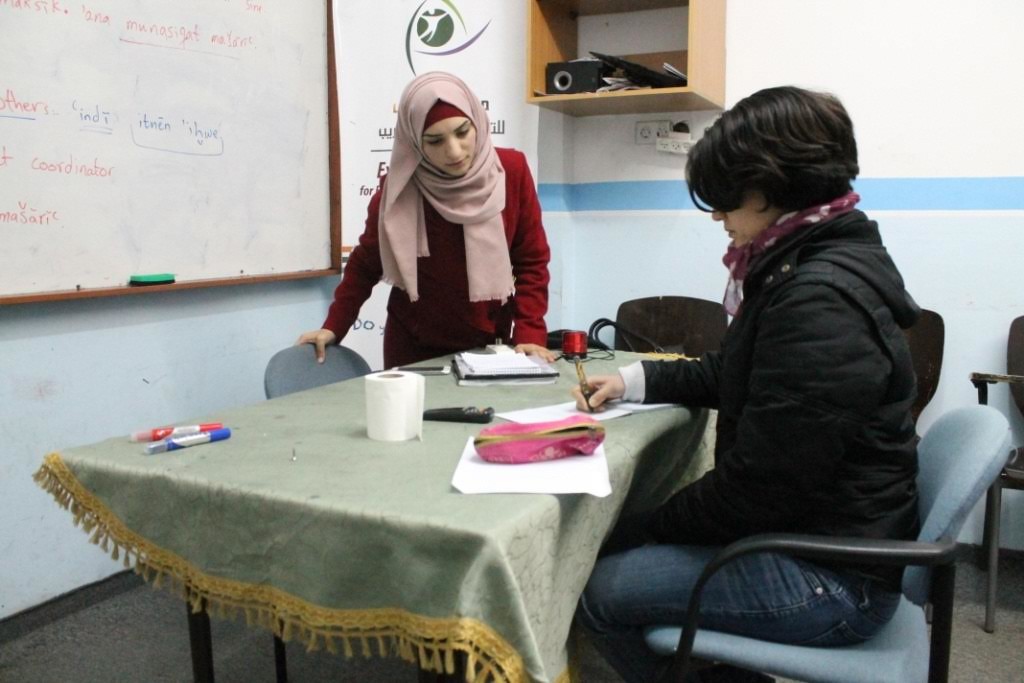 Interning in Palestine during Summer 2017 presents a fantastic opportunity to experience the Palestinian way of life by making new friends and engaging with the local community. You will also be provided with guided tours of some of the most important landmarks in Hebron. This will include the Old City, the Abraham Mosque, and the local universities. Visits will also be taken to local industries, such as the keffiyeh and glass factories, and to refugee camps.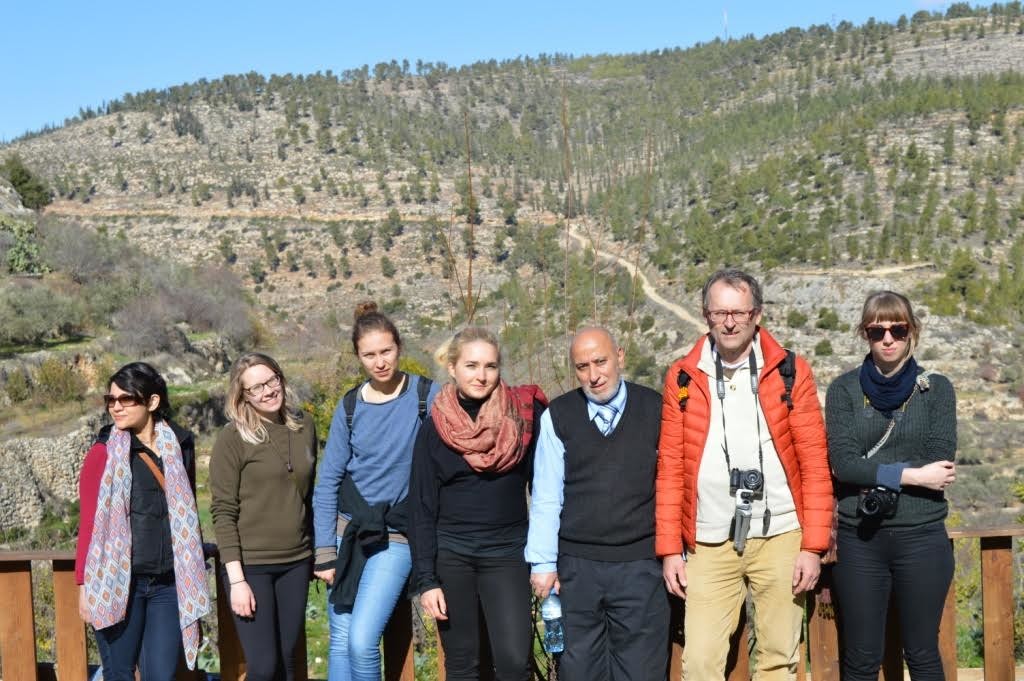 The Excellence Center is flexible and willing to work with you to accommodate each intern within the timeframe and dates that works best for them. Internships can run from anywhere from one week to a few months, allowing for an extensive immersion in the Palestinian culture and society throughout Summer 2017 in Palestine.