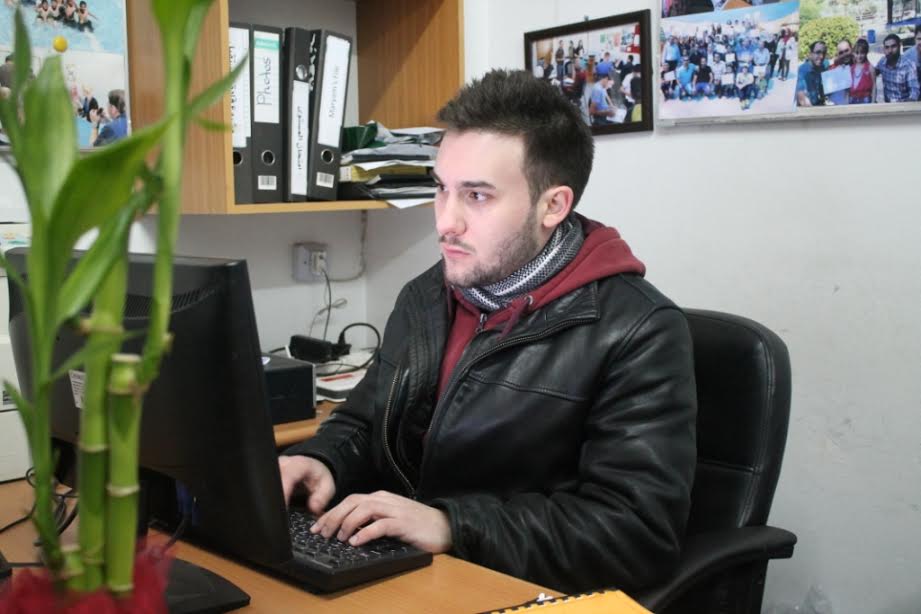 "My name is Luke Mercurio and I am a twenty two year old recent college graduate who has come from the United States to participate in the Excellence Center's teaching assistant program. I studied English at Temple University in Philadelphia with a minor in Arabic and after graduating I looked to pursue opportunities which would allow me to travel while improving my Arabic language skills. After researching several programs I came across the Excellence Center in Palestine and was immediately impressed, not only by the Center's promise of genuine cultural immersion, but also by their teaching philosophy which emphasized organic engagement through conversation and active participation over more rigid, traditional curriculums which tended to focus on grammar and written language alone.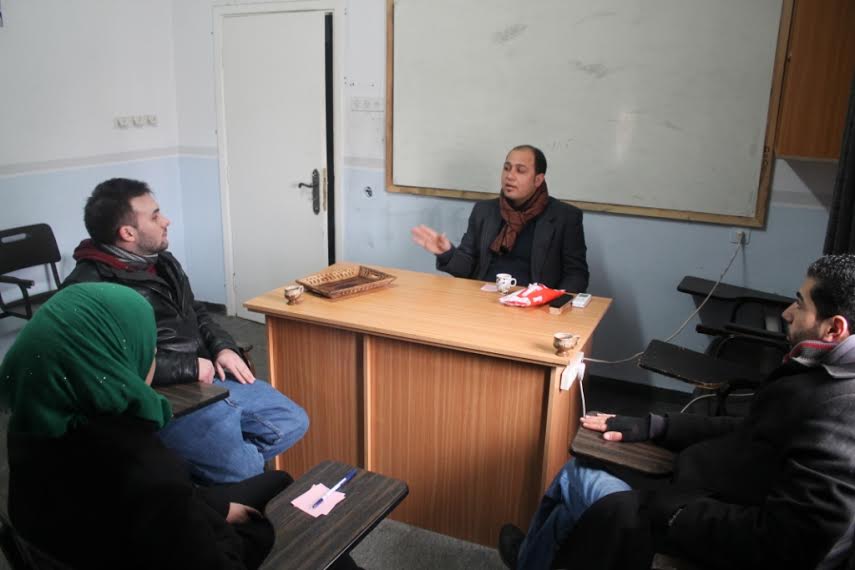 I was also very intrigued by the prospect of visiting Hebron, partly because of its rich history, and partly because the city itself is an apt microcosm for the greater Israeli-Palestinian conflict. I had of course often read about the region's political situation in the media, but it is one thing to read about events through news headlines and quite another to experience the situation yourself. I plan to begin my trip with an open mind and I look forward to learning more about the region and the realities of daily life there.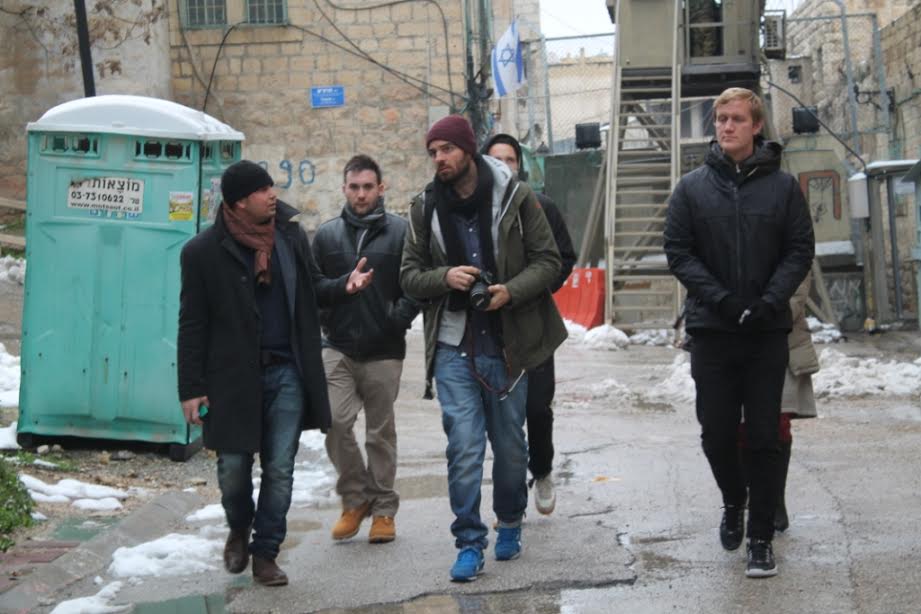 That being said my main priority is, of course, the students. I know how hard it can be to learn a foreign language, and I know that without the patience and enthusiasm of my own teachers I would not have gotten very far in my Arabic language education. I am excited to begin working with the Center and I hope I can prove useful to the students in their studies. I am sure we will have much to learn from one another and so far the Center's staff has made me confident that my contribution will make a positive difference in their education.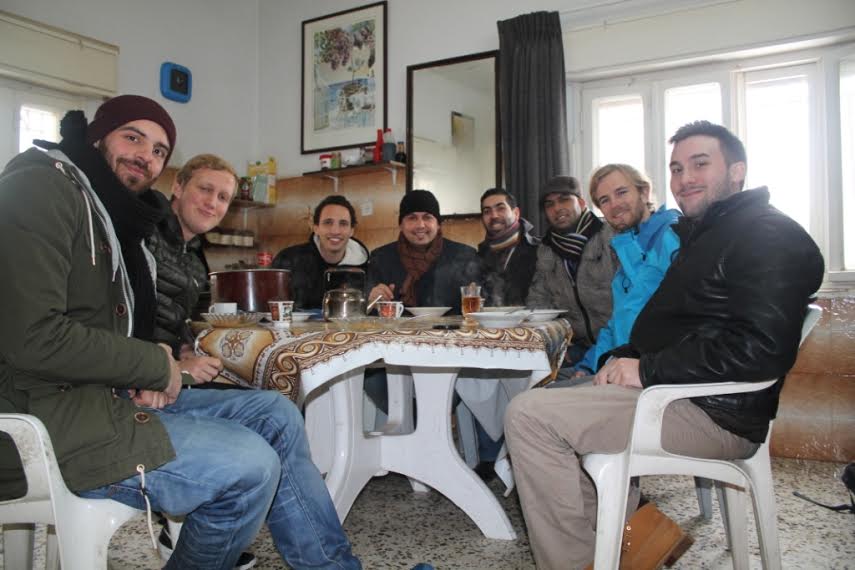 No doubt the next three months will be very enlightening and I am looking forward to ever moment of it— from interacting with the students, to living in Hebron, to traveling the region and visiting its numerous historic landmarks. My time here is sure to be an adventure and I extremely thankful that the Excellence Center has given me this opportunity to broaden my horizons while engaging in a meaningful and productive program".