The Palestinian telecommunications industry is relatively advanced. PalTel is the only operator in Palestine, and provides advanced, efficient and reliable services throughout most of Palestine.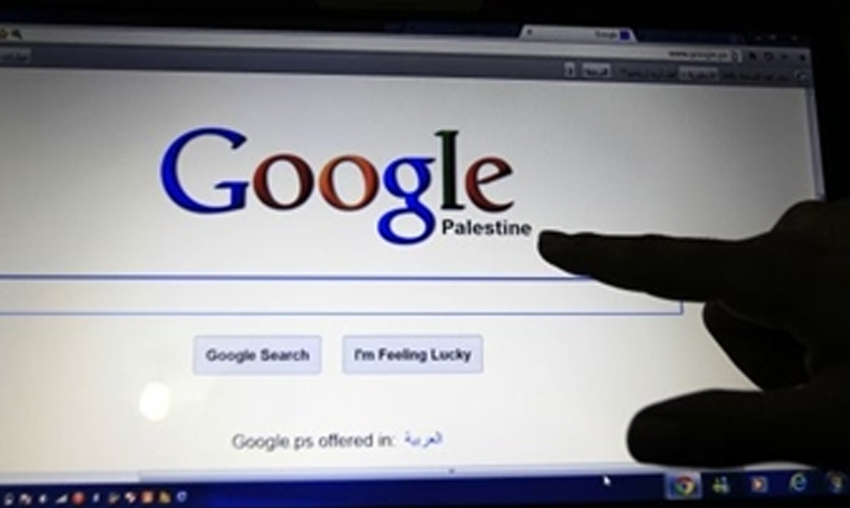 There are two mobile operators work in Palestine: Jawwal Mobile (059), and Wataniya (056). Should visitors communicate with local numbers on a regular basis, local sim cards are widely available in supermarkets and convenience stores.
Although Palestine has no 3G or 4G availability, wifi is generally efficient and reliable, and is available in many cafes, restaurants, and most hotels and hostels.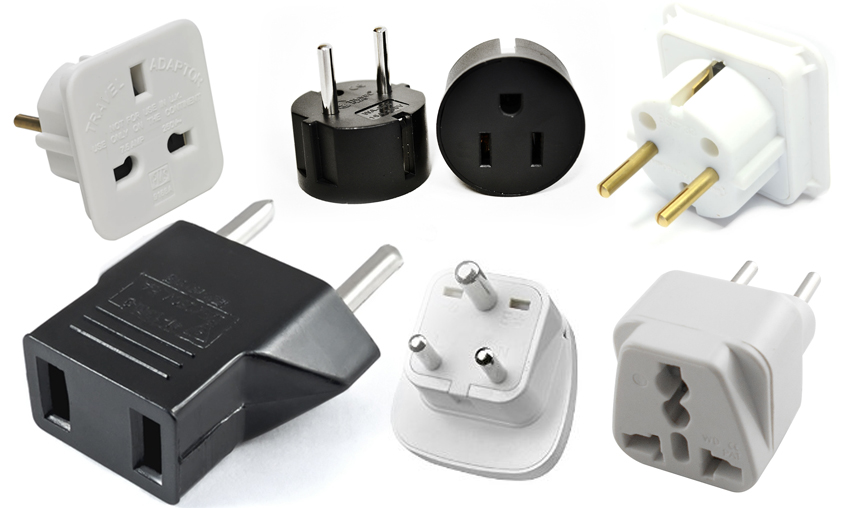 Power supply in Israel and Palestine is single phase, 220 volts at 50 Hertz. Most power sockets have three pin holes, but most function with double-pin European plugs. Both transformers, and adaptor plugs may be needed for small appliances such as shavers, and travel irons.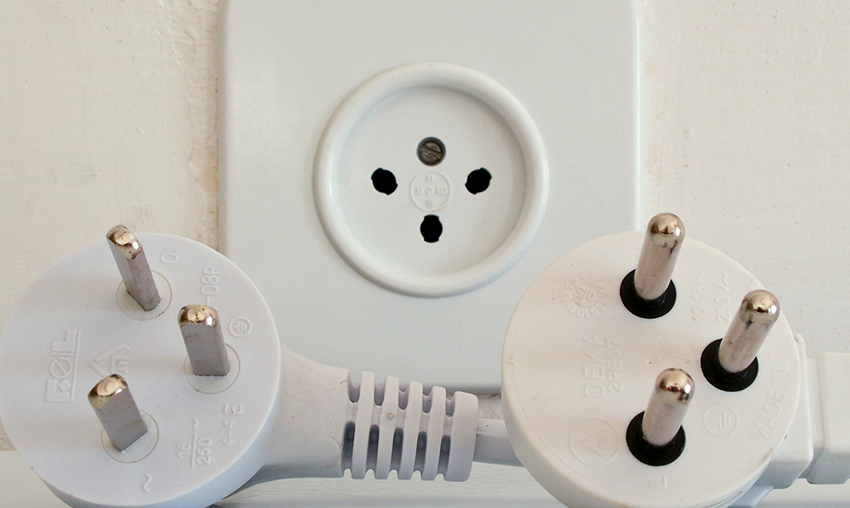 Phones and internet
You will see many people using the latest smart-phones.  Young people in particular, like young people everywhere, are keen to have the latest gadgets, fashions and accessories. The availability of a phone signal is like anywhere else in the developed world.  You should get a text message on arrival in the country telling you the rates for calls and texts.  
If you are staying a while, it will most likely be more cost-effective to buy a local SIM available from several stores in the city centre, which you can use to make and receive cheap international calls.  Take a cheap Nokia handset with you, and you can keep your smart-phone for the internet and use the cheap phone for the local SIM.  What's more, it will be indestructible, undesirable, and the battery will last forever.
You will find wifi at the Excellence Center and at most of the other locations you would expect, for example cafes, so you can use the internet and make WhatsApp calls.