On the 7th of July, 2015, the Excellence Center visited Al-Msar Educational Services Center, located near Wadi at-Touffah, a breathtaking valley on the outskirts of Hebron housing the Touffah village, where the Al-Msar Center is located. Al-Msar is a center which aims to serve the educational needs of its local community by utilizing the skills of local instructors. Representing the Excellence Center, two international interns who is participating in the Teach English and Speak Arabic program and Volunteer in Palestine,  met with a group of students at Al-Msar to speak to them about the importance of learning and mastering the English language.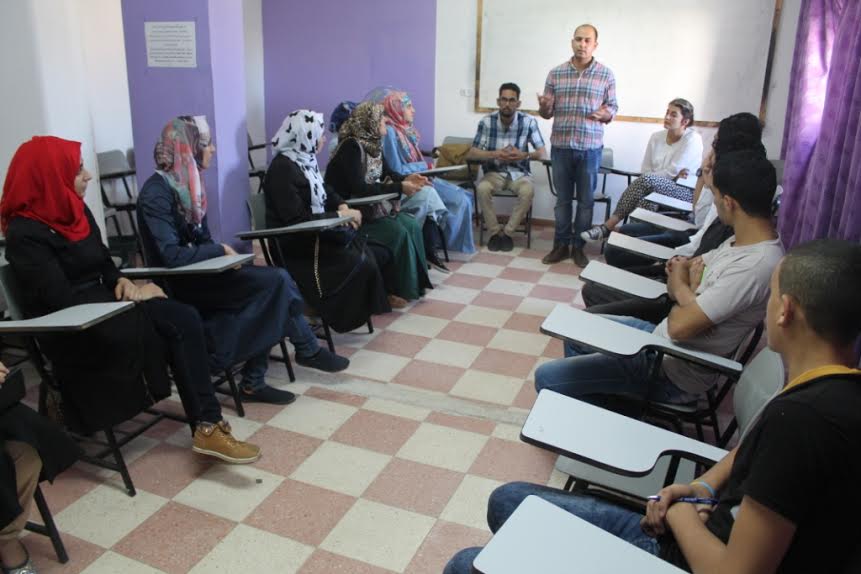 The purpose of this meeting was to give local students exposure to English from native speakers in order to further motivate them to learn English. Having the opportunity to speak to international interns allowed the local students to gain a profound new perspective of the English language which they would otherwise not be exposed to.
They, International interns introduced themselves as Asad from the United States and Emmy from the Netherlands, and then the session began with students being asked to give a basic introduction of themselves, along with their aspirations for the future and why they believe English is an important language to them. Many students expressed hopes of becoming doctors, teachers, and engineers, with one student even stating that he dreams of one day becoming the President of Palestine.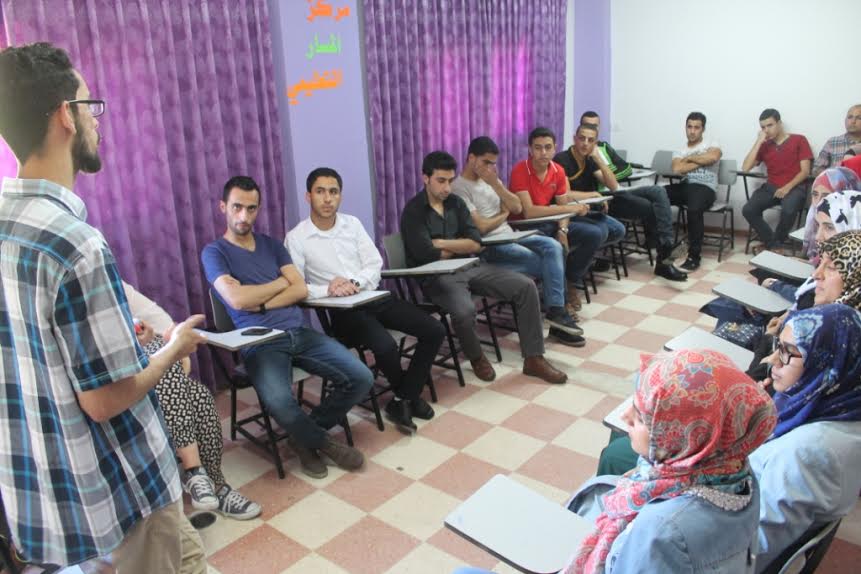 Among the reasons for learning English students gave included being able to communicate with foreigners effectively, being able to run a successful business on an international scale, being able to empower themselves intellectually, and being able to contribute to the betterment of Palestinian society.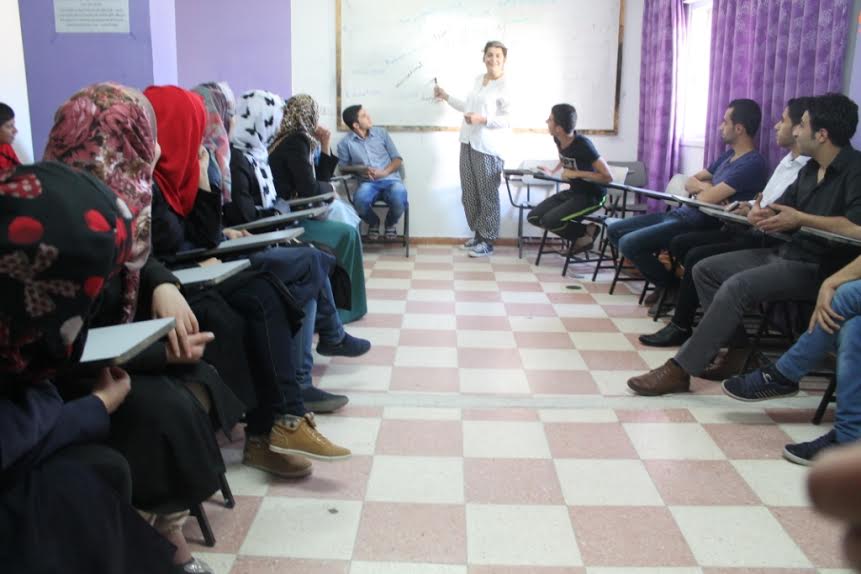 Thereafter, students were asked to individually write one word on the board which could adequately represent to them why they believe English is important to them. Some of the words they wrote included "travel," "education," "success," "communication," and "global." It was very clear that the students had a strong interest in learning. The unparalleled passion that the students displayed was an indication of their strong determination to pursue learning the English language throughout their lives.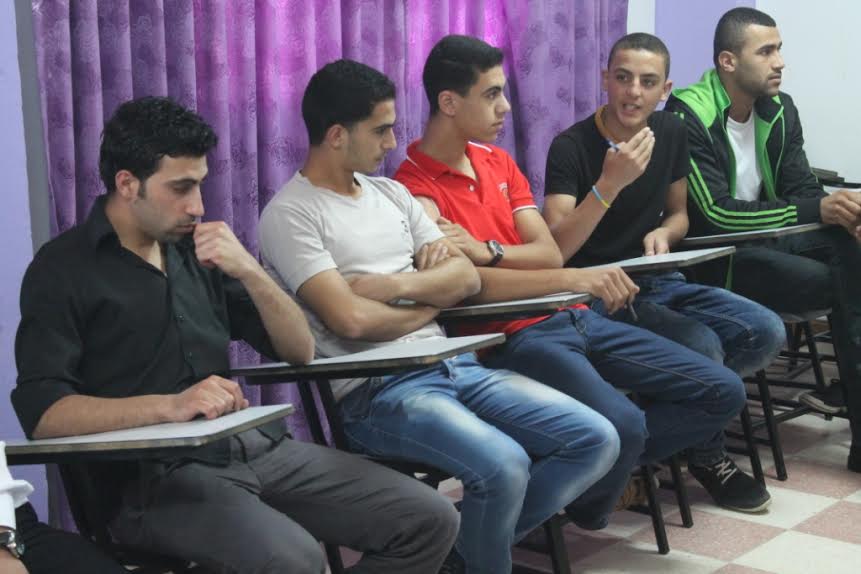 Asad and Emmy, the two international interns, then concluded with short motivational speeches and advice for the aspiring students. In their speeches, they both reinforced the passions and motivations of the students by telling them to never give up and to continue pushing. They reminded the students that everyone will make mistakes along the way, but being able to learn from those mistakes will bring them to success. The day concluded with the students and interns developing a firm resolutions to always pursue their dreams no matter what the obstacle.