On Wednesday April 1st the Excellence Center hosted another installment of their English club program at the local Huda Boys' School. Today's lesson had about two dozen attendees, all male students between the ages of fourteen and sixteen, and was led by Center instructor Maryam Julany and Australian Arabic student Tony Ngo.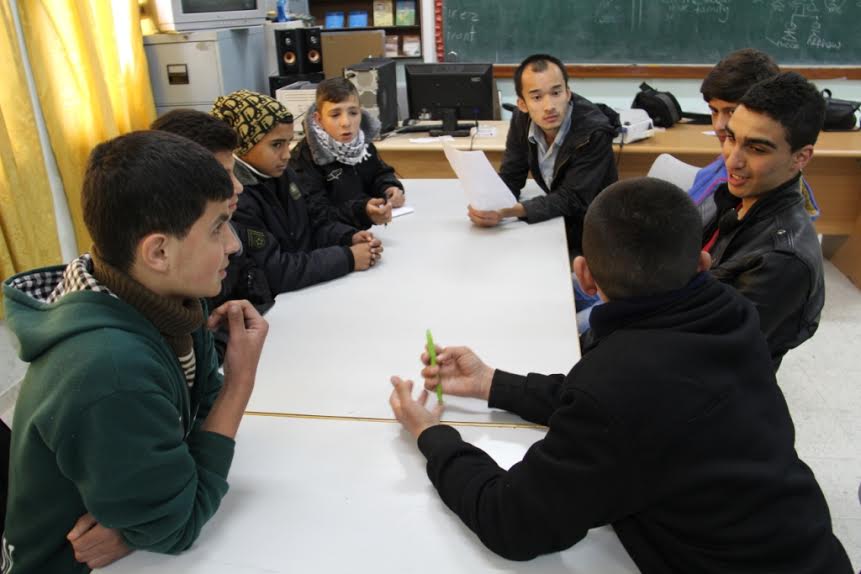 The main topic of the day was 'family', and so students were tasked with describing their own families as well as their thoughts on family structure, family activities, and the importance of family in general. The students performed exceptionally well both independently and in groups, clearly communicating their ideas under the instruction of Julany and Ngo.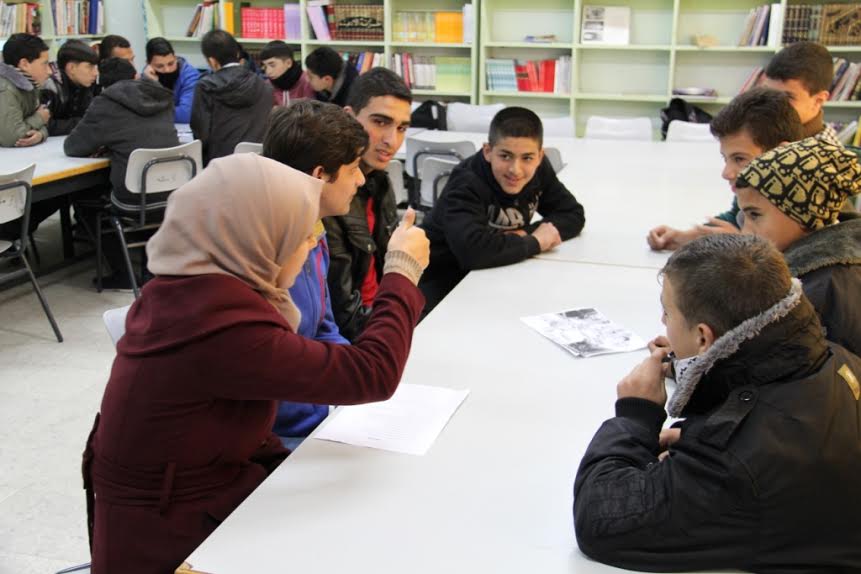 This class marks the third meeting in this English Club series at the Huda school, with six more classes planned for the future. The Excellence Center is very much looking forward to watching the students' continued improvement over the coming weeks.