On Saturday evening the Excellence Center organized an Iftaar dinner for the international volunteer and friends of the Center. During the Holy month of Ramadan, Muslims fast and from dawn till dusk and break their fast with the Iftaar. The dinner served as an opportunity for the international volunteers to learn about Palestinian cuisine and culture.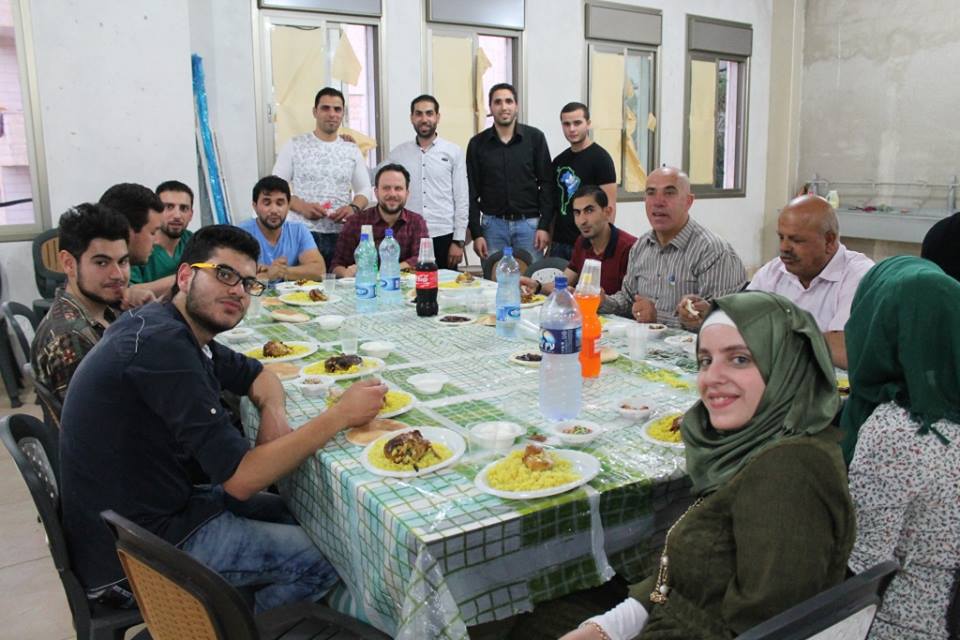 With over 40 participating in the dinner, the international volunteers had an opportunity to get to know the people who make the day-to-day functions of the center possible. As Jose – a volunteer from Mexico noted, "I had no idea that this many people were involved with the center. It is great to see everybody get together and celebrated the month of Ramadan as a community." In addition to those intimately involved with center, the volunteers had chance to meet the family members of center employees. "I didn't realize how big Palestinian families are. Some of them have more than 25 cousins!" exclaimed Francesca – a volunteer from Italy – in amazement.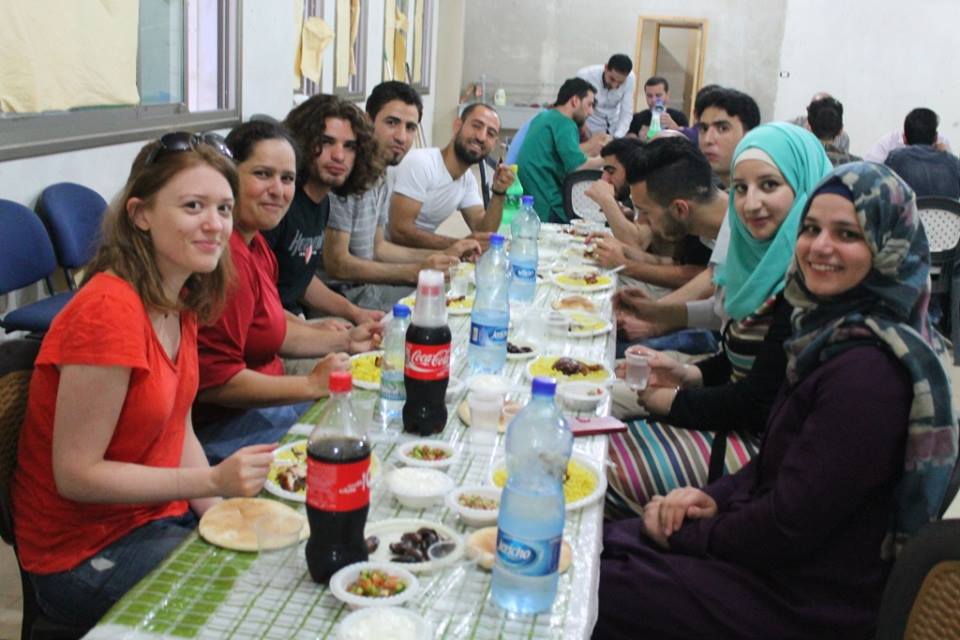 The dinner was followed by fun games and traditional music. "I especially love the song about Ramadan" said Demir a volunteer from the United States with Balkan heritage. "I hear this song everywhere and really want to learn how to sing it."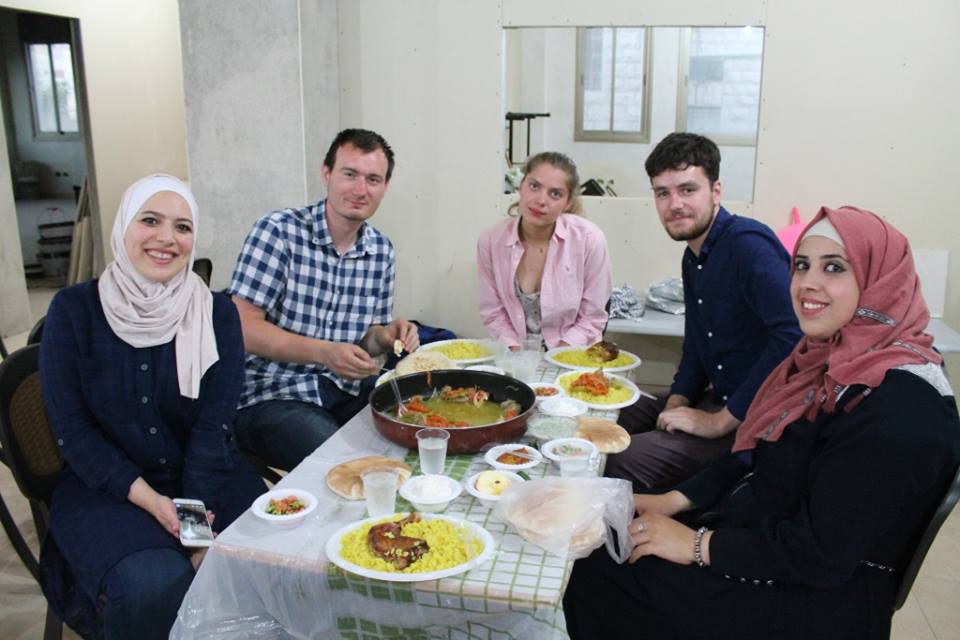 The event concluded with the attendees leaving in their respective age groups. The shabab (youth in Arabic) continued their evening with traditional Palestinian ice cream while the older generations went on to other activities.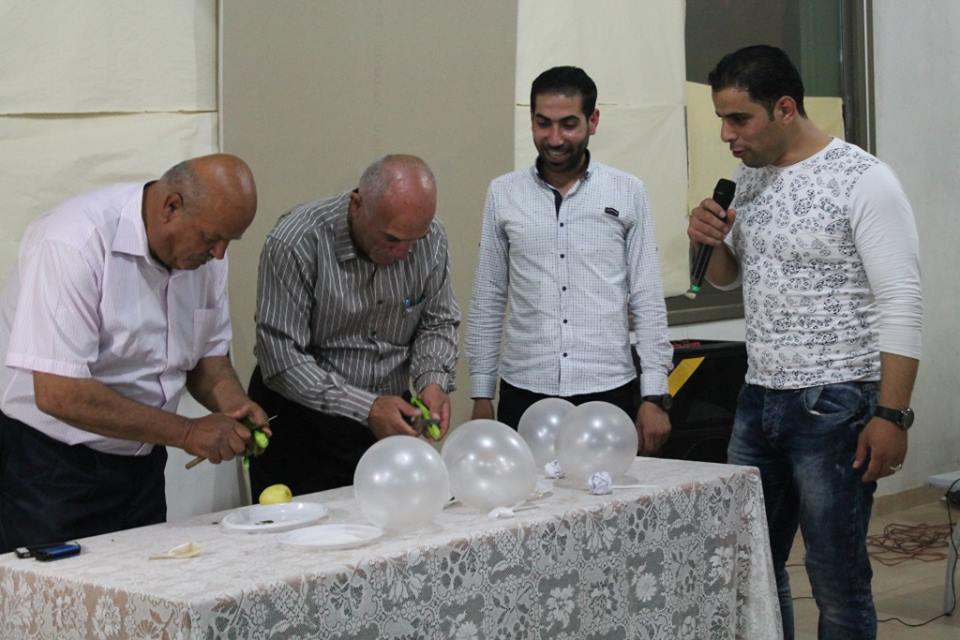 "Dinners like this are such a great opportunity to meet people and practice Arabic in informal settings!" noted David from Scotland.