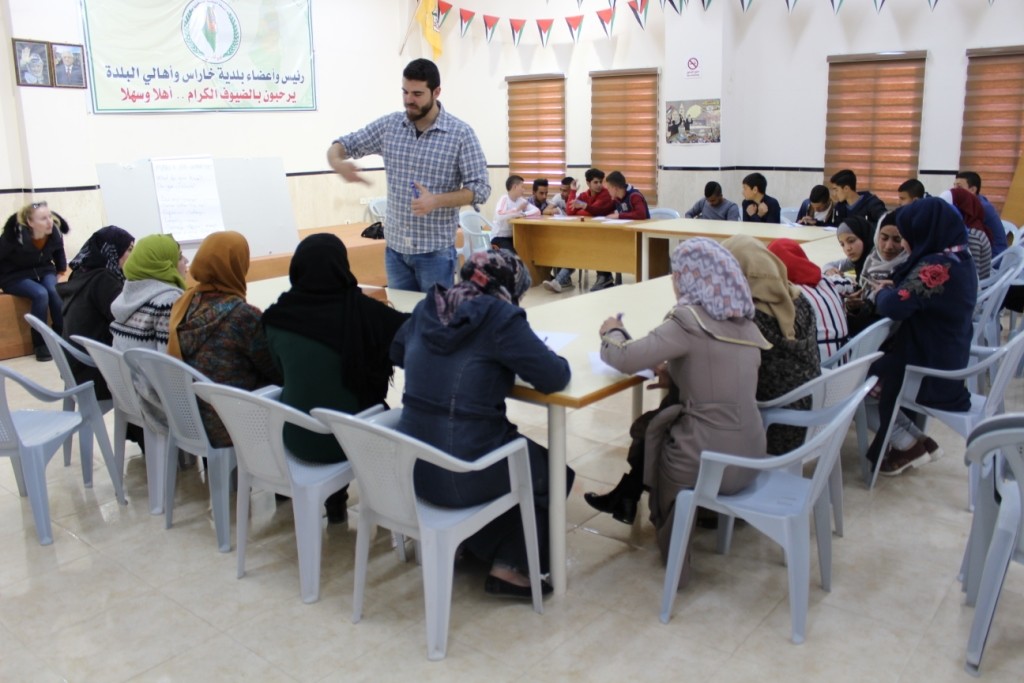 Human rights internships in Palestine is not one to be missed.  Teaching  some English to local Palestinians is a fantastic way to contribute something to the local Palestinian people in the City of Hebron. Because English is so widely used in the business world, improving the language skills of the Palestinians pay help to enable them to seek business opportunities out of Palestine. Interns also will have plenty of opportunities to work with Palestinian school students, youth and women. The Center also offers interns the opportunity to provide workshops to the Palestinian community on topics of  interns' choice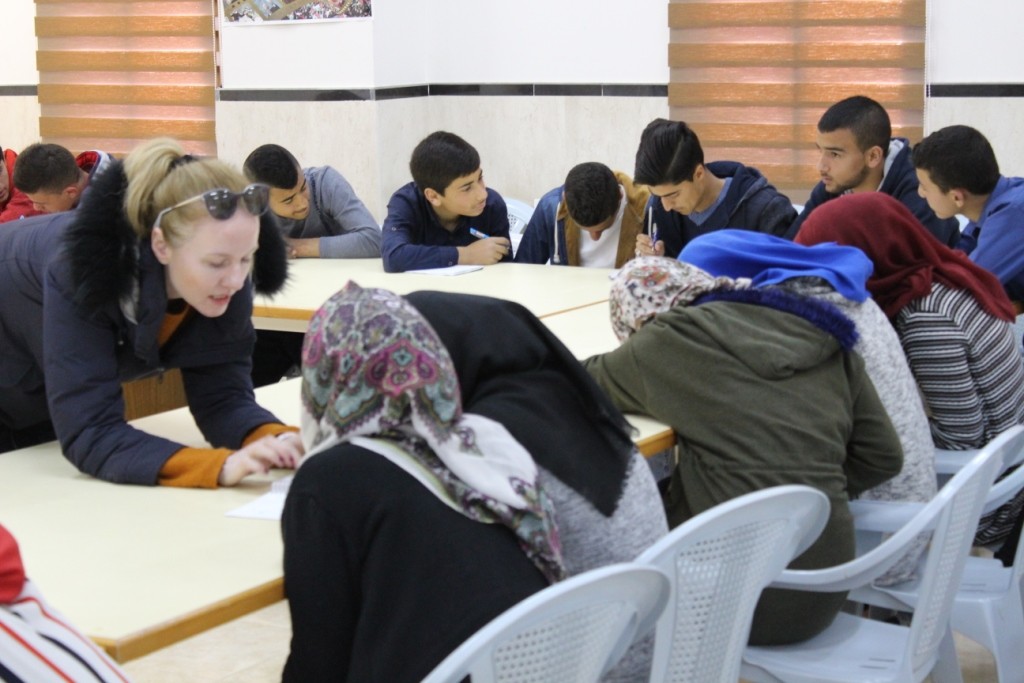 Human rights internships in Palestine is not only working with different people but also offers learning spoken PalestinianArabic. Its is fantastic as it allows you to begin immediately using the language in everyday life. This immersion is crucial to improving your knowledge. Additionally, international interns will participate in some local trips to a refugee camp, some local industries, historical sites, and local schools in the city of Hebron in Palestine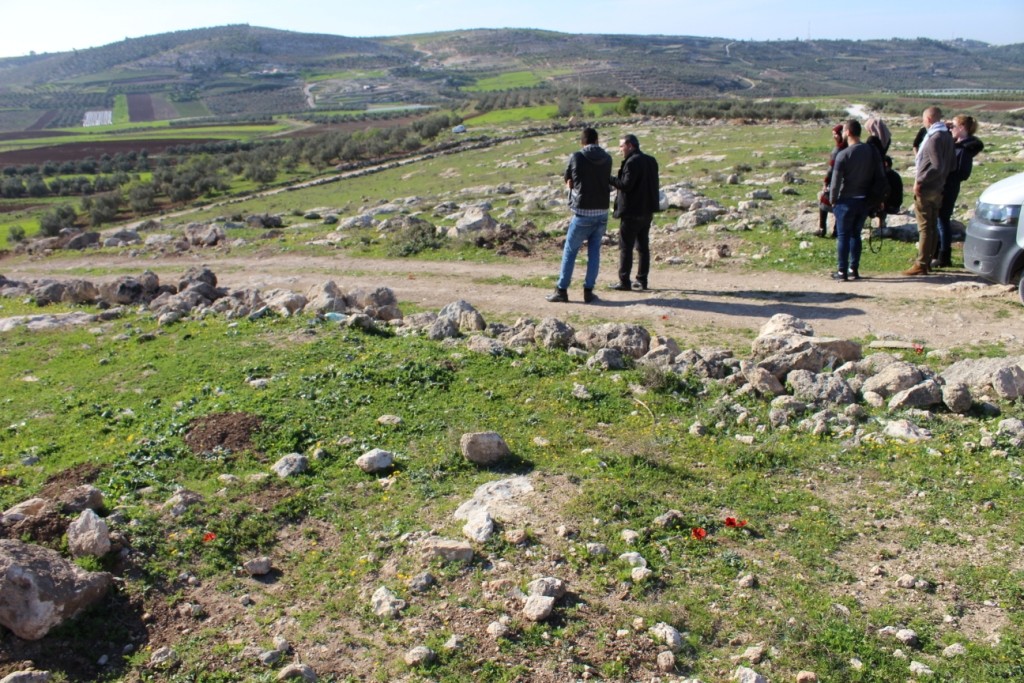 Living and working in Palestine is a great way to become immersed in the local culture. Living with a local Palestinian host family allows you to gain a deeper understanding of how everyday life is for Palestinians, and how the occupation affects their everyday lives. The centre is excellent at providing a range of experiences, such as providing trips around Hebron to see the historical sites, as well as teaching in villages outside of Hebron.
The people in Palestine are incredibly welcoming and hospitable, and are a huge part of what makes these experiences in Palestine so fantastic. You will quickly become friends with many of the locals, and will learn a lot about the culture from them.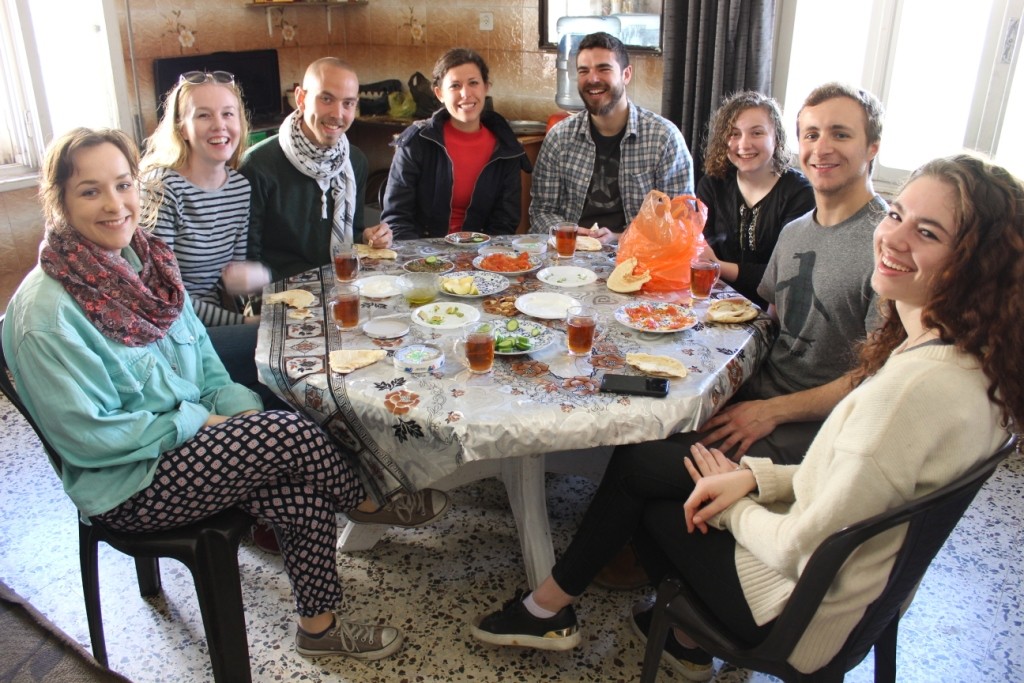 And of course, the food is absolutely delicious. At the centre, everyday is started with a group breakfast. This tends to include bread, fried eggs, fried tomatoes, avocado, olive oil and zaatar. And of course, it would not be complete without some hummus! From the centre, there are a number of food stands only a few minutes walk away. This includes everything from falafel to kebabs to shwarma.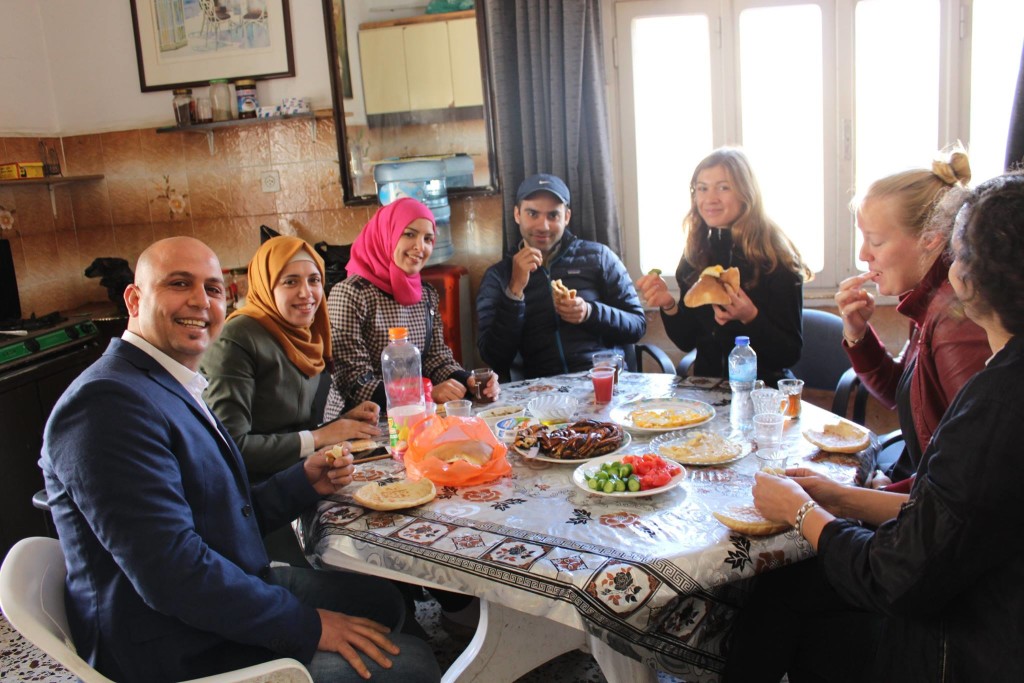 There are many human rights internships in Palestine which organizes by the Excellence Center. We would be happy to engage you in our educational, cultural, community development and social activities during your stay. Please feel free to email us if you have any questions