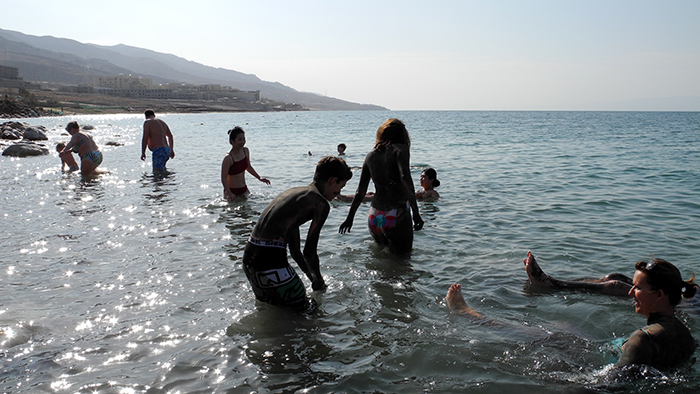 How to Visit the Dead Sea? : The Dead Sea is the lowest place on earth (428m below sea level), and is a site of both great natural beauty, and also interesting ancient history. Originally connected to the Mediterranean Sea until 2 million years ago, it forms part of the Great Rift Valley which stretches from Syria to Africa. Because of the high evaporation rates, the Dead Sea is 10 times saltier than the ocean, and has high concentrations of minerals. Anyone who visits Israel or Palestine should consider the Dead Sea to be an unmissable site.
History of the Dead Sea
Awareness of the Dead Sea's unique properties can be traced back to 4 BC, with mentions in both Aristotle and Galen's works. The Egyptians used bitumen from the surface of the water for embalming. However, until more recent times, the Dead Sea was viewed as unhealthy and nicknamed the 'Sea of the Devil'. Many political fugitives escaped to the Dead Sea or the nearby caves. The 1948 war left Israel with a quarter of the Dead Sea's shoreline and Jordan with the rest.
Nowadays, the natural minerals in the sea and the mud are believed to have great health benefits, reportedly being effective therapies for arthritis and psoriasis, as well as nourishing the skin. However, the Dead Sea has been shrinking at an alarming rate, now that 95% of the water from the Jordan River basin is now used for agriculture. Every year, the surface drops by up to 1m, and the shore recedes by up to 5m.

Why visit?
The Dead Sea is an area of great natural beauty, with a number of beautiful oases that provide water for the 90 species of birds, 24 mammals and 400 species of plants that live around the Dead Sea. Connor, an intern at the Excellence Center in Hebron, visited the Dead Sea recently, and thought it was one of the best places he'd visited since being in Palestine, and an excellent place to relax.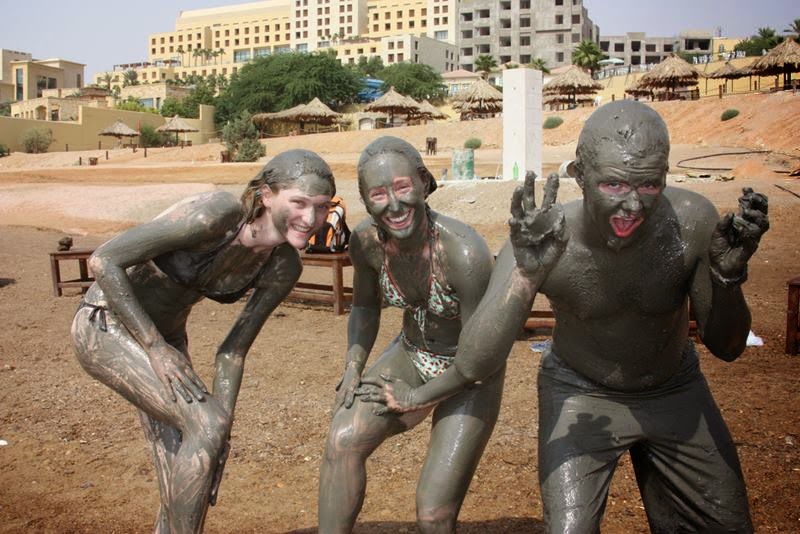 How to get to the Dead Sea from Jerusalem  
From Jerusalem, buses 421, 444 and 486 go to the Dead sea, and take between 1-2 hours.  It is possible to take a day trip from Jerusalem to the Dead Sea. Simply take bus 444 from Jerusalem to Masada, then from there take a northbound bus to Ein Gedi Nature reserve, before finally taking bus 486 back to Jerusalem.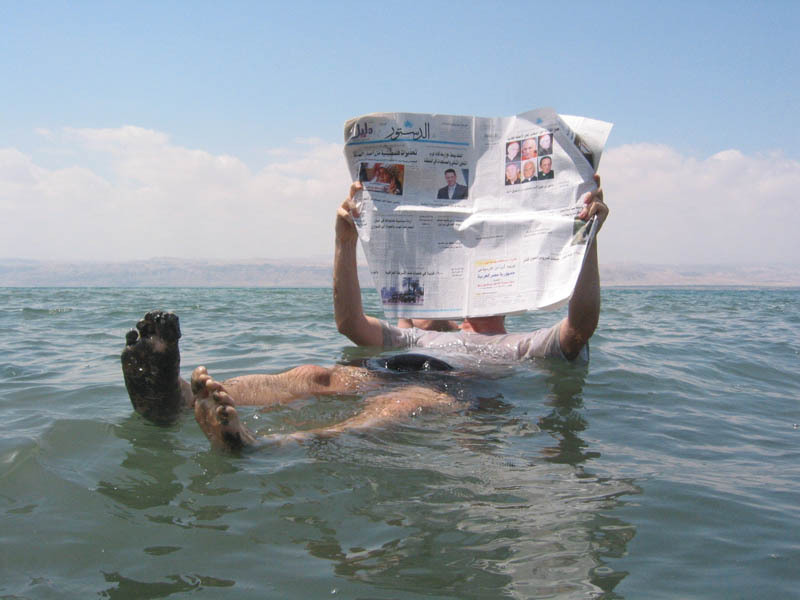 In conclusion, the Dead Sea is an unmissable part of any visit to Israel, Palestine or Jordan, part of the unique geography and history of the area. While recent evaporation rates are threatening to dry up the Sea, new plans are in place to save the area by building a canal between the Dead Sea and the Red Sea.