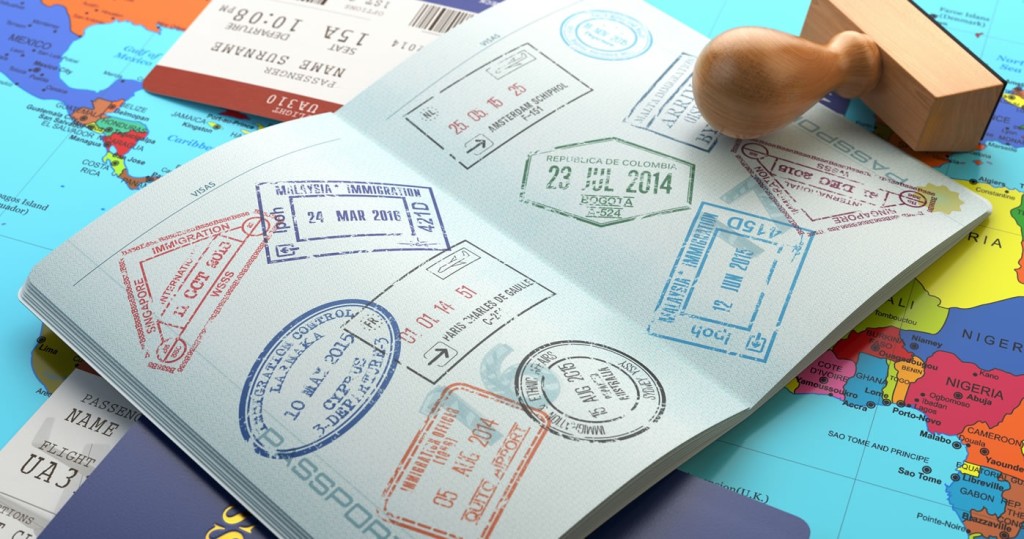 How to Get a Visa to Palestine (a Tourist Visa): As an international volunteer coming for the first time to Palestine, you might be concerned about how to get the right visa to enter Palestine or the West bank. 
Palestine itself has no visa policy as it is regulated by the Israeli one. This means that in order to live legally in Palestine you will simply need an Israeli visa that you can get at the airport without needing to apply for it from home. During passport check, the Israeli security employee is going to ask you a few questions, and the whole process may take some minutes and you may be asked to wait for a while. However, at the end of the process you will get your eagerly-awaited visa, which consists of a small blue piece of paper that you do not want to lose during your stay in Palestine, so keep it in a safe place at all times since you will be asked to show it when leaving Ben Gurion in order for them to issue an exit visa.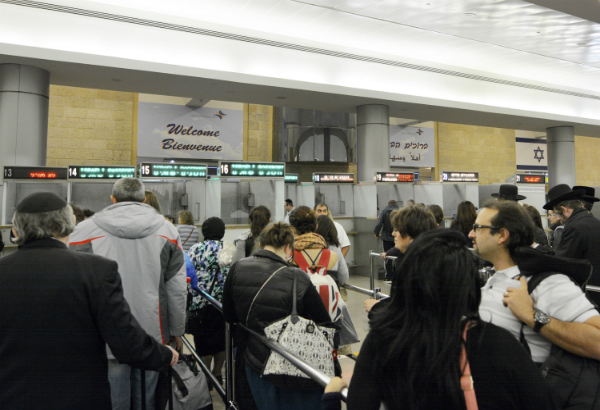 You can apply for a visa to Palestine in any Israeli embassy before coming, but this will not exempt you from the questioning session. However, if you are coming from Jordan through the Allenby bridge, you may be given a stamp on your passport allowing you to travel only in the territory controlled by the Palestinian authority. This is another reason why getting to Ben Gurion is more convenient if you want to visit both Israel and Palestine, the West Bank.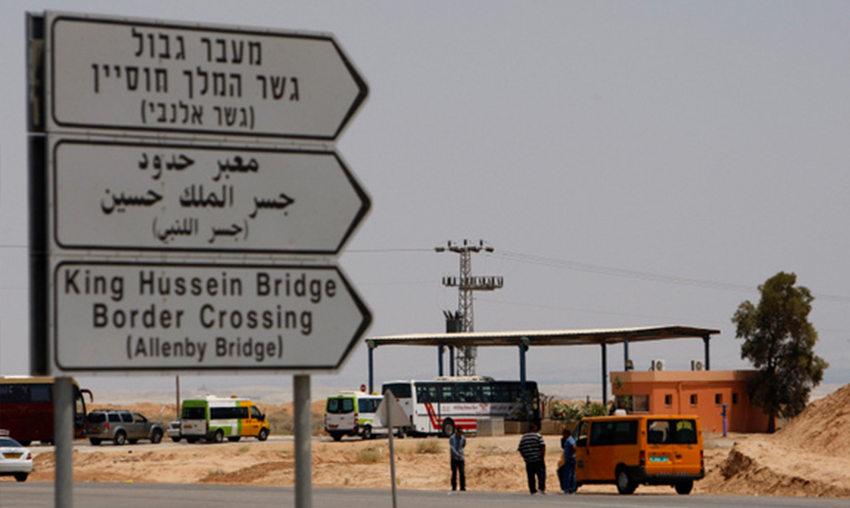 You can also apply for a 10-year tourist visa to Palestine valid for multiple entrances no longer than 90 days. This is useful in case you need to come back many times in the future for different reason, but bear in mind the fact that some Muslim countries do not accept visitors who have been to Israel. Fortunately, Israel is no longer stamping passports since 2013. These are the countries that you will not be allowed to visit if you have traces of having been to Israel on your passport: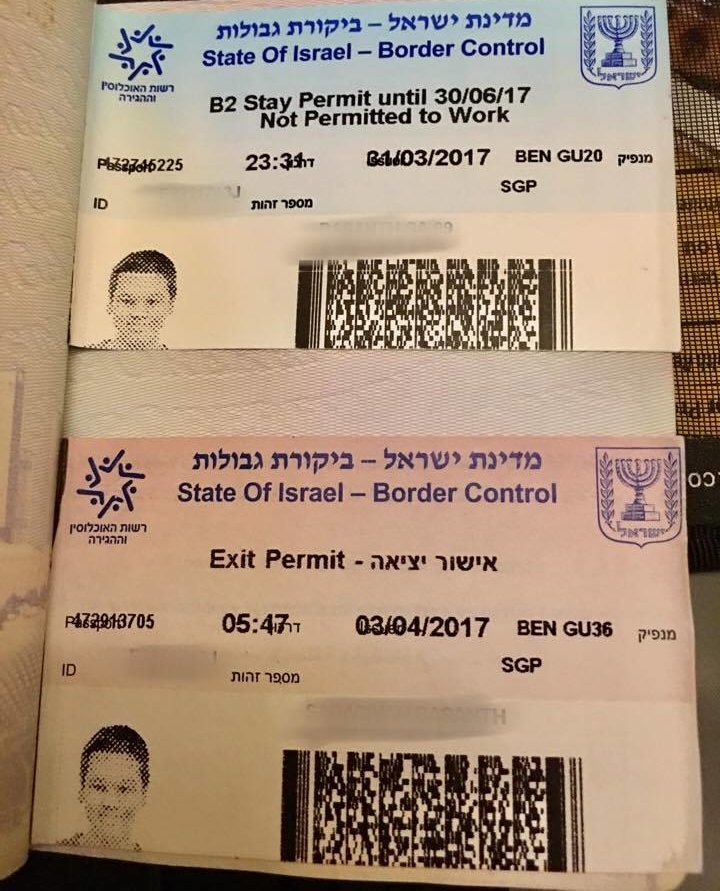 Syria

Lebanon

Libya

Kuwait

Iran

Iraq

Pakistan

Saudi Arabia

Sudan

Yemen
In conclusion, (How to Get a Visa to Palestine (a Tourist Visa) getting a visa to Palestine (a Tourist Visa) will not be a problem at all. The worst thing that can happen is being kept waiting for a while in the airport, so relax and think what is awaiting after the passport check!