The Excellence Center offers international visitors who wish to visit Palestine for a short time the opportunity to live with a Palestinian host family in the city of Hebron, Palestine. It is an unforgettable and unique experience that allows you to discover Palestinian culture, traditions, customs and daily life. Moreover, it is a fantastic experience due to the incredible, often overwheming generosity and hospitality of the families.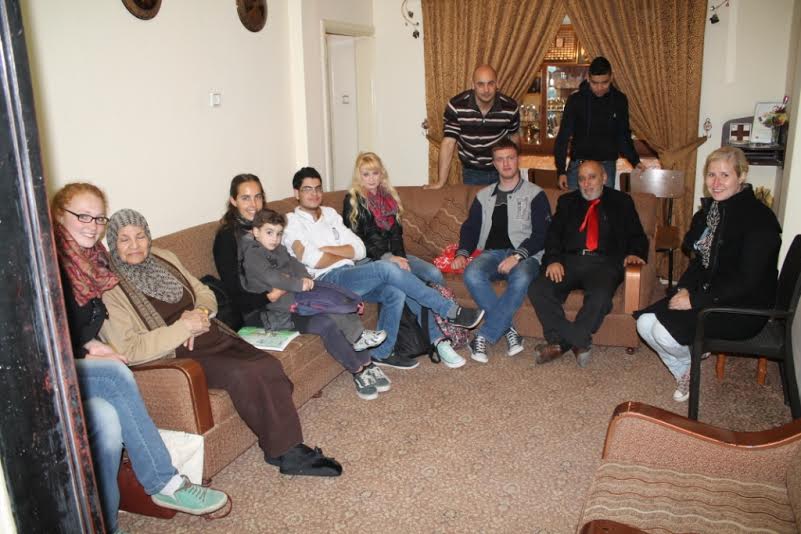 Being welcomed into a local family in Palestine is the best way to completely immerse oneself in the culture, customs, traditions and language of the Palestinian people. You get a unique insight into the daily life within the family. Moreover you get the chance to enjoy delicious home-cooked traditional meals which are shared by the entire family.A host family offers a brilliant resource for getting to know the culture and making the most of Palestinian hospitality. There will be plenty of opportunity to attend traditional wedding ceremonies and other events with a host family, especially on Fridays, when families usually host large gatherings and cook traditional food.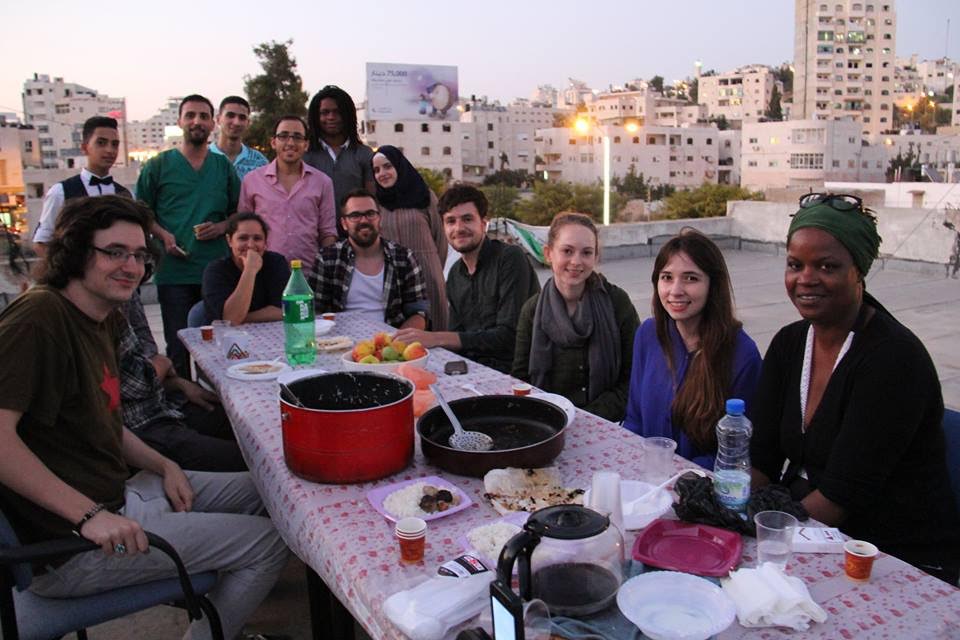 While staying with a family in Hebron, you will be one of the family member, meeting new people,  making new friends, tasting authentic Palestinian cuisine, and hopefully, learning some Palestinian Arabic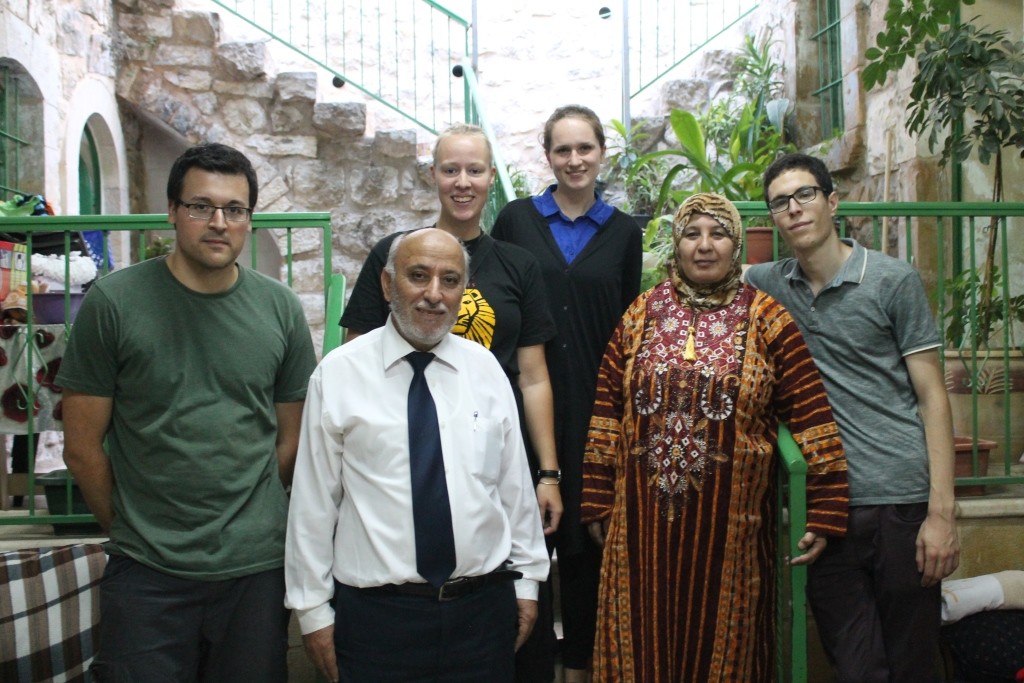 The Excellence Center in Hebron, Palestine is pleased to welcome and organize stays for internationals who wish to stay in Hebron from 1- 10 days. Home-stays are subject to availability for male visitors, so we recommend applying as early as possible to secure your place.
When
The Excellence Center is very flexible, guests can freely choose their arrival, number of days (1-10 days), number of people, and time of arrival to Hebron and the host family.
Price of staying with a host family 
25$ per night, including Palestinian breakfast either at the Center or at the host family.
7 $ per lunch or dinner (optional)
We hope to have the pleasure of hosting you with a Palestinian family in the city of Hebron, Palestine