Helping Palestinians in improving their English
|
Today the Excellence Center administered oral examinations to its intermediate level one classes and the results were extremely impressive. Each student was given a series of questions, many of them quite difficult, and in every instance they excelled, offering expansive and fluent answers complete with sophisticated explanation.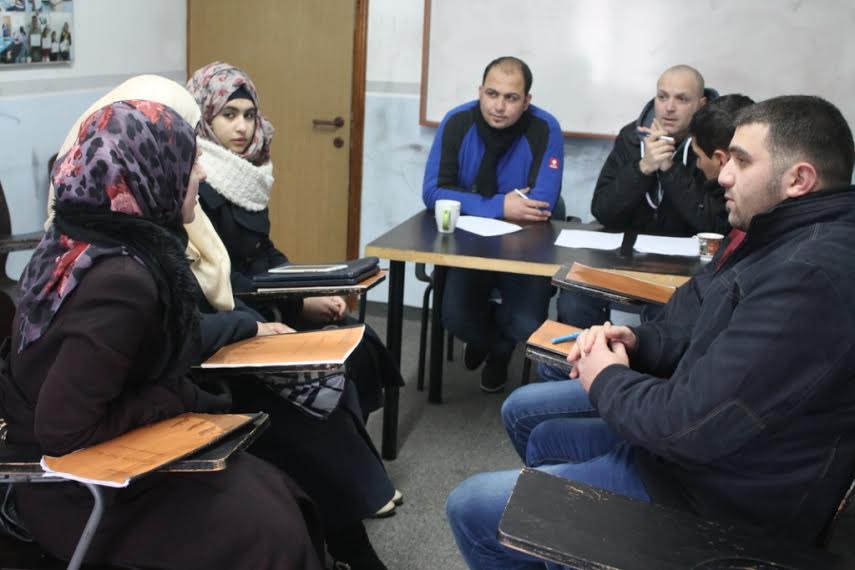 In one instance Dr. Nasim, a professor at the nearby Hebron University, even launched into a detailed story explaining his reasons for learning English, speaking with such depth that the instructors could scarcely discern he was not a native speaker.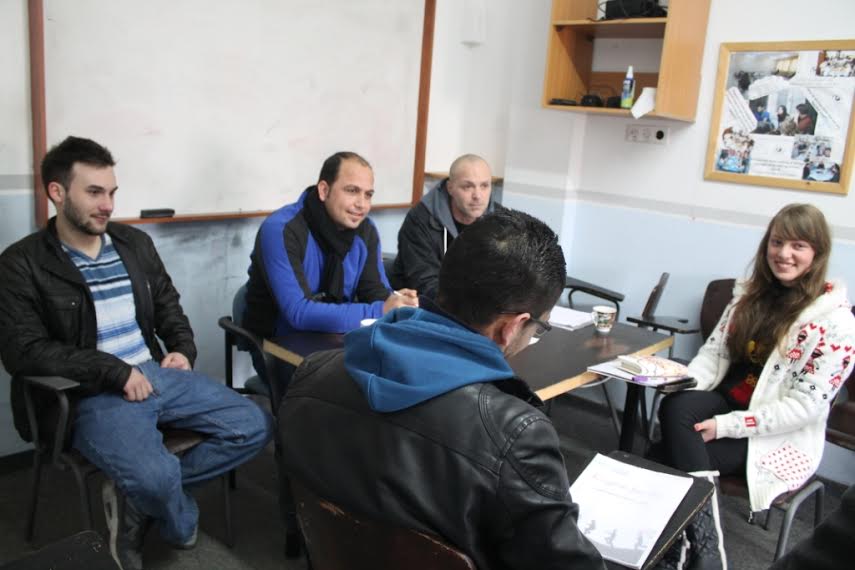 Other classes offered equally impressive performances proving beyond a doubt that all of the students were more than ready to advance to the intermediate two level.  After the oral examinations the Center resumed regular classes, with the day's lessons focusing on oral presentations in technology.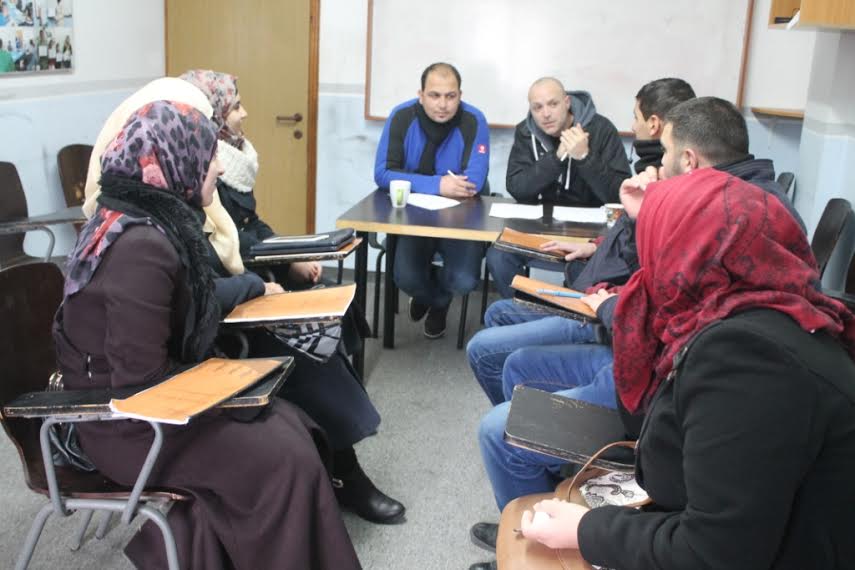 The students offered some excellence presentations on the importance and possible detrimental effects of technology on modern society.  After the presentations a thought provoking discussions ensued in which all the students participated, offering their own opinions on the subject of technology.