Last week, the Excellence Center held a graduation ceremony to recognize students who had recently completed English courses. Students of various ability levels were present, including those who had completed Starter, Beginner 1, Beginner 2, Intermediate 1, and Intermediate 2 classes. Students receive 30 hours of English education in each course, and are able to advance to a higher level after successfully completing a comprehensive oral exam.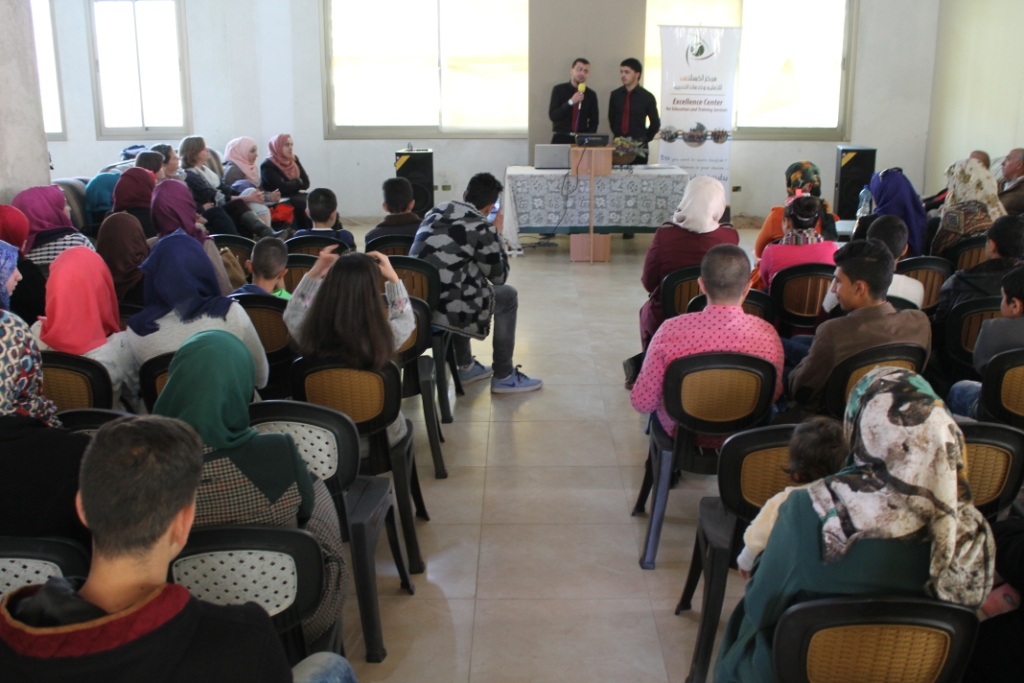 Community Activities Coordinator Osama Hussein organized the event, which was attended by about 70 students and numerous community members. Hasan Kharablya, a member of the Ministry of Education in Palestine, spoke at the event and encouraged students to continue their study of the English language.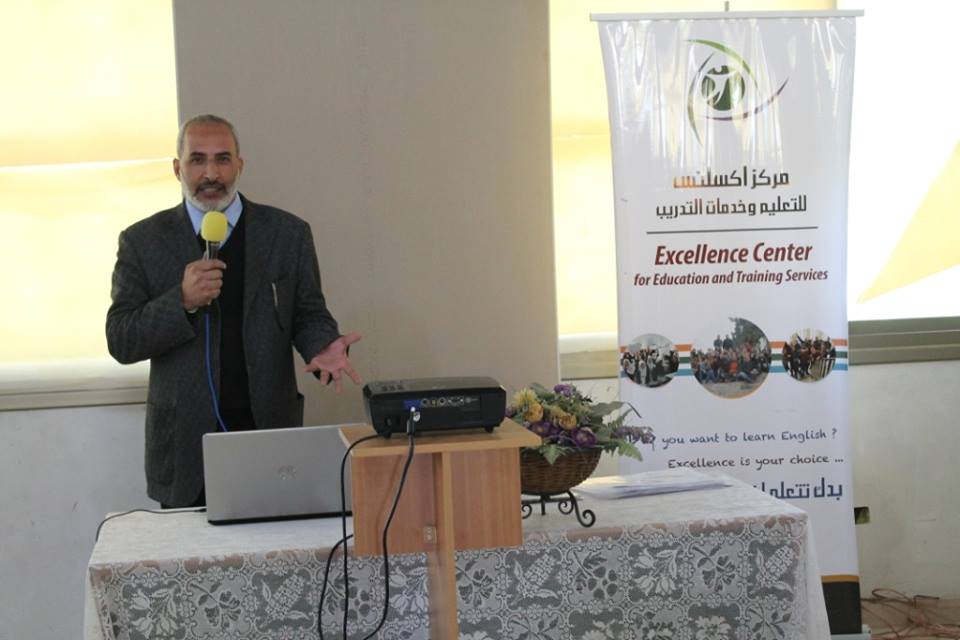 Abd Almanam Zahdi, President of the Public Relations association in Palestine, reminded students of the importance of the English language in numerous jobs and career paths.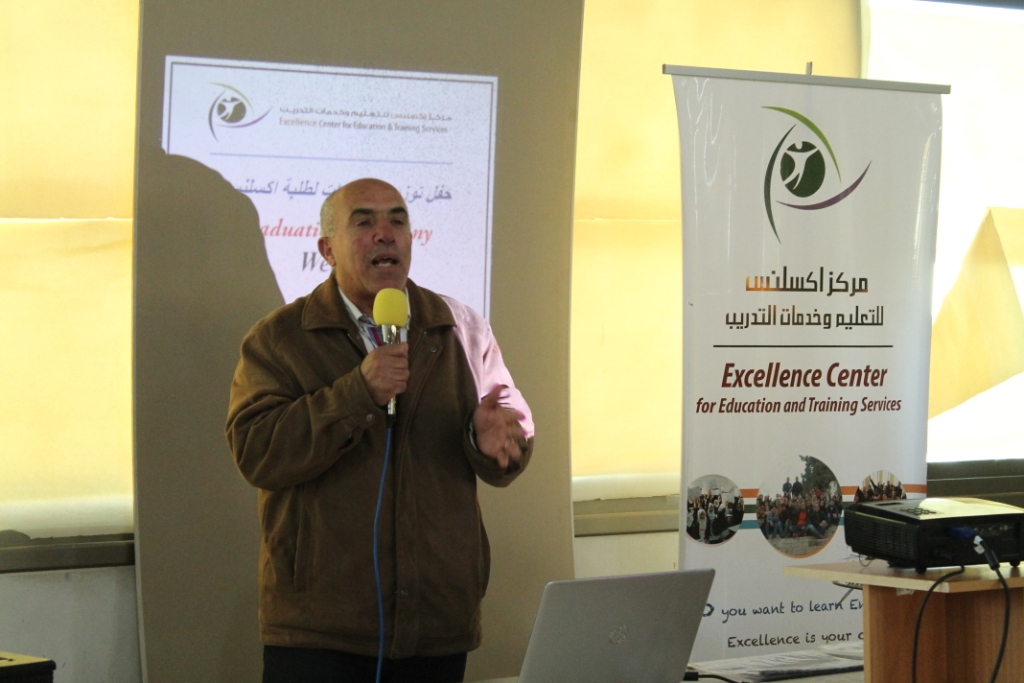 Canadian Volunteer Melanie Lipinski reflected on her experience teaching at the Excellence Center for five months, and local teacher Ibrahiem Abueisheh offered his encouragement and wisdom to students as well. The ceremony culminated in the presentation of certificates to those who had recently completed English courses.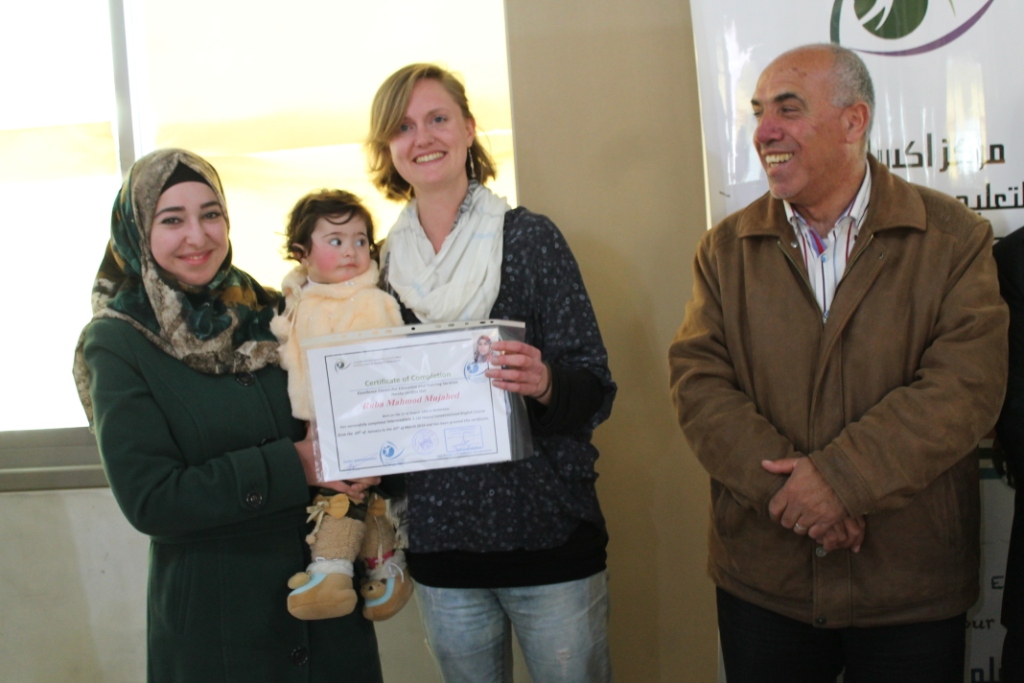 Students enjoyed the recognition ceremony, and the opportunity to celebrate their achievements with teachers and peers. Excellence Center Coordinator Marwa Shantir said she felt proud of the success of the ceremony, as well as that of previous similar events. "We have this event every three months," she stated, "and there are always more students." This ceremony is characteristic of the Excellence Center's dedication to encouraging and motivating students on their English language journeys.