Temporary International Presence in Hebron is a civilian observer mission organisation that takes account of the events that happen in Hebron. Representatives from the 6 countries Norway, Sweden, Denmark, Switzerland, Turkey and Italy take part in this civilian observation mission.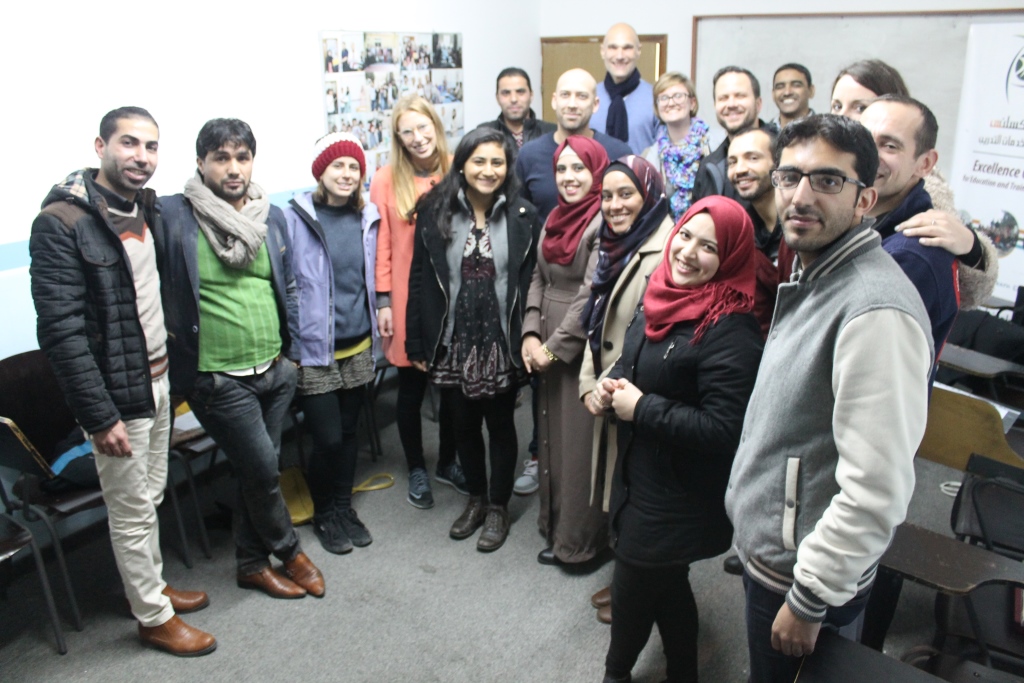 Yesterday, 25 students from TIPH graduated from Beginner, Intermediate and Advance level Arabic language classes in Hebron, Palestine. The coordinator from TIPH, Paola said in a conversation that she enjoyed her time at the Excellence Centre. All students were given a certificate of completion. Marwa Shantir, the Excellence Centre coordinator said, "It is an amazing experience to be able to teach people Arabic who are from non Arabic speaking background. We have a strong working relationship with TIPH and we appreciate their work here in Hebron. We hope to continue the same in the future."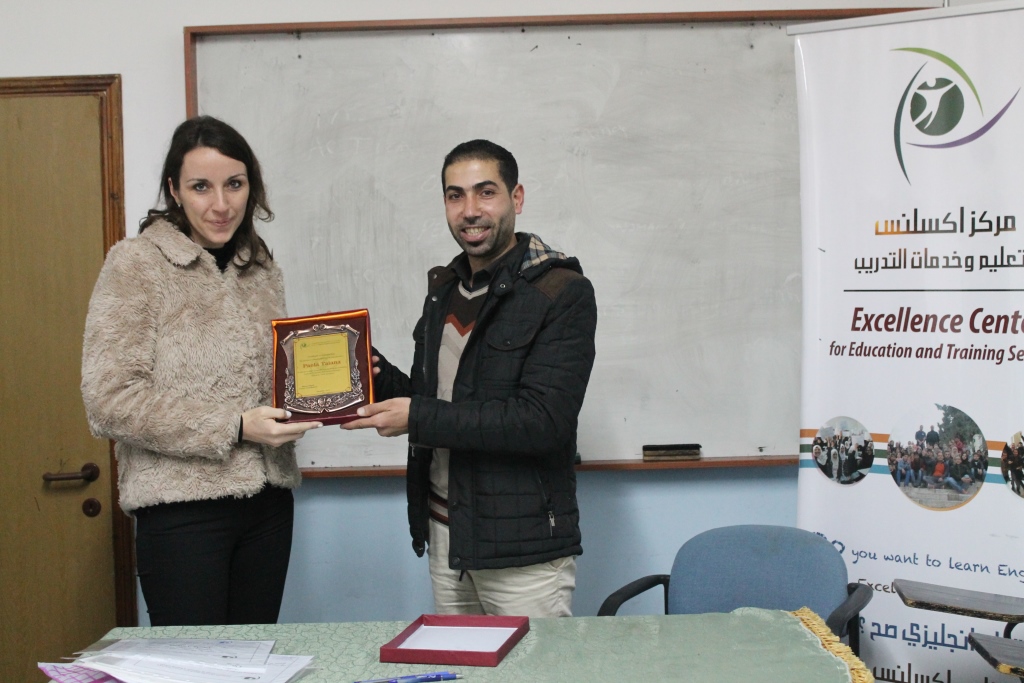 After the graduation ceremony, the guests that included volunteers and teachers from USA, Australia, Canada and Palestine enjoyed the delicious dinner with local dishes and desserts. Melanie Lipinski, teacher from Canada entertained the crowd with a melodious song on the Ukulele. Ibrahim entertained us with his stand up comedy and all guests were asked to say something in Arabic. It was a fun filled evening with a sense of accomplishment and camaraderie as language was no longer a barrier and friends were made for ever.