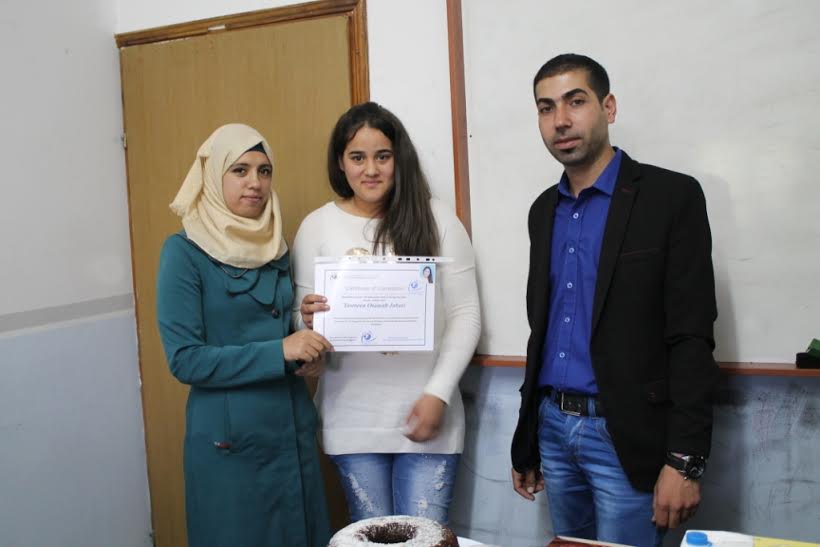 Today, the Excellence Center organised a graduation ceremony for the starter English courses at the Center. Around 25 Palestinian students participated and received their certificates of completion from the Center's administration.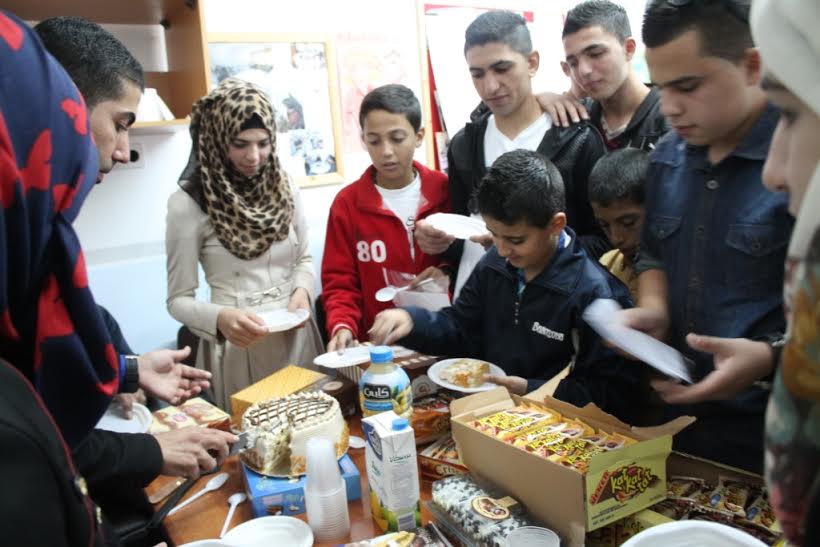 Mariam Al Joulani, the English teacher, encouraged students to continue their journey in learning English and wished them all the best.
Mr. Mohammed Saleh Tamimi, the general manager of the Excellence Center, thanked the participants for the great achievements during the last two months. He also talked to them about the importance of learning English.