From the Cow to the Company
|
Teach English, Speak Arabic in Palestine interns and Volunteer in Palestine participants had the opportunity to vis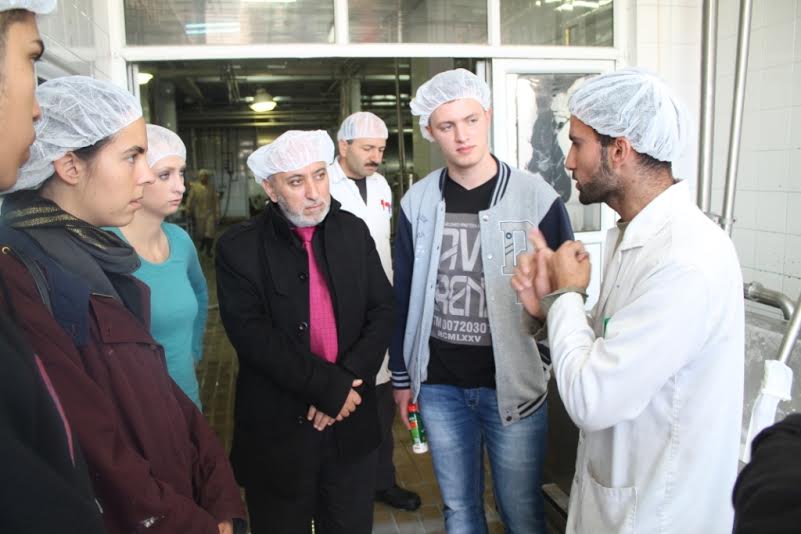 it Al Juniadi company yesterday.
The representatives of Al Juniadi company showed the Excellence Center team the production process of diary products. They also described the role of the company in enhancing the Palestinian economy.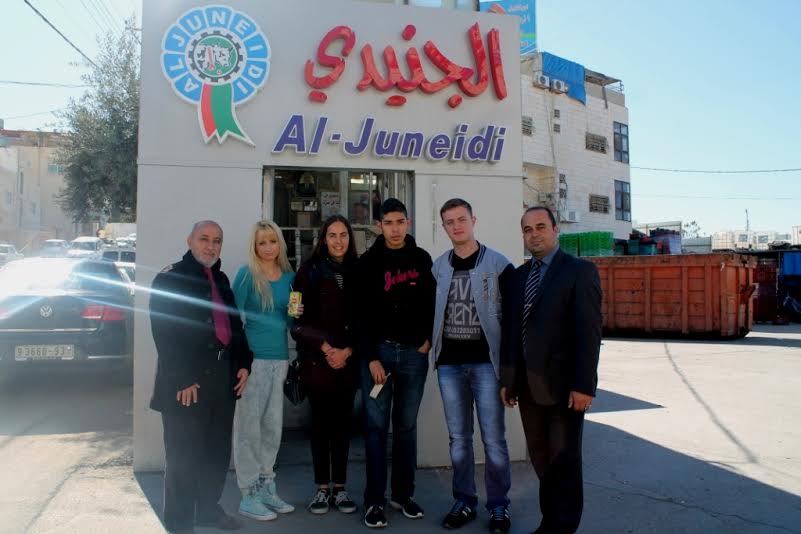 Excellence Center's general manager, Mr. Mohammed Salah Tamimi thanked the company's representatives for welcoming and providing the international volunteers and interns with an overview about the diary product industry in the city of Hebron.