From America to volunteer in Palestine
|
"My name is Conor Just, and I am from America, from the state of Rhode Island. I came to Hebron to study the Arabic language and teach English in the Volunteer in Palestine program, but more importantly, to see the real Palestine for myself, because in America we only know what we are told from the news.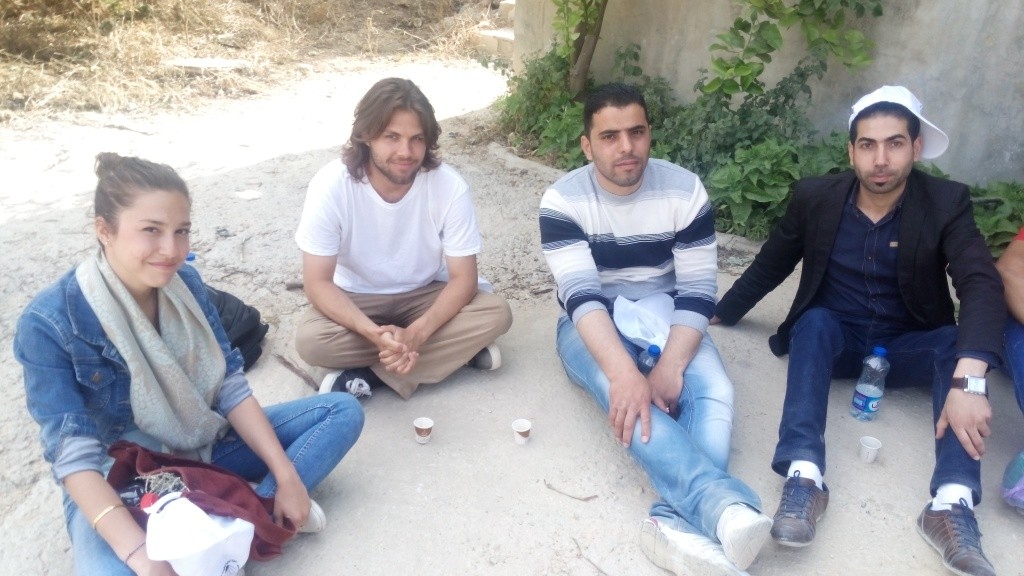 I read a lot of very good things about the Excellence Center online from other people who had volunteered here, so I thought it would be a good choice to come and work here (and I was right!). I come to the Excellence Center in the morning and help prepare lessons for teachers to use with the students, and I talk with the students to help them use English.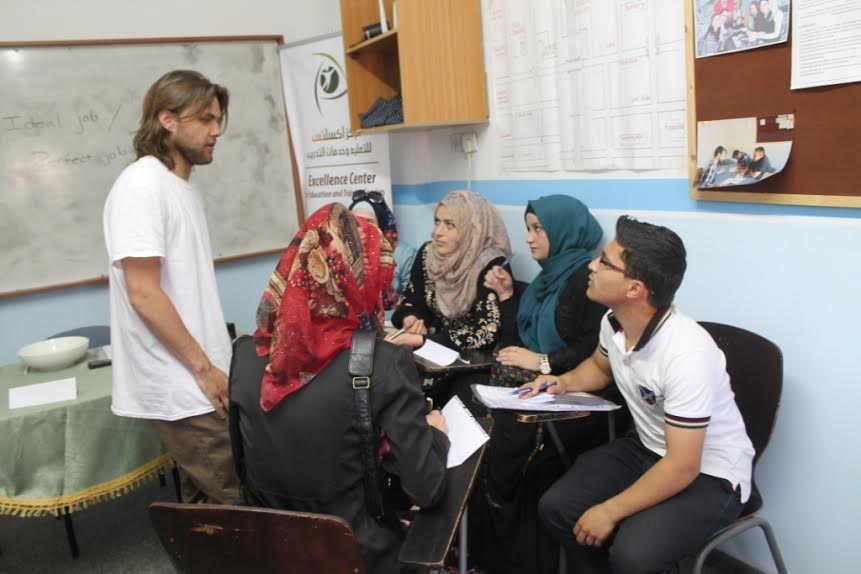 The week I arrived was the week of exams for students here, so I have been teaching employees of the Temporary International Presence in Hebron. My first Arabic lesson lasted about an hour, because it was the first one, and my next lesson will be for three hours.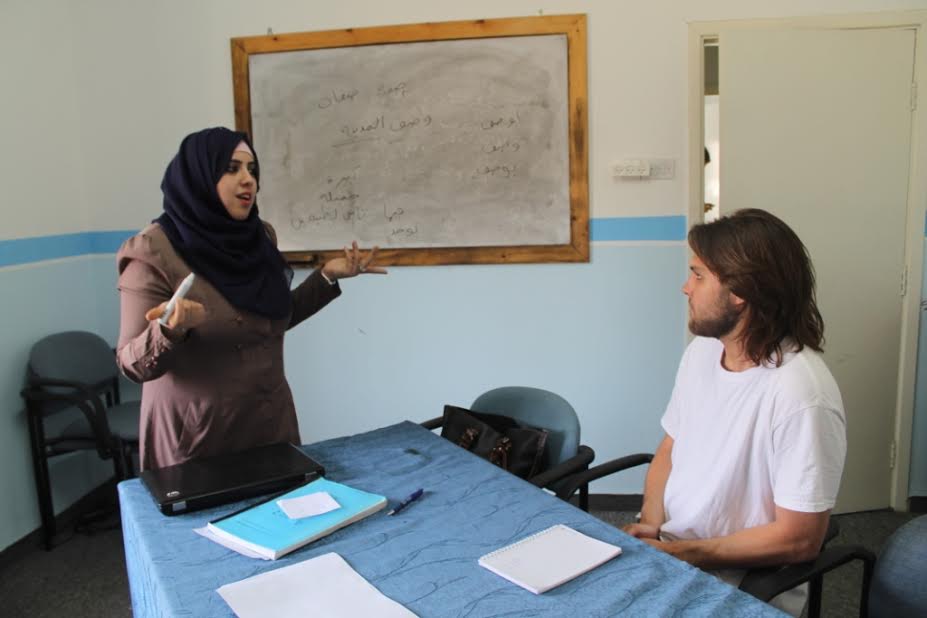 I am excited to meet the rest of the students in the coming week when their exams are finished, and just as excited to learn more Arabic so I can speak more with the people who live here and learn more about what life is like in Hebron.".