As a male staying in the dorms of the Excellence Center in Palestine, you will have plenty of opportunity to enjoy your free time in the city of Hebron. Located near Dawar al-Manara, a bustling hub of local activity, you are just a few minutes walk away from the Souq (market), several bakeries, and several general stores where you can find many other basic foods and drinks- all inexpensively. Some of your time will be spent cooking, unless you eat out exclusively (not recommended), so this location is extremely convenient.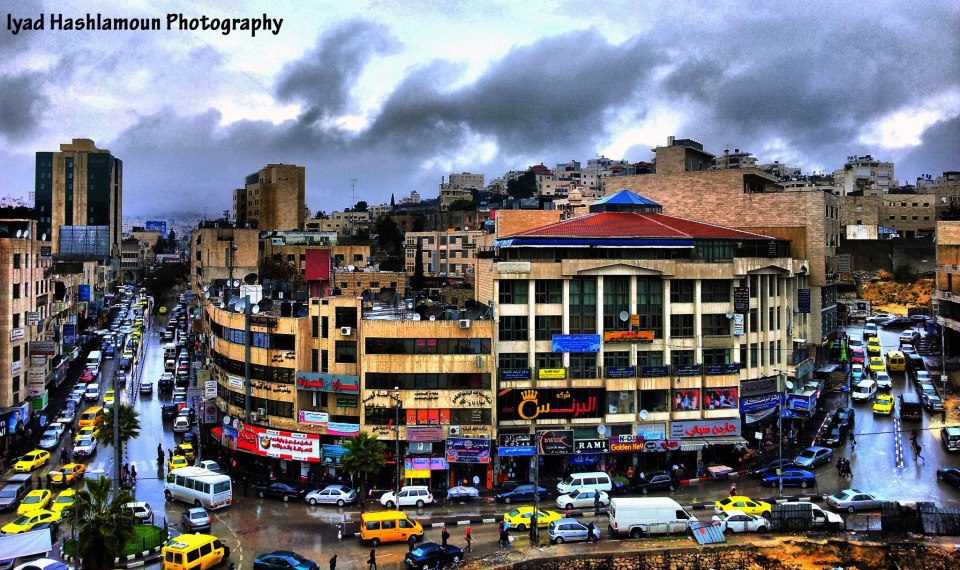 Once your shopping is complete, there are several other options for activities. The city and its surrounding area is beautiful, so long walks are a wonderful opportunity that should be taken advantage of whenever possible Locals are especially friendly, and many will invite you into their places of work, or a cafe, for tea, coffee and conversation. If you are lucky, some may bring you sweets too. In addition, sightseeing trips to other parts of Palestine are relatively inexpensive- a shared taxi to Bethlehem, for example, is just nine shekels per person. Lastly, there is a local football team, Shabab al-Khalil, that plays every week or so. Their stadium is right across from the center, and tickets cost between 0 and 20 shekels, depending on the game.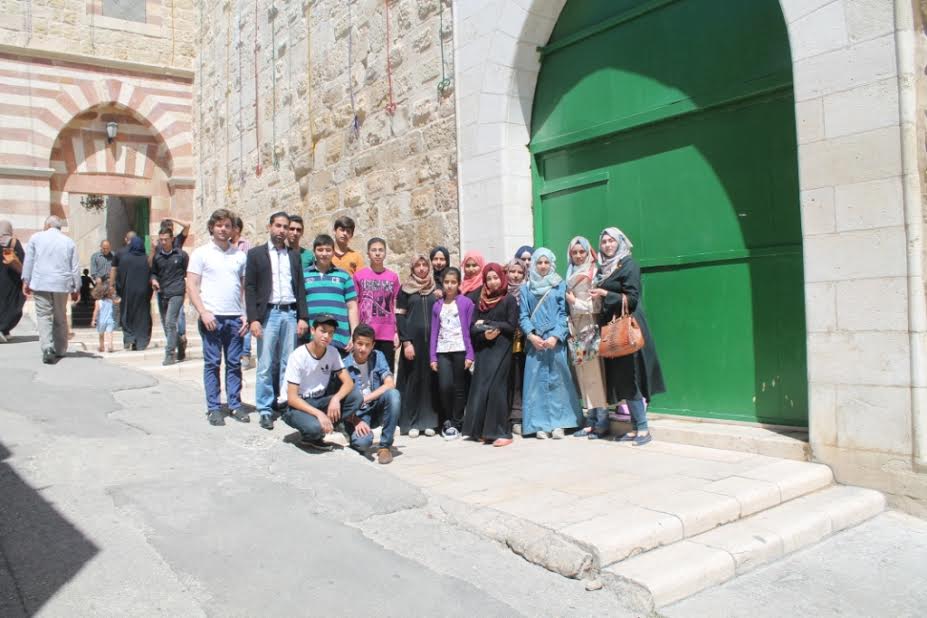 As a female, more of your free time in Palestine will be spent with your host family. You will be fully immersed in Palestinian home life, including childcare and cooking. In addition, you will be able to attend large celebrations for weddings and family events. On days off, you will have the opportunity to travel and sightsee with other volunteers. Ultimately, your trip to volunteer teaching English or to learn Arabic at the Excellence Center in Hebron, Palestine will be interesting and immersive. You will experience a completely different culture and be able to use your free time to explore its ins and outs.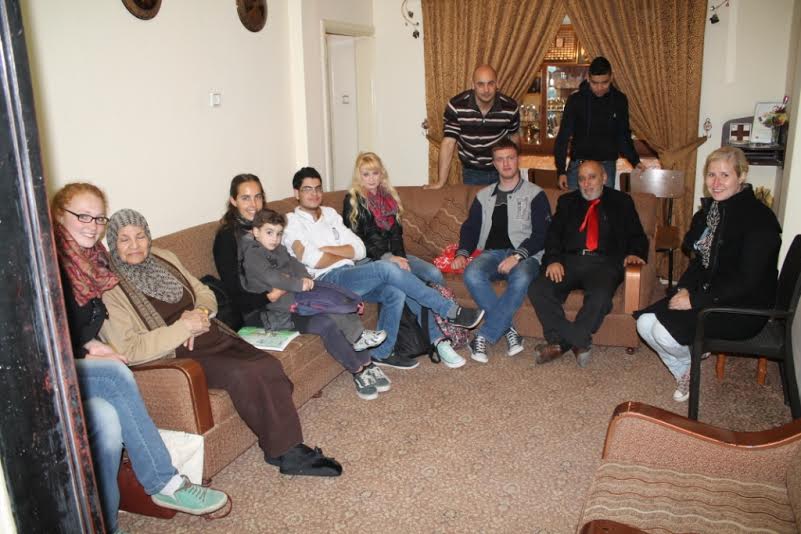 We hope you come to visit us soon!