Excellence Dorm is a classical house dating back to 60s that located in the city center of Hebron city. There you are close to all shops, markets and the most historical sites in Hebron;  Old city and the Ibrahimi Mosque.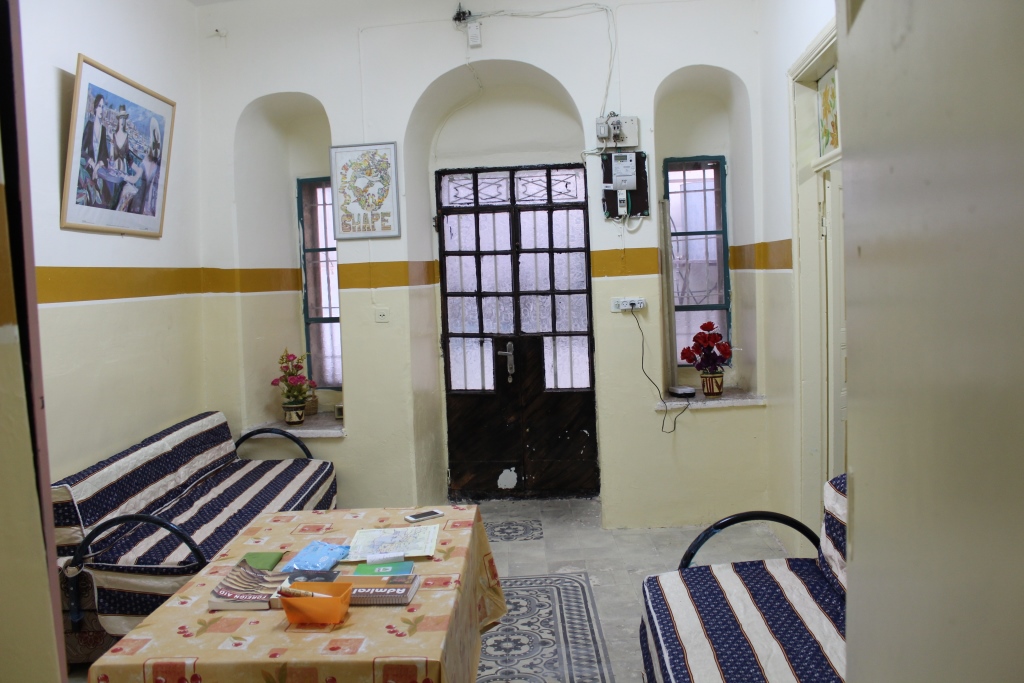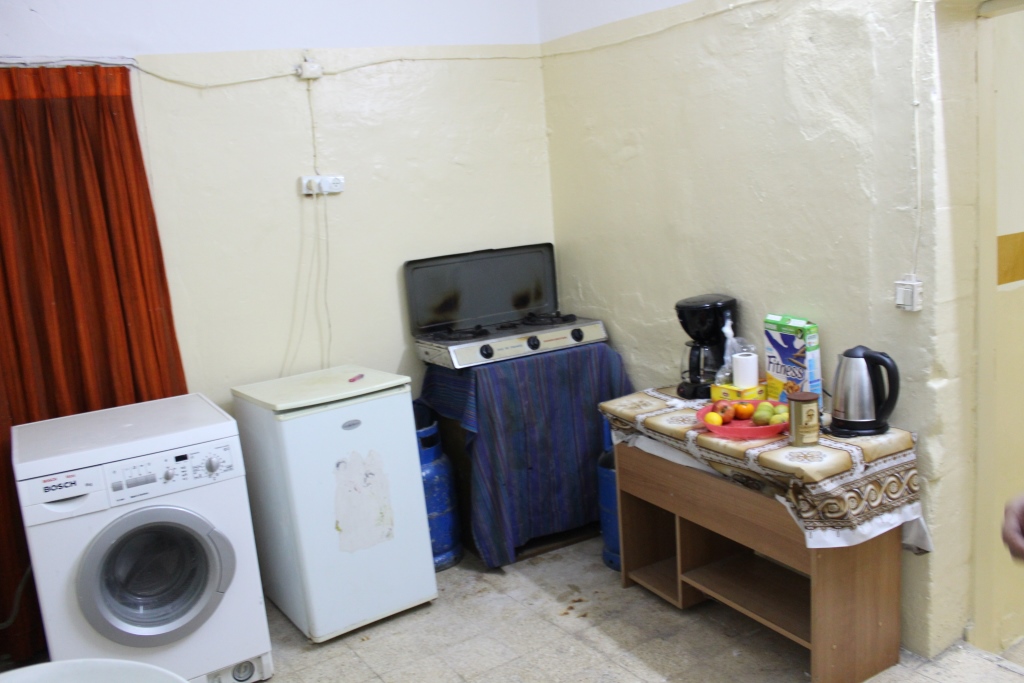 Once you come to our dorm, you will feel at home where everything is included: comfortable beds, very clean and quiet rooms, all equipments such as wash machine, coffee maker, kitchen tools, wardrobe and desks  as well as relaxing area which makes your stay comfortable.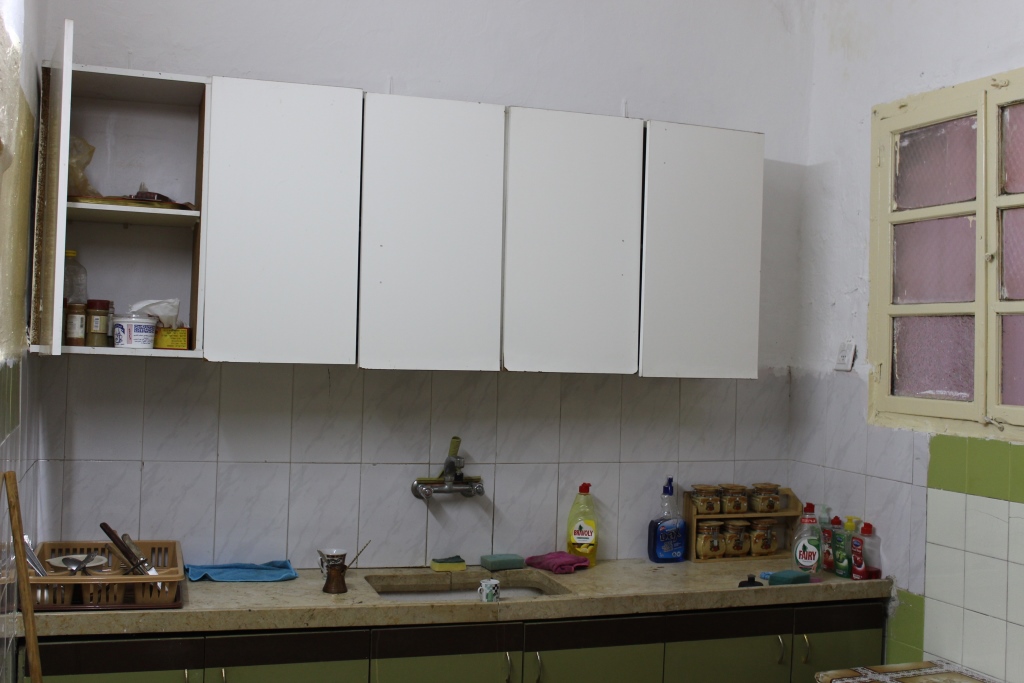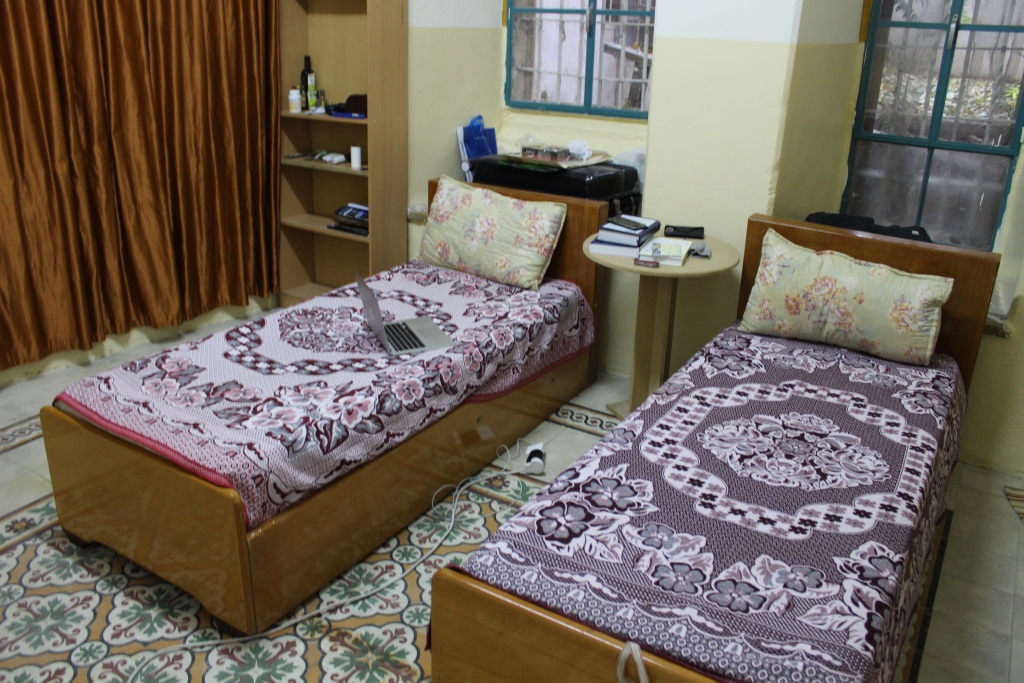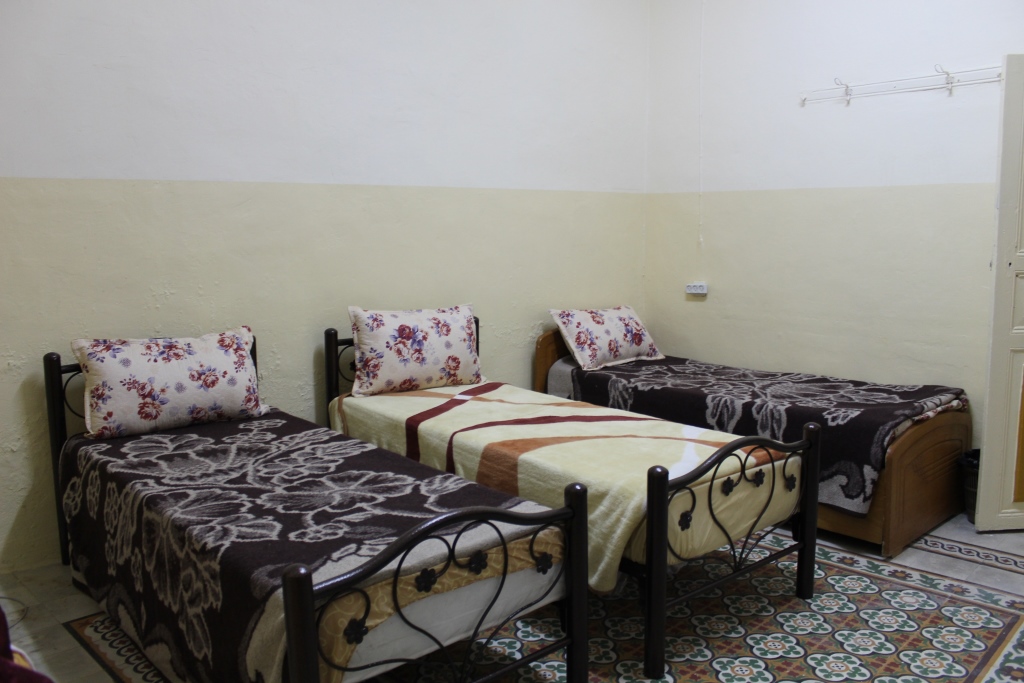 In our dorm, we will keep you connected with your friends and family by providing  free Wi-fi as well as enjoying your time in our terrace. In our kitchen you can cook your own meal.