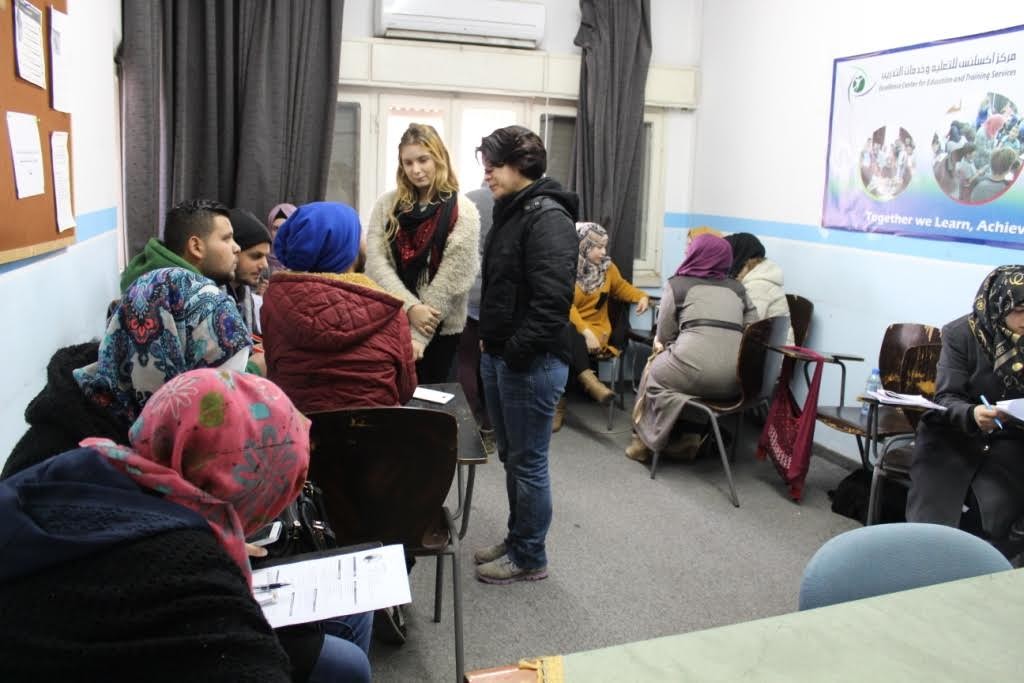 Yesterday the workshop "How to write a CV and perform in a job interview" took place at the Excellence Center. In the workshop, more than 40 enthusiastic students participated. The workshop was led by Maeva from Switzerland and Itzel, from Mexico. However, the workshop could have not been successfully accomplished without the great support of Laura from Canada, Elissa from USA, Barbara from UK and Claudia from Poland.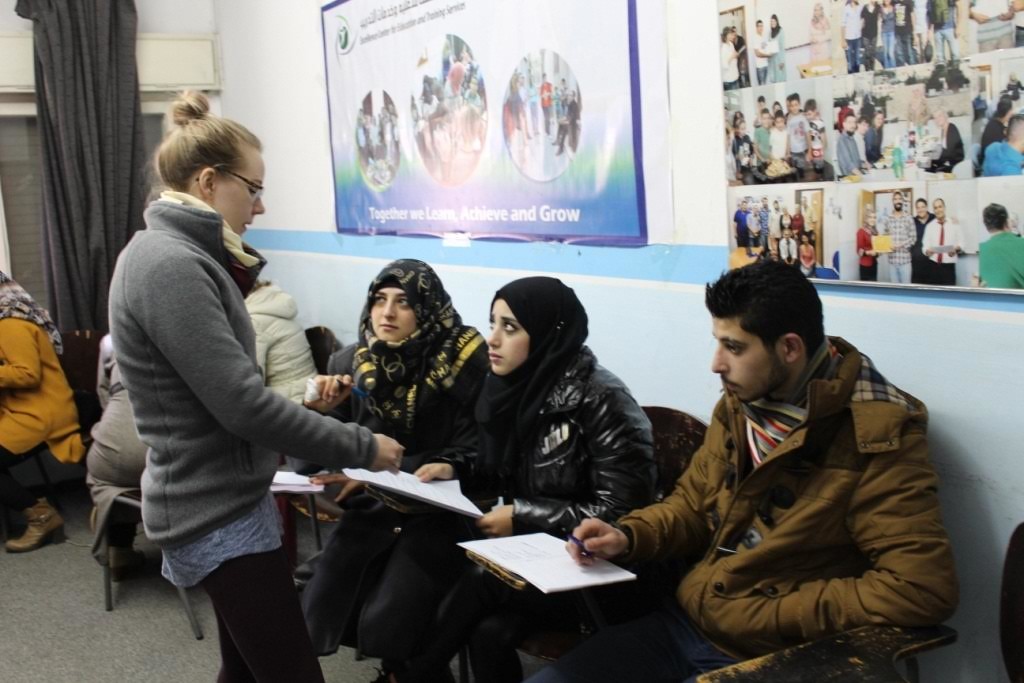 By engaging in the training, the participants identified the key elements of a CV. They recalled their previous knowledge by listing adjectives, identifying and mentioning basic elements that a CV must include, and at the same time learn new key points to write a CV. The first part of the workshop was full of questions from the participants which created a lively environment. Maeva´s impressions of the students were that they displayed their determination to learn and to improve themselves. She really got a very positive image thanks to the enthusiasm displayed from the group.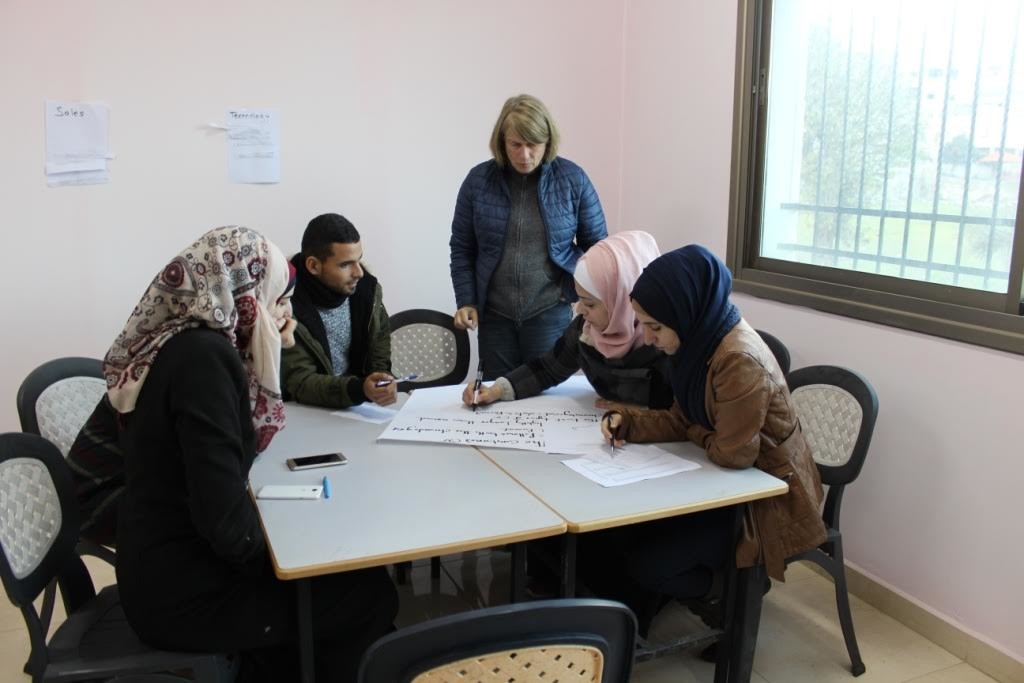 In addition, during the workshop, the participants acquired more knowledge about the structure of a CV and about important elements to write a motivation letter. After understanding the general structure of a CV, participants identify how to adapt a CV to their personal needs and current academic or professional situation.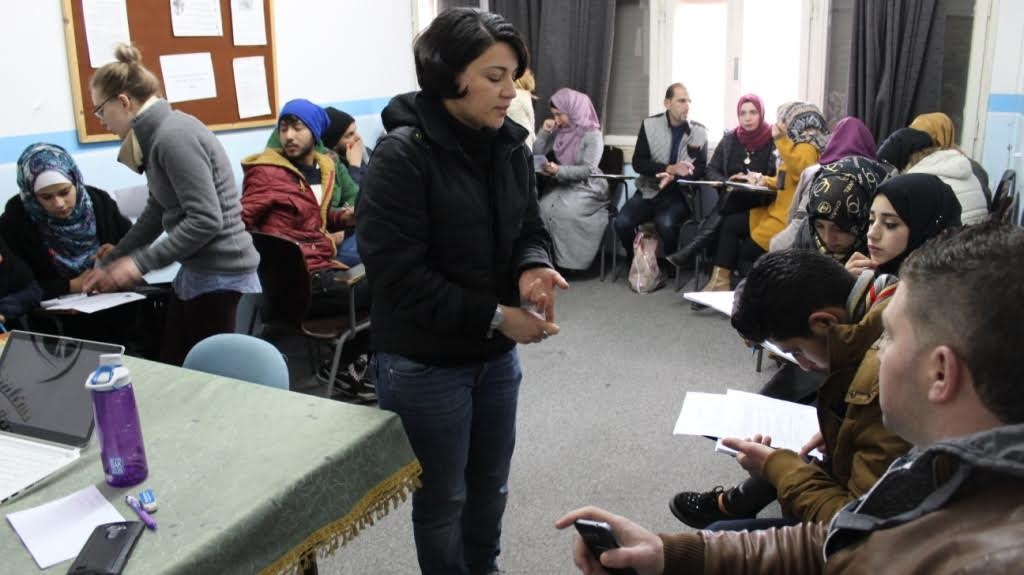 During the second day of the workshop, participants had to mock a job interview. Before the activity, participants acquired and got familiar with key vocabulary that can be suitable to communicate their personal and professional skills. In addition, this opportunity gave them the chance to improve their oral skills. Barbara believes that these activities were an opening eye experience that, at the same time, gave the participants the opportunity to work in teams, improve their English and acquire more confidence, despite the challenging topic.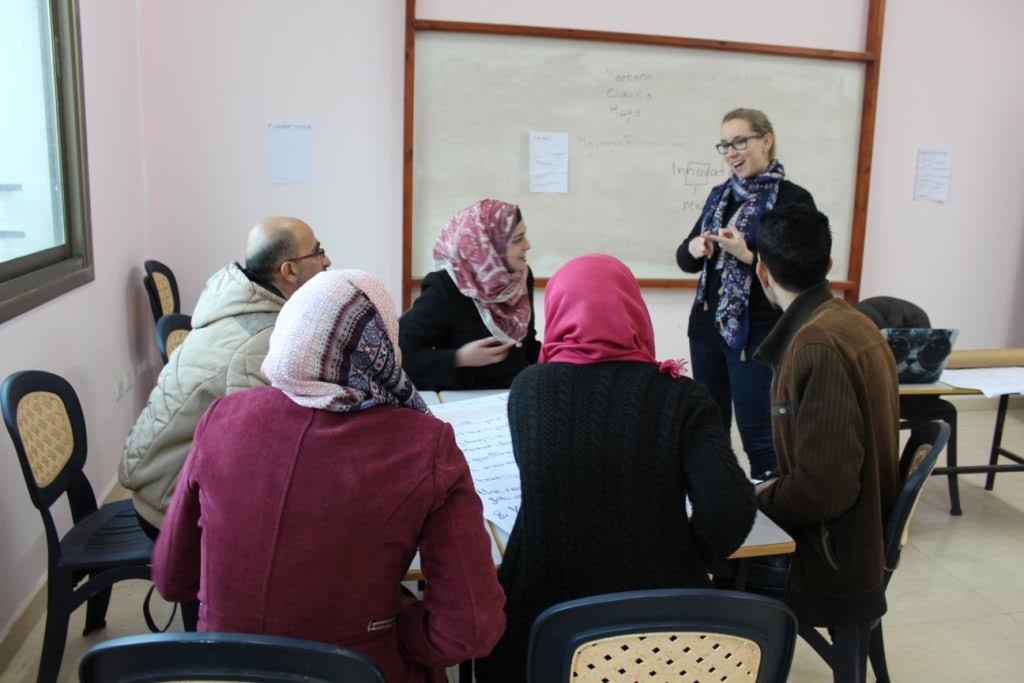 After concluding the workshop, Elissa and Claudia stated that they got a nice image of the groups as they showed their truly and genuine interest to learn and they hope that the skills that the participants got during the workshop help them to achieve their goals.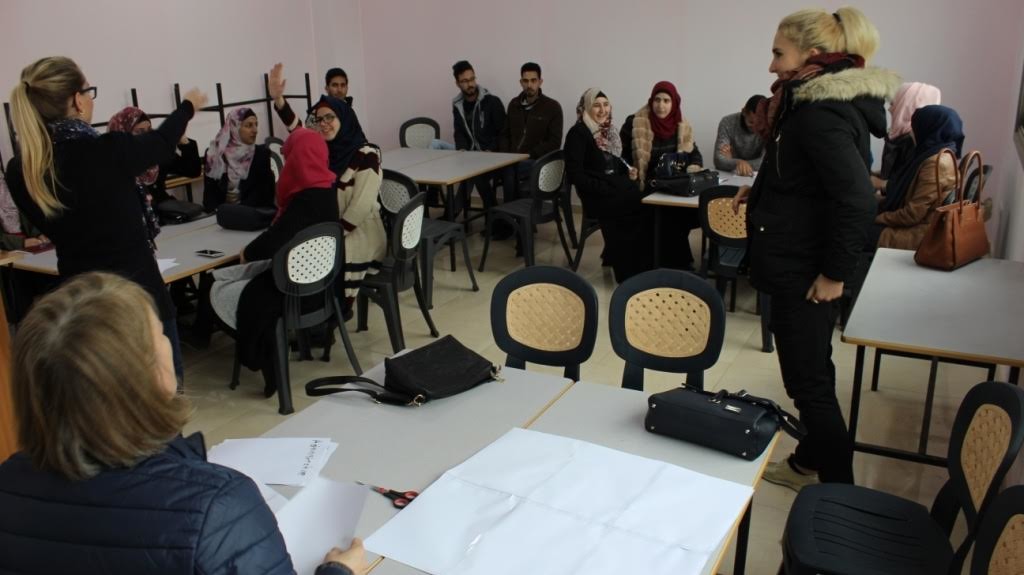 After our academic years, several questions and even fears to face the real working world appear, thus, this workshop gave the opportunity to the participants to get more confident with their previous knowledge, improve their oral skills, and acquire new vocabulary.