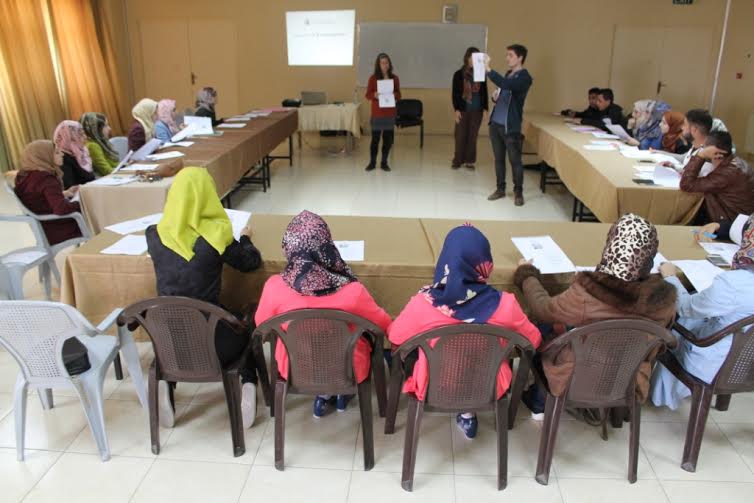 On November 3rd the Excellence Center held a special academic writing workshop at Hebron University. The workshop was free for students who attended and provided instruction for writing resumes and cover letters, as well as guidance for job interview preparation. The workshop was facilitated and taught by international volunteers from Belgium and the United States.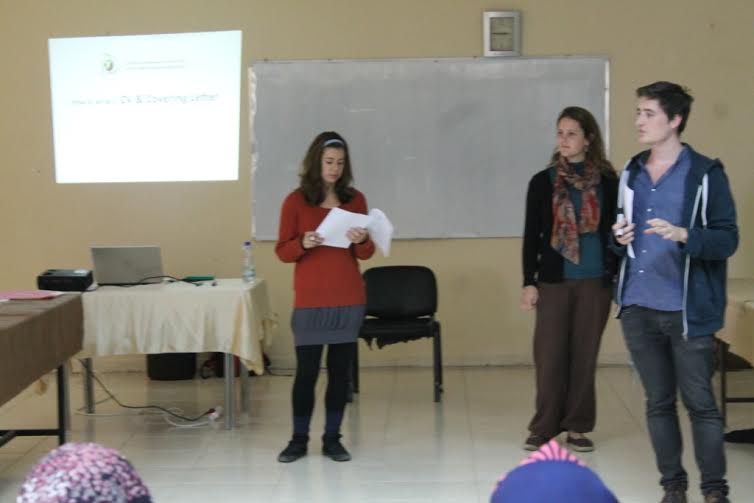 The first part of the workshop focused on resume-writing skills, with students looking atexample CVs and discussing how to improve problematic areas. General guidelines for writing a good resume were reviewed, and students were able to ask questions and give frequent input. The focus of the workshop then shifted to cover letters, with volunteers explaining the purpose and importance of cover letters in the job application process. Volunteers provided examples of cover letters, and discussed how towrite and format cover letters that emphasize qualifications, helping students tostand out to prospective employers. Finally, students were divided into two groups to discuss common interview questions and review tips for giving answers that are both honest and attractive to interviewers.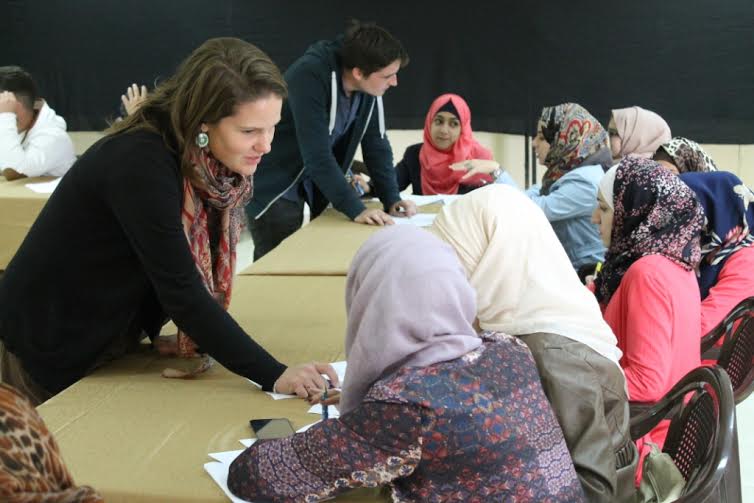 The workshop was attended by about twenty male and female university students, and taught by three Excellence Center volunteers. Students initially seemed hesitant to offer their own thoughts and comments but became bolder throughout the afternoon, asking questions and joining into the interactive spirit of the event. This class was another of several recent academic writing workshops that the Excellence Center has offered free for the Hebron community.