Excellence Center Concludes Employment Training Workshop
|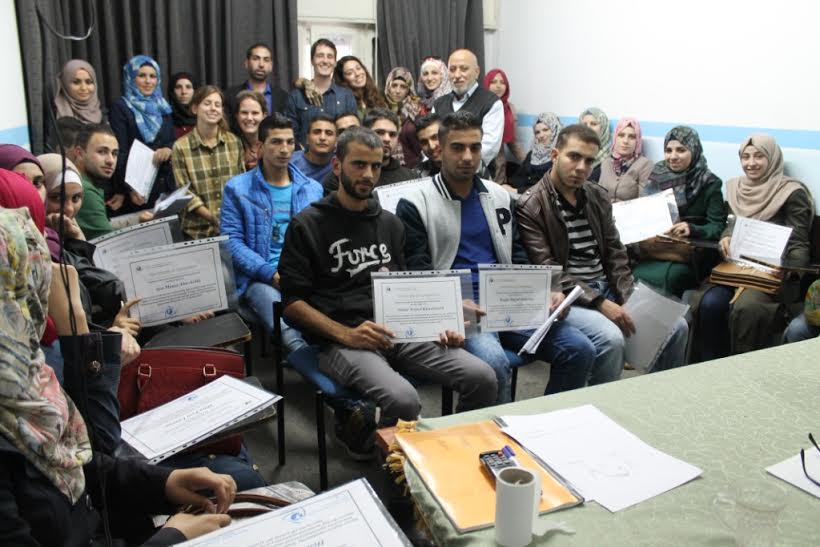 Last week,  the Excellence Center concluded a two-part employment training workshop, offered free of charge to local university students. This second session of the workshop focused onproper cover letter format and content, with students bringing in copies of their own cover letters for teachers to review and discuss. The course also reviewed common job interview questions, providing students with helpful tips for successful interviewing.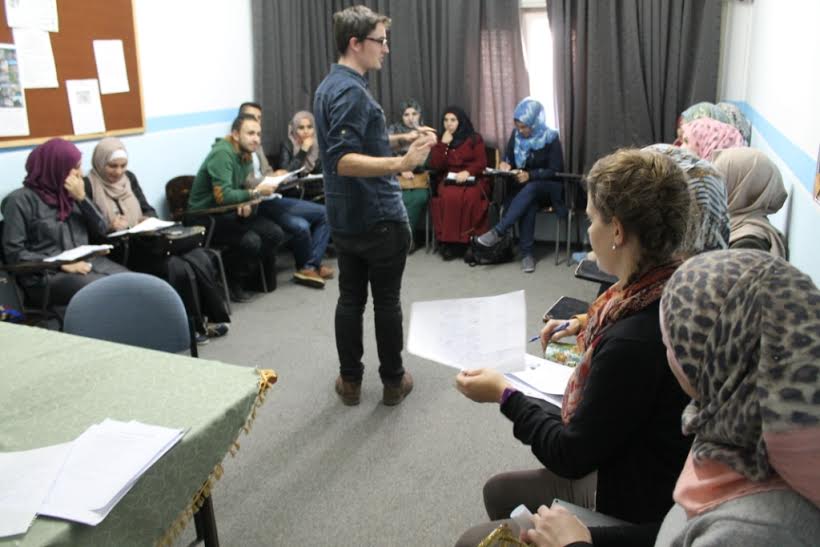 The two-part event which took place on October 19th and October 26th was facilitated by international volunteers from Belgium, Holland, and the United States, with assistance from local Excellence Center staff. Session one of the workshop focused on developing CV and resume writing skills, and introduced many students to the concept of the cover letter. The October 26th follow-up session gave students the opportunity to provide their own work for review, and to ask any questions that may have arisen during their writing process.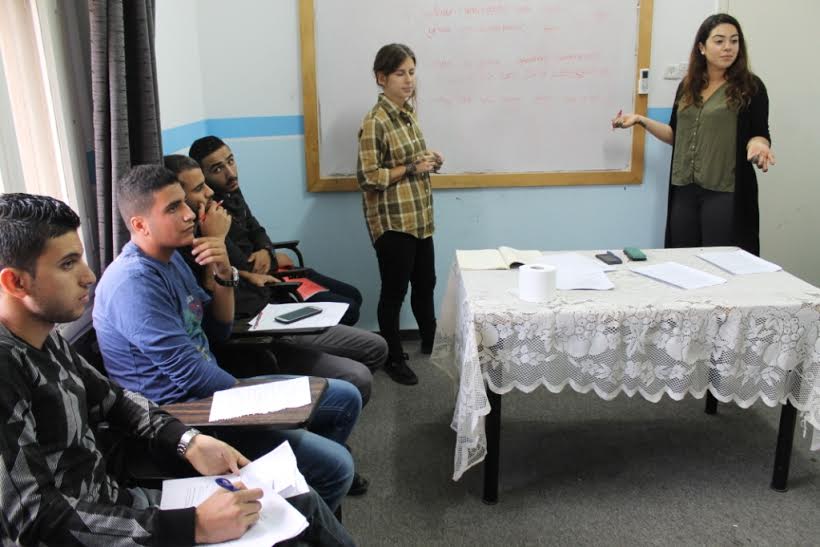 At the conclusion of the workshop students were presented with certificates for their participation in the event. About 40 university students ages 20-22 attended the training, and were recognized for their completion of the program. Students were also given the opportunity to share their thoughts about the workshop, and expressed their appreciation to the volunteers and staff of the Excellence Center for providing this free resource to the community.