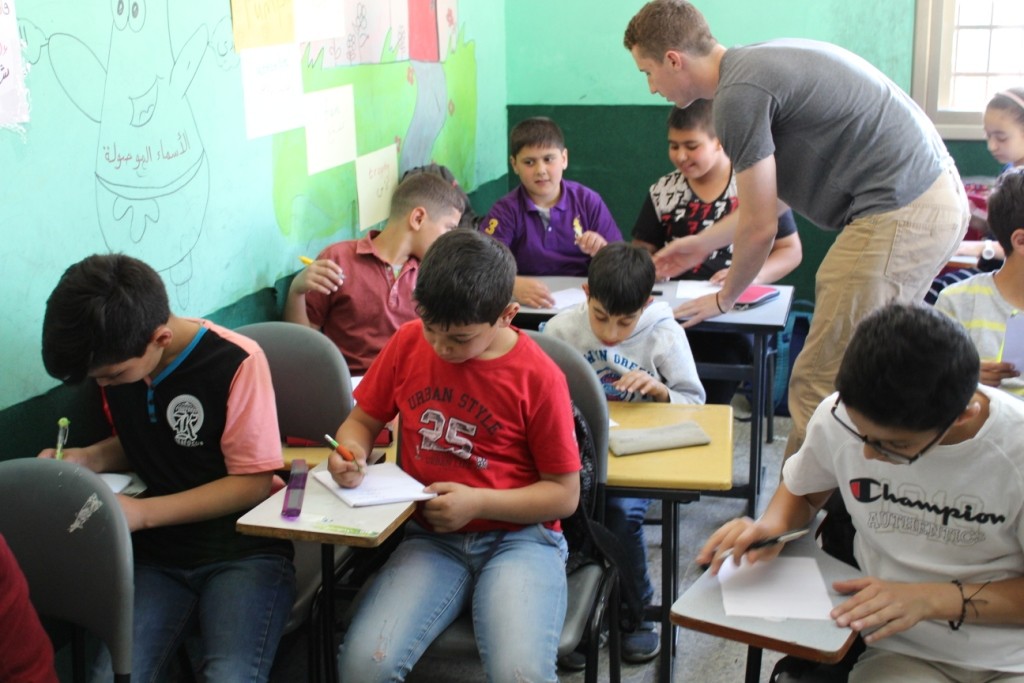 Everything drawing you to Volunteer in Palestine: Volunteering in Palestine is something many people have likely thought of doing, but never actually gotten around to. Whether it be for political, humanitarian, or language reasons there always seems to be something holding them back, keeping them from participating in what could be one of the greatest experiences of their life. This could be because of safety concerns, a fear of the unknown when it comes to the Palestinian people, or simply the logistical complications getting into the West Bank entail.   While these concerns are warranted for someone who has never traveled to the region before, they are simply put… unfounded.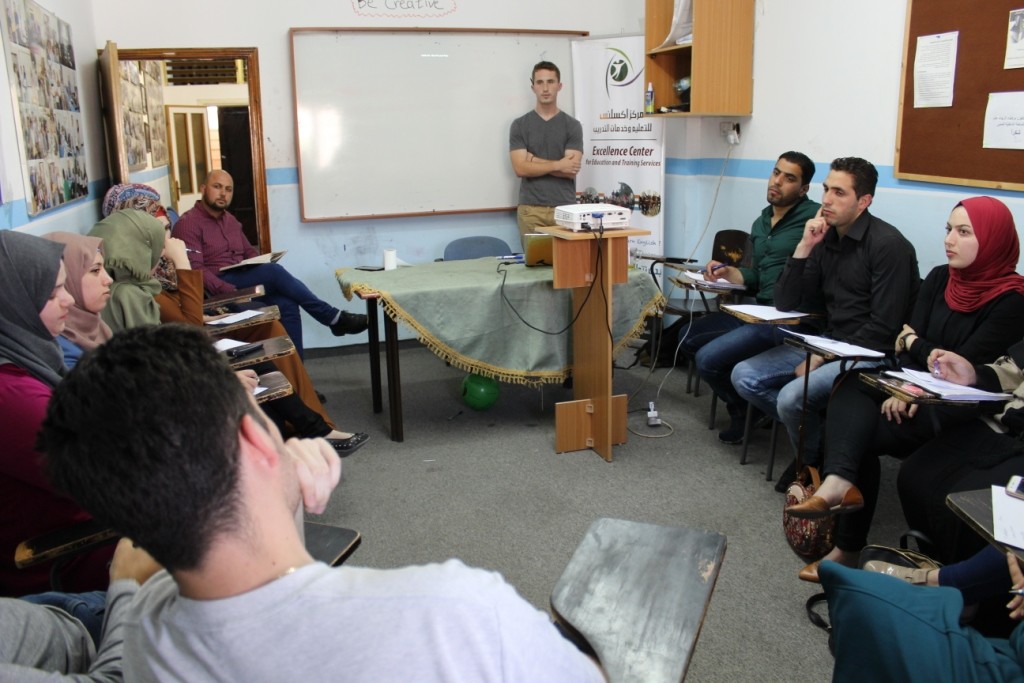 You can't walk down the street of a Palestinian city, whether it be Hebron, Ramallah, Nablus, or any others without someone stopping you, trying to speak with you or help you find your way. There's a special kind of sociality here, one unlike anything you experience in the west. Instead of simplistic, shallow greetings you get deeper interactions with people who genuinely want to speak with you, help you, or make sure you feel welcome in Palestine. This can be anything from hailing you a taxi, to inviting you to play a few games of pool and covering the charge, to inviting you to their home for a meal.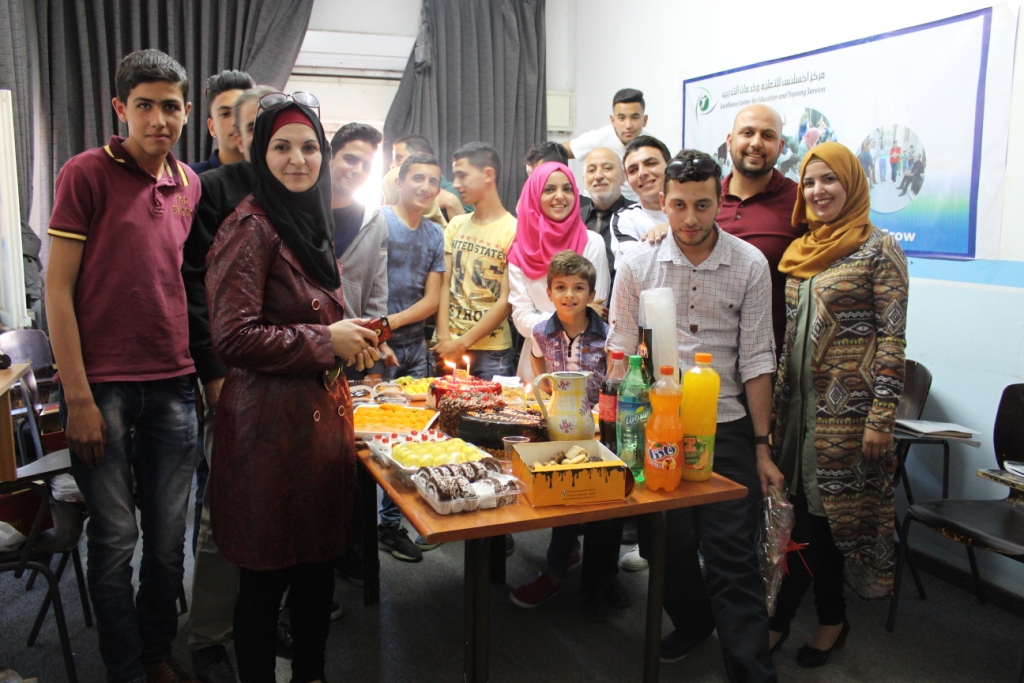 Not only do Palestinians make you feel at home, they make you feel safe in Palestine. After walking around the streets of a city like Hebron it will be hard to go back to viewing Palestine as foreign media sources generally portray it. Your safety is the least of your concerns, partly because all of your time will be spent with friendly people stopping you, helping build a sense of community in you. It is also in part because you'll be too caught up sampling all of the delicious falafel, shawarma, and kabob, sipping coffee at a local café, or playing a game of soccer with some kids.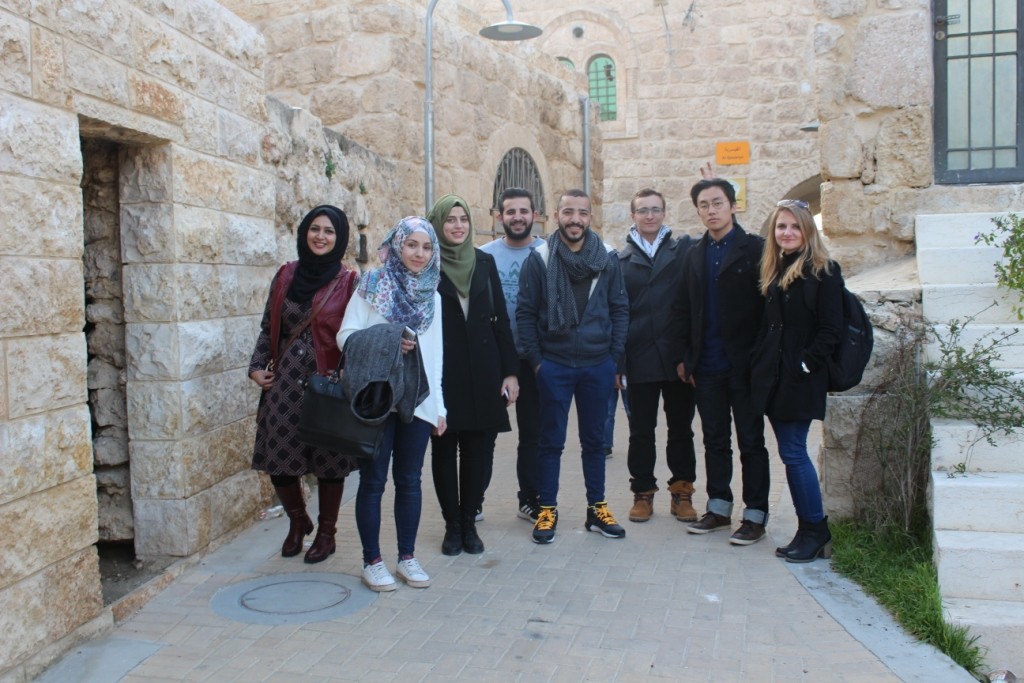 There are also many volunteers in Palestine who have been excited with the idea of volunteering in the West Bank, but who've likely thought that getting into Israel, or crossing the border could be unfeasible. Again, this is not something people should concern themselves with when considering volunteering in Palestine. Many organizations such as the Excellence Center have been getting volunteers for years. Whether it be through Ben-Gurion airport, or through a border crossing such as Allenby Bridge. You simply tell the security officials where you are going, what you are doing, alongside documentation, and you will be granted a three month visa.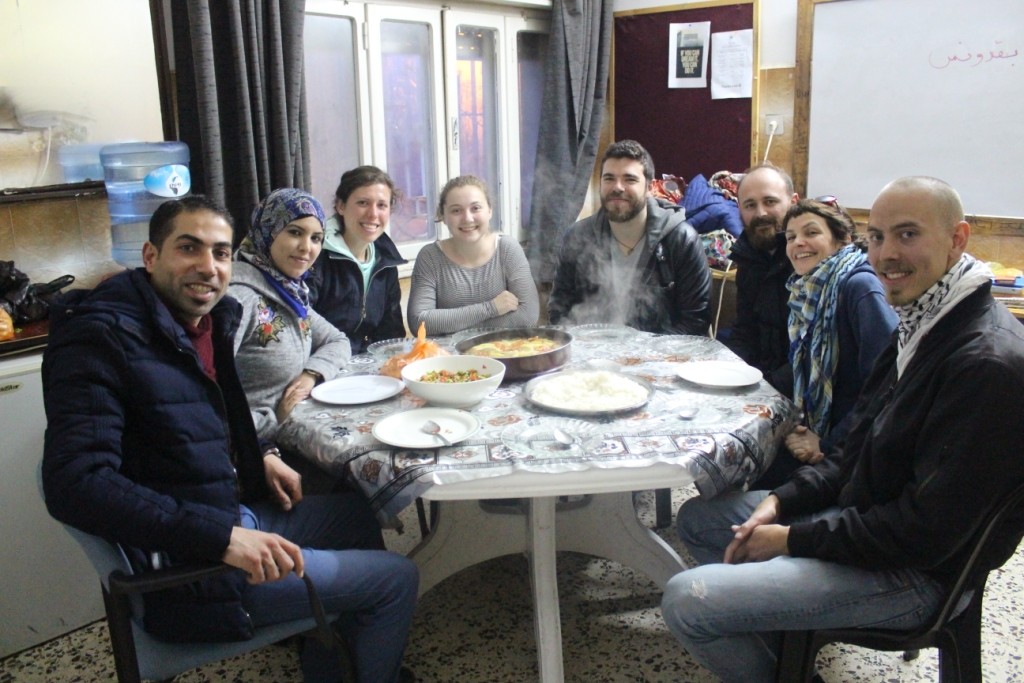 Once you have passed into Palestine there is a new world awaiting you. Be it the shores of the Dead Sea, the old city of Nablus, or the holy sites of Bethlehem. There is plenty of sights to see for all comers, as well as new experiences and perspectives to be gained. Working here as a volunteer is an eye opening experience granting you a glimpse into what Palestinians face on a daily basis. The checkpoints which hold them for hours on end, keeping them from seeing family, traveling to different cities in Palestine, or simply getting to work. Volunteering in Palestine, whether it be teaching English, working at a local school, or even just learning Arabic in Palestine can help the people living here.   And it can help you as well, with your understanding of the situation there, with your ability to empathize with someone else's situation, and with your growth as an individual.