Enhancing Palestinian Students' Future
|
Last week, the Excellence Center, in cooperation with INJAZ Palestine, held two separate workshops at schools in Hebron. The first workshop was led by Marwa Shantir and took place at Mosbah Abu Hanak Girl's School, hosting twenty eight students, while the second workshop was led by Osama Abu Hussein and took place at the Malek Khalid Boy's School, hosting thirty five students.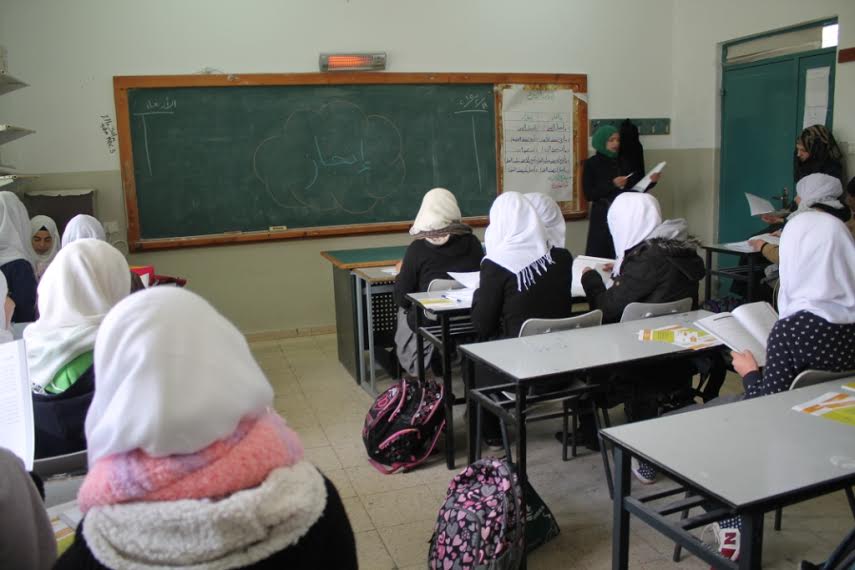 Both workshops focused on fostering leadership skills, specifically communication skills to help students become more creative, independent thinkers. The workshops are set to last for three months and will also incorporate technical writing aspects as well as a wealth of leadership activities.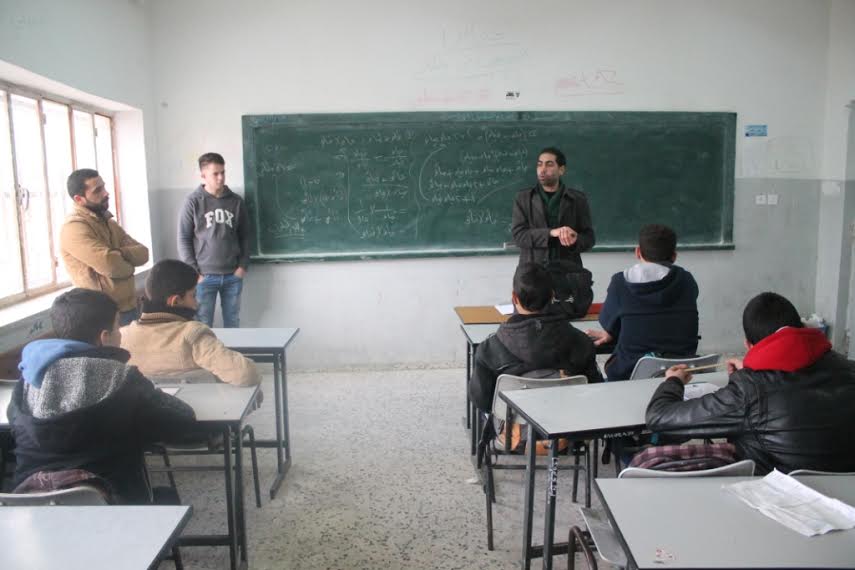 The Center is very excited to be working with INJAZ Palestine on this venture, as the two have been a very effective force for bettering the Hebron community in the past, and the Center is of course very excited to watch the student's improve over the coming months.