On Sunday Febuary 15th the Excellence Center, in cooperation with INJAZ Palestine, held the first in a three month series of seminars focusing on communication and leadership skills. The seminars, which will take place in the city of Halhul, will cater to around 40 students and be led by Excellence Center instructor Duaa Kassem.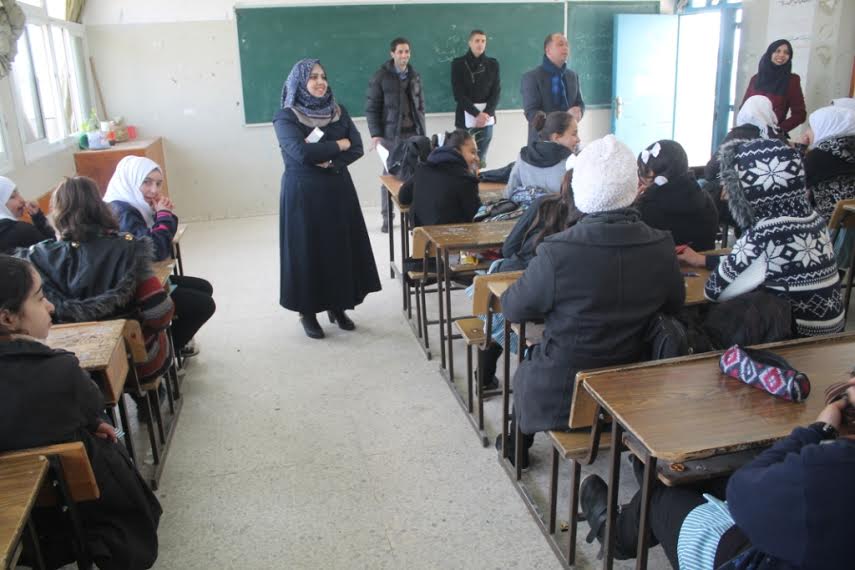 The communication aspect of the course with work to improve the clarity with which students convey ideas, while the leadership portion will serve to make the students stronger, more independent workers who are unafraid to take initiative. In keeping with the Excellence Center's philosophy of practical teaching the lessons will also devote time to building important skills for the future, including technological literacy.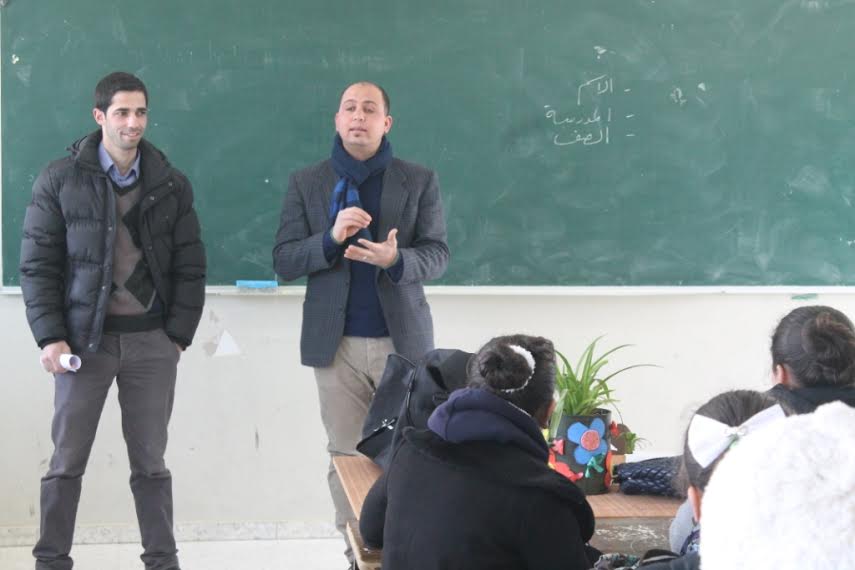 It is the hope of the Center that these seminars will help shape the students into flexible, well-rounded individuals wholly prepared to tackle the challenges of the 21st century. We are excited to see how the students progress over the next several months!