On Sunday February 1st the Excellence Center's activities focused on a series of internal workshops given to the Center's new graduate students.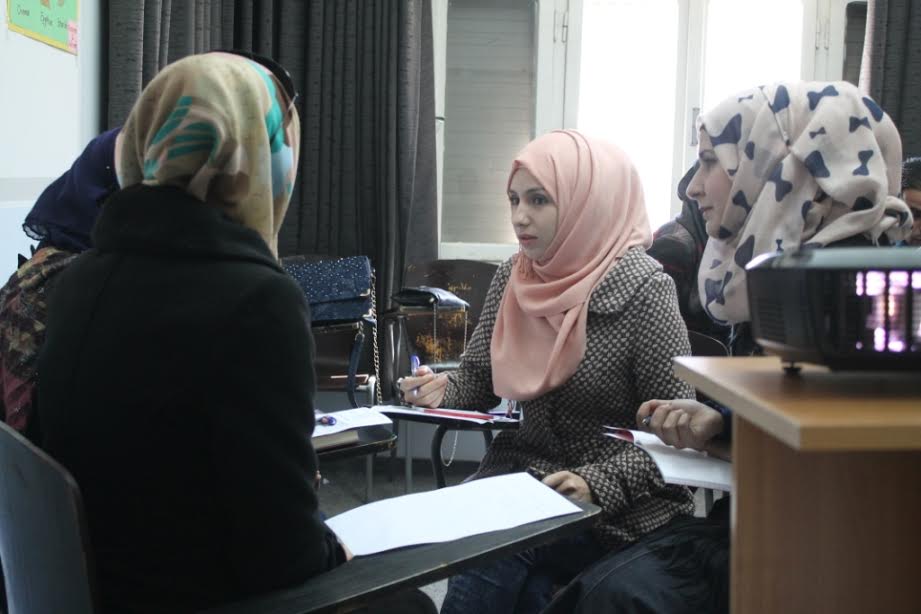 There were eight graduate students in total, and the workshops focused on bringing these new employees up to date on the Center's teaching philosophy and non-traditional education methods.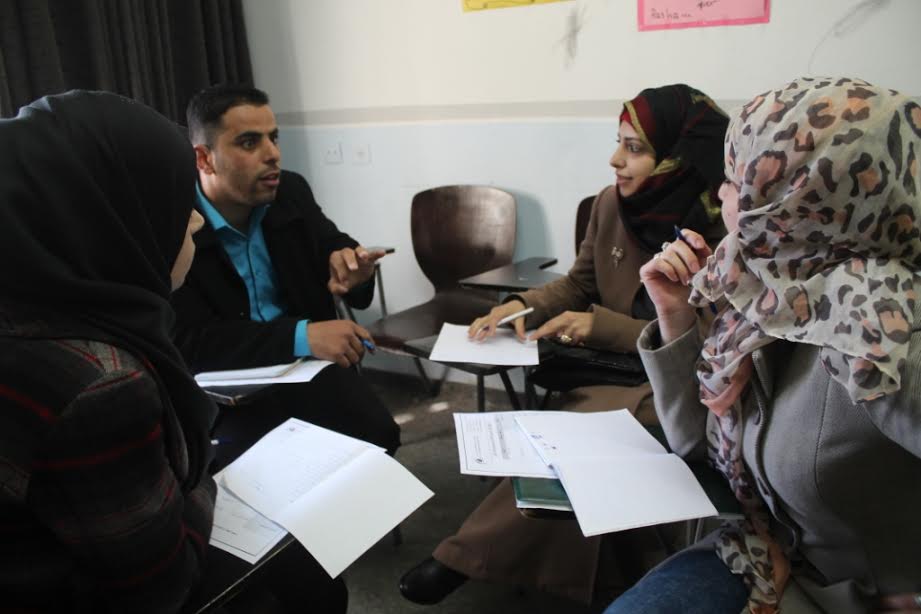 These methods focus on fostering skills through interactive activities that allow students to actually practice and improve their abilities and not simply study language theory. 
As always the emphasis was on conversational, real world English, and not abstract grammar alone, and to that end these workshops stressed games and extracurricular activities.  This meeting was the first in the Center's ongoing series of general workshops which help to illustrate the Center's ever expanding, flexible approach to teaching. God willing, these workshops will continue to generate new and creative ideas for educating the Center's pupils.