English Oral Examinations
|
Last week, the Excellence Center instructor Ibrahim Abu Eishah administered final oral examinations to his starter English class.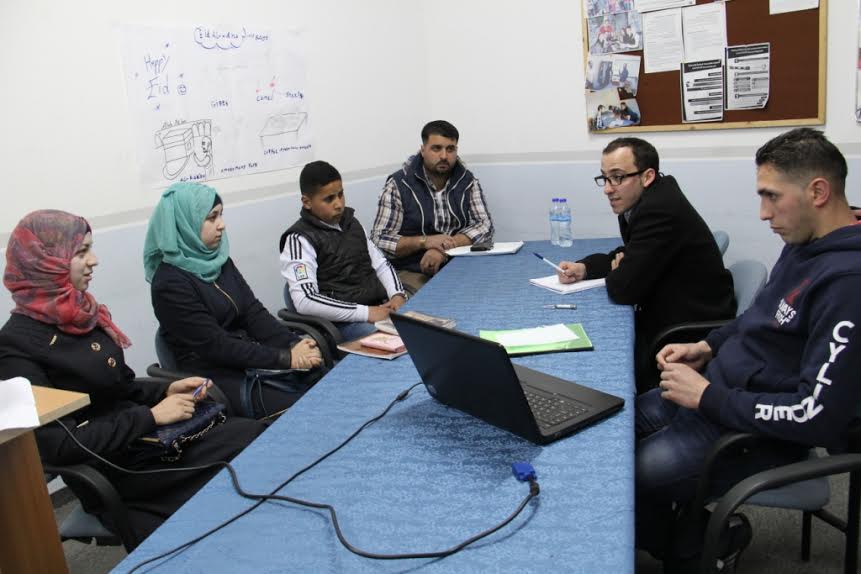 The class, which consisted of about dozen students, was broken into small groups and interviewed by instructor Abu Eishah on a number of subjects including basic information, likes and dislikes, and future plans. Despite their starter level all of the students performed admirably, offering correct responses to the various questions with only minor mistakes in grammar and pronunciation.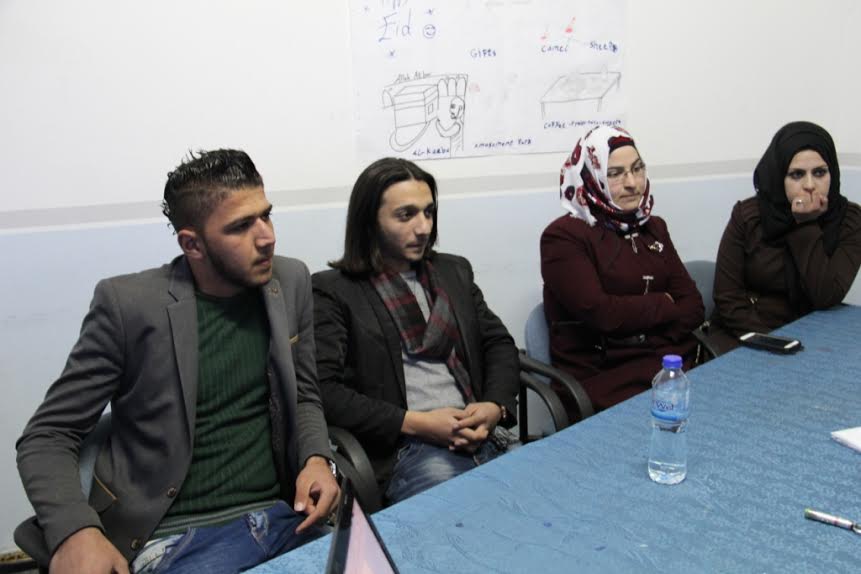 In many cases the students were even able to quickly self-correct when they stumbled, displaying a level of language awareness that went beyond their mere starter level proficiency.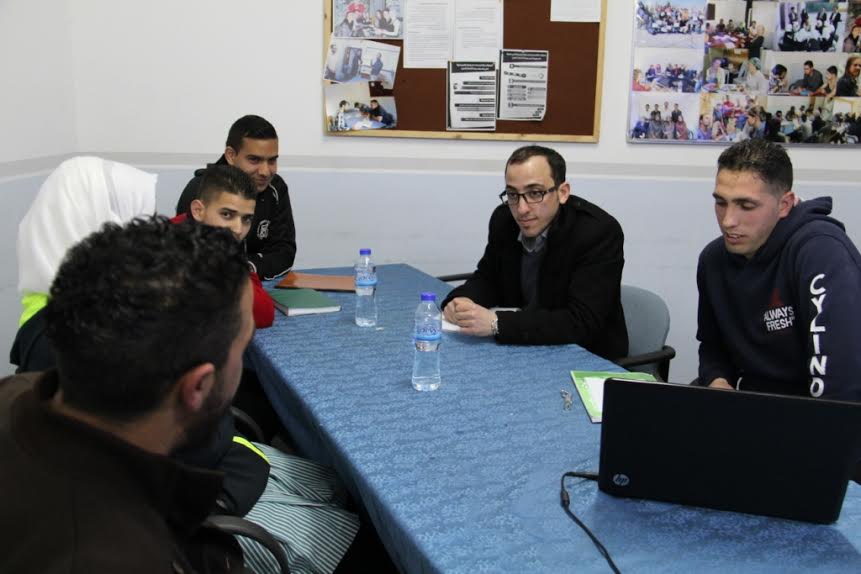 The Excellence Center would like to thank all of the students for their impressive performances on today's exam, and throughout the course as a whole, and we would also like to extend a very special thank you to instructor Ibrahim for his wonderful teaching over the past weeks.