On Wednesday March 11th the Excellence Center hosted the first installment of one of its English club programs at the local Huda Abed Al Nabi Boy's School. These workshops will last two months and focus on improving students' English language skills through practical, engaging English activities.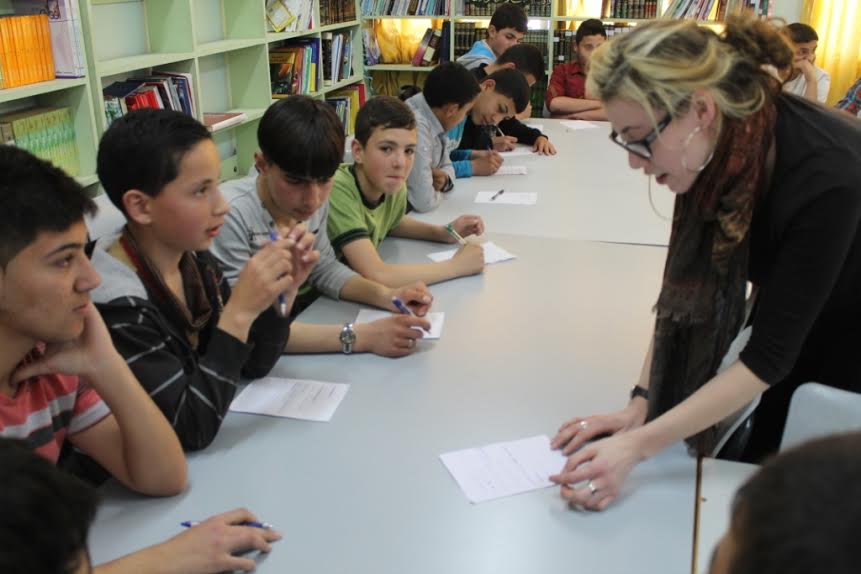 Today's class was led by Excellence Center instructor Alaa Dodin, with help from the Center's new Irish volunteer Allison. Because today's meeting was the first, the day consisted of an English clip video to help orient the students, as well as some small icebreaker activities to get the students to describe themselves and their interests.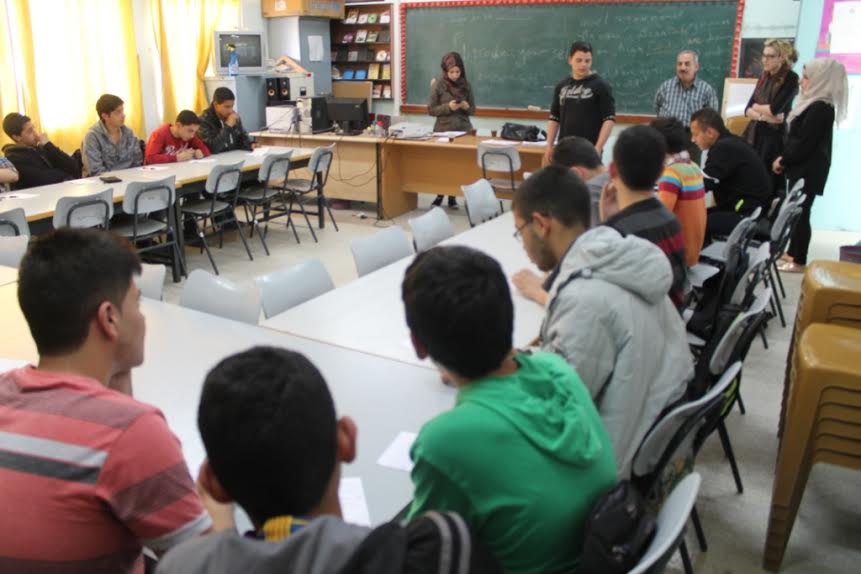 The Excellence Center is very excited to be able to host these workshops, and we are very much looking forward to watching the students improve over the coming weeks!